Job move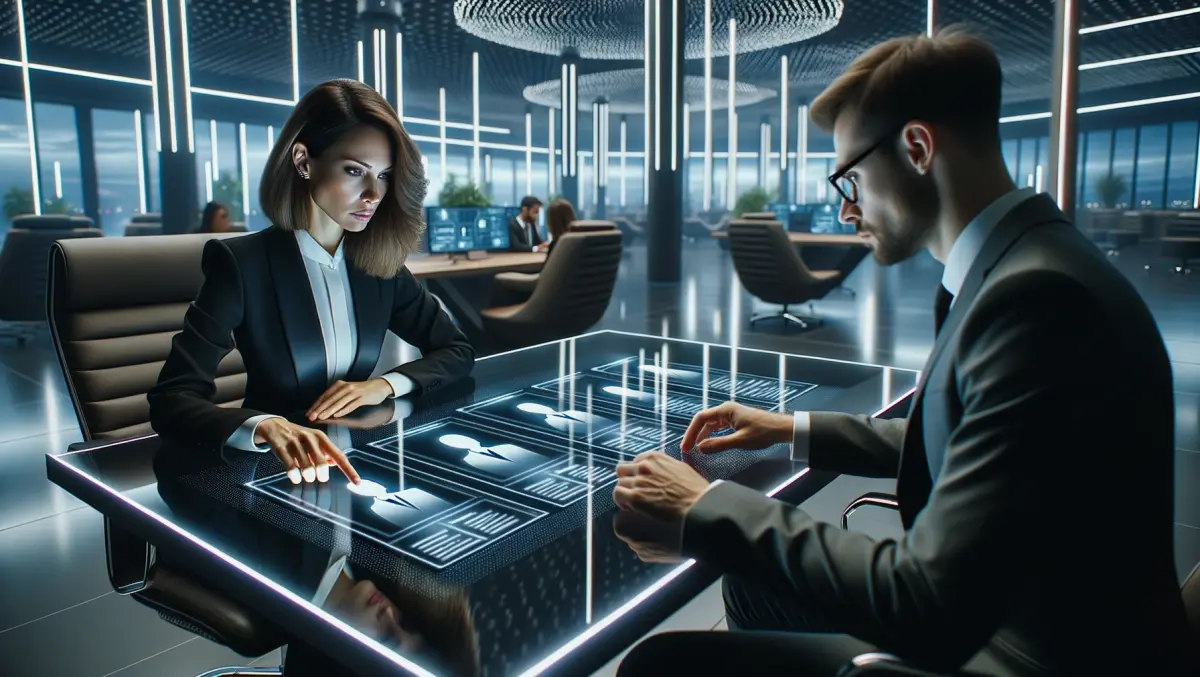 Gigamon appoints Mark Jow as EMEA Sales Engineering leader
By Tom Raynel
Wed, 26th Apr 2023
Gigamon, a leader in deep observability, has appointed Mark Jow as the EMEA Sales Engineering leader and technical evangelist. Jow's appointment comes at a time when organizations are grappling with balancing security, cloud agility, and cost containment due to a challenging economic environment.
With over 30 years of experience in the industry, Jow has held senior technical leadership roles at Oracle, EMC, Veritas, and Commvault. He brings extensive services and solution engineering experience to Gigamon, which will aid customers in selecting and implementing innovative, agile, and cost-effective hybrid cloud solutions that drive compelling business outcomes.
Jow's primary responsibilities in his new role will be to develop and support the Sales Engineering team, and to drive awareness for customers and partners about the advantages of deep observability. He will focus on how deep observability can actively enable a zero-trust architecture, reduce cloud costs and infrastructure complexity, and improve the overall security posture for organizations.
In addition, Jow will lead discussions with customers and partners to ensure they understand how to maximize their investment in Gigamon technology, particularly as IT budgets tighten and the threat landscape worsens. His appointment marks the completion of Gigamon's dedicated recruitment drive to build a world-class team in EMEA. Jow's expertise will be crucial in helping organizations unlock the full potential of the hybrid cloud while navigating the challenges they face.