Job move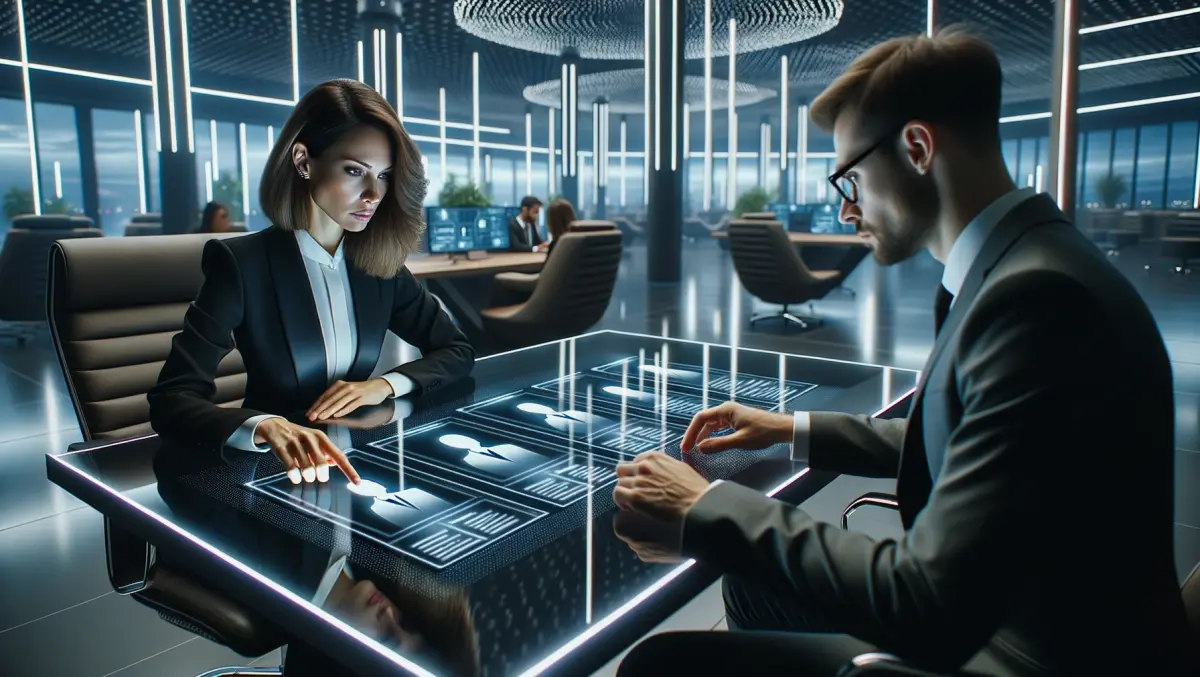 Plume appoints Iman Abbasi, Shari Piré and Kiran Edara as chief human resources officer, chief legal and sustainability officer, and development officer
By Zach Thompson
Fri, 15th Jul 2022
The company has appointed three new executives to its leadership team: Iman Abbasi as chief human resources officer, Shari Piré as chief legal and sustainability officer, and Kiran Edara as chief development officer.
These senior-level appointments enhance Plume's executive team as the company continues to scale its global footprint of over 41 million locations and expands its market leadership position globally.
"A strong HR organisation is a core pillar and a critical function particularly for hyper-growth companies like Plume," Abbasi says.
"Plume's people-first culture, leadership, and commitment to thinking out-of-the-box are what drew me here.
"I will focus on attracting, developing and retaining a diverse and global talent base, establishing and continuously tuning modern HR practices responsive to the new norms, and growing a solid people team as a key business partner to all of our leaders," Abbasi adds.
"I was captivated by Plume's vision and culture of innovation which, coupled with the opportunity to stand-up the company's first in-house legal team, sold me on Plume," Piré says.
"As Plume matures, it's important that we build robust policies, practices, and procedures consistent with our unconditional commitment to compliance, privacy, and data security, as well as our ambitious environmental, social, and governance (ESG) goals, including sustainability, responsible resource utilisation, and the #PlumeStrong initiative," Piré adds.
"Plume's proven track record of innovation, 'think big culture', and huge market opportunity drew me in," Edara says.
"With unique access to a massive set of proprietary data, core competence in drawing valuable insights, novel technology, and world-class engineering talent, Plume is ideally positioned to solve complex technical problems to deliver unparalleled levels of service personalisation.
"I'm excited to lead and scale a multi-disciplinary, global engineering team," Edara adds.
"We are thrilled to welcome Iman, Shari, and Kiran to Plume," Plume founder and CEO Fahri Diner says.
"All three are incredibly talented individuals, exceptional leaders, and subject matter experts who will propel us to new heights."