Job move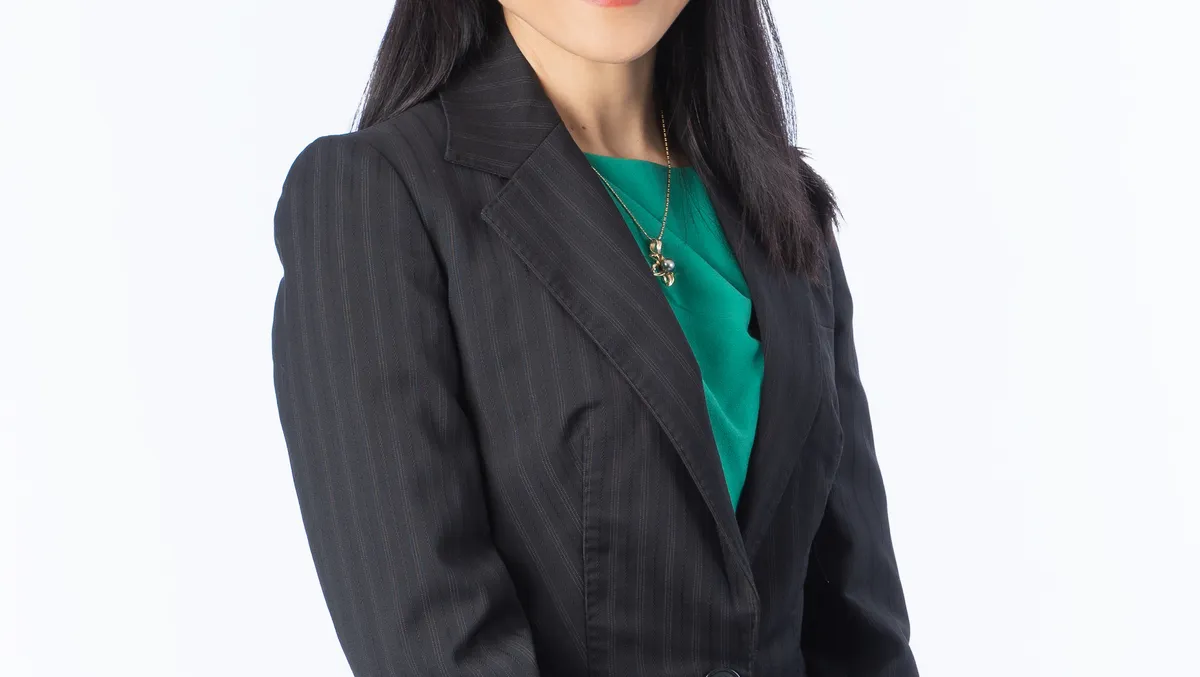 Emily Tan - Country Director for Thales Singapore and Chief Executive Officer for Thales Solutions Asia
Thales appoints Emily Tan as Country Director for Thales Singapore and Chief Executive Officer for Thales Solutions Asia
By Zach Thompson
Fri, 2nd Sep 2022
Emily Tan has been appointed as Country Director for Thales Singapore and as Chief Executive Officer for Thales Solutions Asia.
A Singaporean native, Emily succeeds Kevin Chow who will continue his Thales career in a senior leadership role at Thales' Airspace Mobility Solutions business in France.
As Country Director, Emily will lead over 2,000 Thales employees and drive the company's growth across three sites in Singapore, including the Group's largest multi-module Digital Identity - Security manufacturing centre located at Ayer Rajah Crescent, and the Group's largest avionics production and Maintenance, Repair - Overhaul (MRO) facility at Changi North Rise.
"I am pleased to welcome Emily to Thales and to support her as she begins charting the way forward for Singapore. Her outstanding career here and abroad, together with her appreciation of key technologies that Thales is investing in, makes her a natural fit to lead our Singapore team. Over the last fifty years, Thales has made deep investments in Singapore to grow our presence and reputation as a digital technology leader here. We look forward to deepening our customer relationships and expanding our business under Emily's leadership, notably in new and fast-growing areas such as 5G, Cloud, Biometrics and FinTech." Nicolas Bouverot, Vice President, Thales Asia.
"Thales's dedication to design, develop and invest in future-proof technologies was what drew me to join the Group. I am thrilled to be part of a forward-looking and innovative organisation that aims to revolutionise the technologies we use, ensuring they help build a safer, sustainable and trustable future for everyone. The Group's ambitions also aligns closely to that of Singapore's, and I am excited for the many potential opportunities this brings, where Thales can play a collaborative role with key stakeholders to support Singapore as a smart and sustainable nation." Emily Tan, Country Director - Chief Executive, Thales in Singapore.