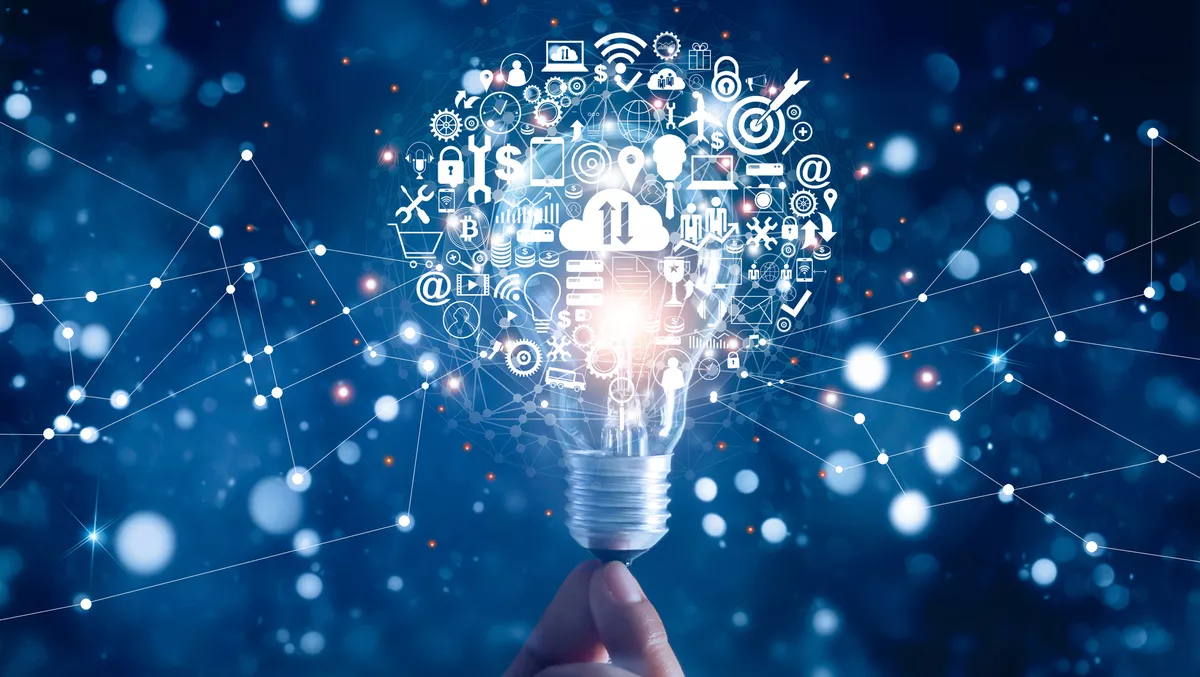 Exclusive: Zühlke shares the importance of exemplary innovation services
Companies today are constantly having to adapt to new ways of looking at technology. More often than not, they require a service provider to help meet the increased customer demands and achieve the best results they can.
Swiss-born company Zühlke is a leading global innovation service provider and understands that the journey to a successful enterprise can often take a lot to achieve and must involve every step, from development to deployment.
Founded in 1968 and still owned by its partners, the company are specialists in strategy and business innovation, digital solutions, and application services. They serve a diverse range of clients from a wide range of industries, such as financial services, health and medtech, and the public sector.
Operating worldwide, the company has 1,600 employees that are based in Austria, Bulgaria, Germany, Hong Kong, Portugal, Serbia, Singapore, Switzerland, the United Kingdom, and Vietnam. In their APAC stronghold, they have a diverse team of 300 talents in location and a further 70 digital consultants working across borders to support clients on global projects.
"With the growing demand for digital solutions and services in the Asia Pacific region, particularly in the financial services and health markets, we see the region primed as a strategic location for us to continue strengthening our global footprint," says Zühlke Asia head of digital consulting Noemi Rom.
"We provide different offerings in our clients' business cycle, from aligning digital strategy to validating opportunities, scaling solutions to enabling organisations to be more innovative and agile.
Along with the company's digital experience and software excellence capabilities, Zühlke aims to support clients from strategy through to implementation and make innovative ideas happen.
'Through combining three key perspectives — customer experience, business, and technology, we work with our clients to define relevant problems, come up with actionable solutions and bring their ideas to market success. We take pride in delivering quality work with speed and agility," says Rom
When comparing the markets they service, Rom says both Europe and Asia have high degrees of innovation, and both are strong climates for success.
"Both Switzerland and Singapore are great doorways into the larger Europe and Asia Pacific region respectively. Both are financial hubs in their regions and have highly developed and sophisticated financial sector.
She says clients across the regions look to Zühlke when they are struggling with a variety of issues and all stages and that the company has a wide degree of expertise to assist with any matter. Key themes include digitisation, process streamlining, cloud deployment and transitioning.
"Clients often come to us either with a problem that is not yet well-defined or a solution they have in place that is not running to their full satisfaction.
"This can be on the process side with the goal to gain efficiency and safe costs. There are also organisations who are looking to digitalise and improve their processes using technologies like Machine Learning (ML) or Artificial Intelligence (AI) when they are still dealing with many manual processes.
A clear example of the company's dedication and commitment to its customers can be seen through its recent work with the NHS Covid-19 Application where Zühlke worked closely with UK's Department of Health and Social Care (DHSC) to support the design, development and launch of its nationwide public health solution.
Working with DHSC, Zühlke established a multi-disciplinary working group including policymakers, researchers, designers, engineers, and experts in security, ethics, accessibility, and other areas, collaborating closely to launch the app in 12 weeks to serve over 22 million users.
They also have proven skills in helping develop and introduce AI-powered autonomous banking, which helped UK-based first direct bank provide a more relevant and personalised banking experience for their customers.
"There are many great, established players in the space who specialise in guiding a business to innovate at its early stage. On the other spectrum, there are those who focus on building and delivering solutions. We like to see ourselves as delivering impact and practical value end-to-end, in that we advise, we execute, and we deliver," says Rom.