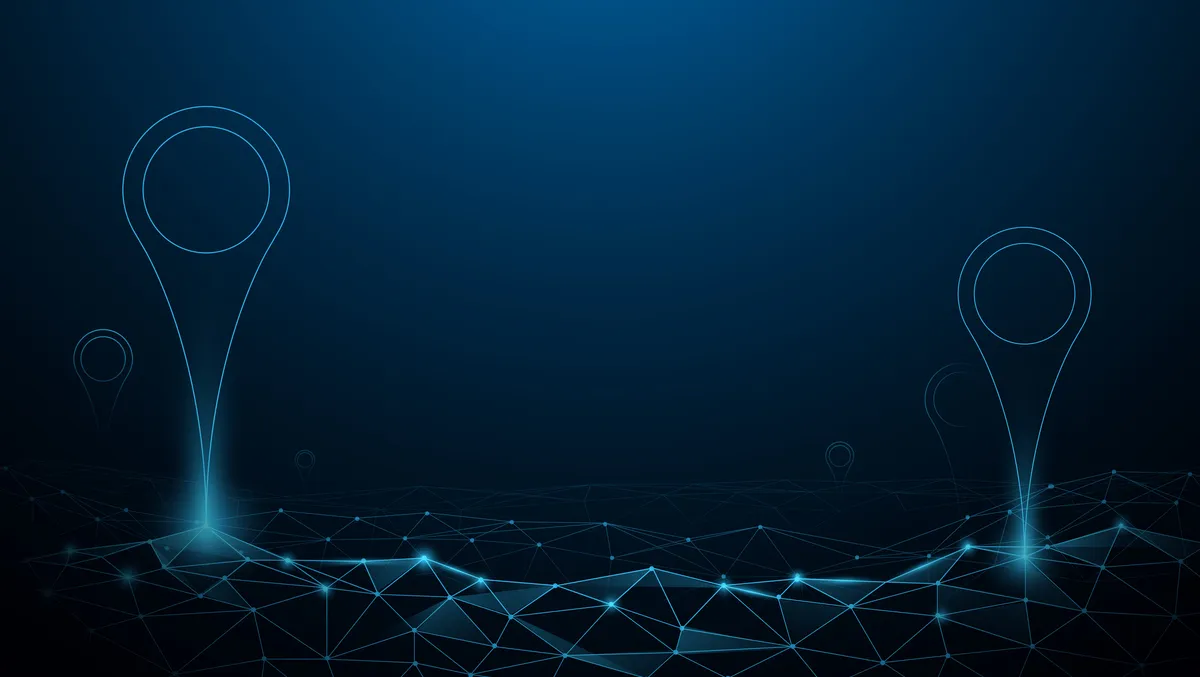 GapMaps adds new Visitation Data feature to GapMaps Live
GapMaps has added a new Visitation Data feature to GapMaps Live to help brands understand customer movement patterns in and around specific locations.
The technology is set to give brands powerful insights into real-time customer visitation patterns using authorised location data collected from mobile phones.
Currently, GapMaps is used by more than 500 brands to support their network strategies and location intelligence planning, and the company says the provision of visitation data will enable customers to make faster and more informed location decisions based on empirical data.
"Before visitation data was available, brands would typically conduct costly and time-consuming surveys to understand customer movement patterns in and around a specific location," says Anthony Villanti, GapMaps Managing Director and Founder.
"With that data now available in GapMaps Live, any business can better understand who their customers are, how far they travel to visit their locations, how long they visit for, and what the nearby generators like schools or shopping centres may be that are driving customers to their stores."
He says that this can help organisations work towards better strategies when operating within the market.
"Importantly, these insights help identify potential gaps in a network, inform marketing strategies and understand the cannibalisation impact on an existing store if a new one is opened nearby."
With visitation data, brands can instantly visualise heatmaps in GapMaps Live to understand the true catchments for each store and find potential new store locations in areas that are unlikely to impact sales across their existing portfolio.
In addition, brands can get the same information for their competitors' stores, which can help them gain a competitive advantage and respond strategically or tactically.
"By incorporating visitation data into GapMaps Live, brands can quickly assess where people travel from and to, frequency of visits, profiles of consumer, where people live, work, shop, recreate, travel, learn and play, which is a gamechanger in planning new developments and assessing the potential impact on an existing store," says Villanti.
"By further enriching GapMaps Live, it differentiates our platform and supports our customer acquisition growth plans in a range of industry sectors where a physical location is needed, such as fitness, childcare, healthcare and service stations, amongst others."
Villanti says that location data is crucial in today's enterprise climate, and it's vital that it is accurate and efficient.
"When doing any sort of analysis using location data, it is critical to have confidence that a location visit is actually a visit," Villanti continues.
"For this reason, we spent the past four years testing and refining mobile device data to ensure the outputs we make available in GapMaps Live only include observations where we know the device origin prior to the visit, the visit dwell time and the device destination after the visit."