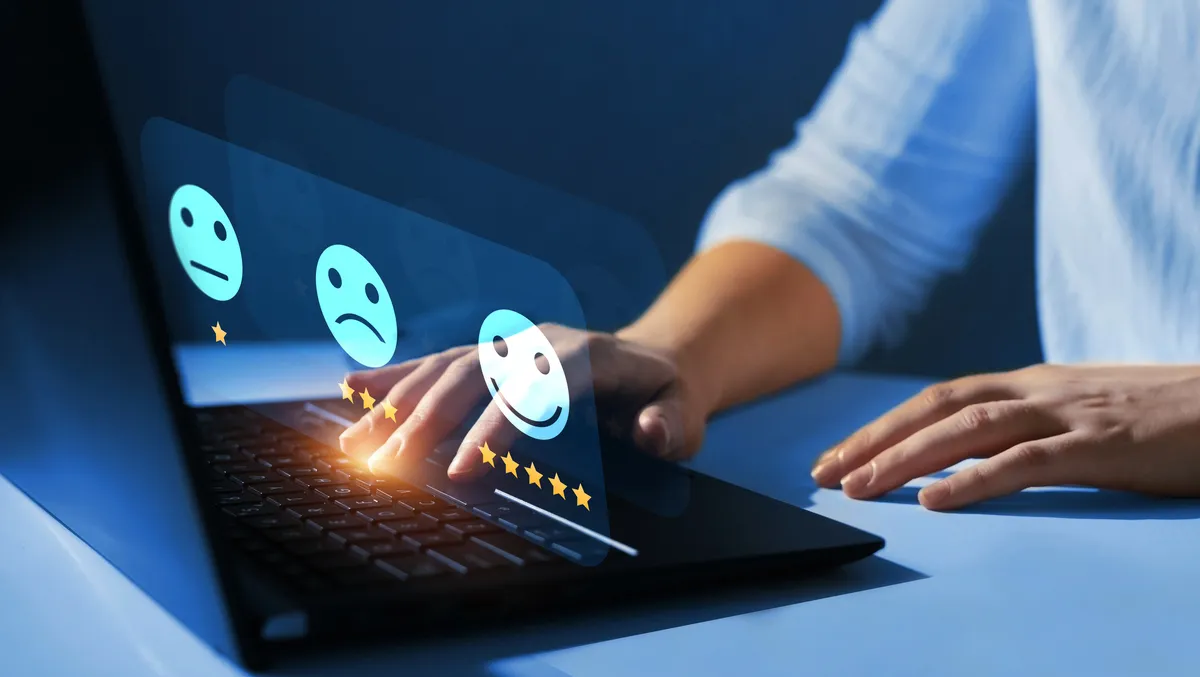 Human service, AI and analytics top contact centre trends
Digital contact centre specialist IPI has announced its predictions for 2023. With a strong emphasis on the delivery of exceptional customer contact, IPI believes that the year ahead will be defined by the following trends: a focus on human service; increased adoption of AI and automation; and a greater use of data and analytics.
A focus on human service
As global financial conditions continue to worsen, the number of vulnerable customers is increasing, according to IPI.
As such, the need to humanise the customer experience and develop a more empathetic skillset for agents to deal with a more vulnerable customer base is rising in importance.
"Agents need to be freed up to allow them to spend more time dealing with such customers and helping them to resolve their queries," the company says.
Increased adoption of AI and automation
IPI says organisations will increasingly adopt automation and AI technology, such as chatbots, to deal with more routine enquiries helping to divert traffic away from the contact centre and allow agents to focus on helping those customers that need them most.
"Workforce Engagement tools will also rise in importance, facilitating the automated forecasting and scheduling of agents to ensure that the right personnel are working at the right time to most effectively help customers," the company says.
"Compliance and quality can also be automatically checked through the provision of such a tool, ensuring the delivery of an enhanced customer experience without increasing manual checking."
Greater use of data and analytics
According to IPI, contact centres will also begin to use the data that they hold on customers more effectively, allowing them to better identify vulnerable customers and route them through to agents more easily.
"Using tools such as speech and text analytics will deliver valuable insights, allowing organisations to offer a more personalised experience to their customer base," it says.
In addition, the increasing integration of CRM and Knowledge Management systems within contact centres will provide an additional layer of insight to agents, enabling them to offer a more personalised and streamlined experience to customers.
"As the global economy teeters on the edge of a recession with rising inflation and an increasing cost-of-living, there is a growing need for organisations to invest in the delivery of a stellar customer experience," says Craig Farley, Head of Consulting at IPI.
"In challenging times such as these, the human touch will be more important than its ever been helping contact centre agents to better serve vulnerable customers, using tools like AI and analytics to lend a helping hand with service delivery," he says.
"With the turbulent times set to continue, organisations are well advised to steady the ship with a sound customer service strategy focused on delivering exceptional customer contact."