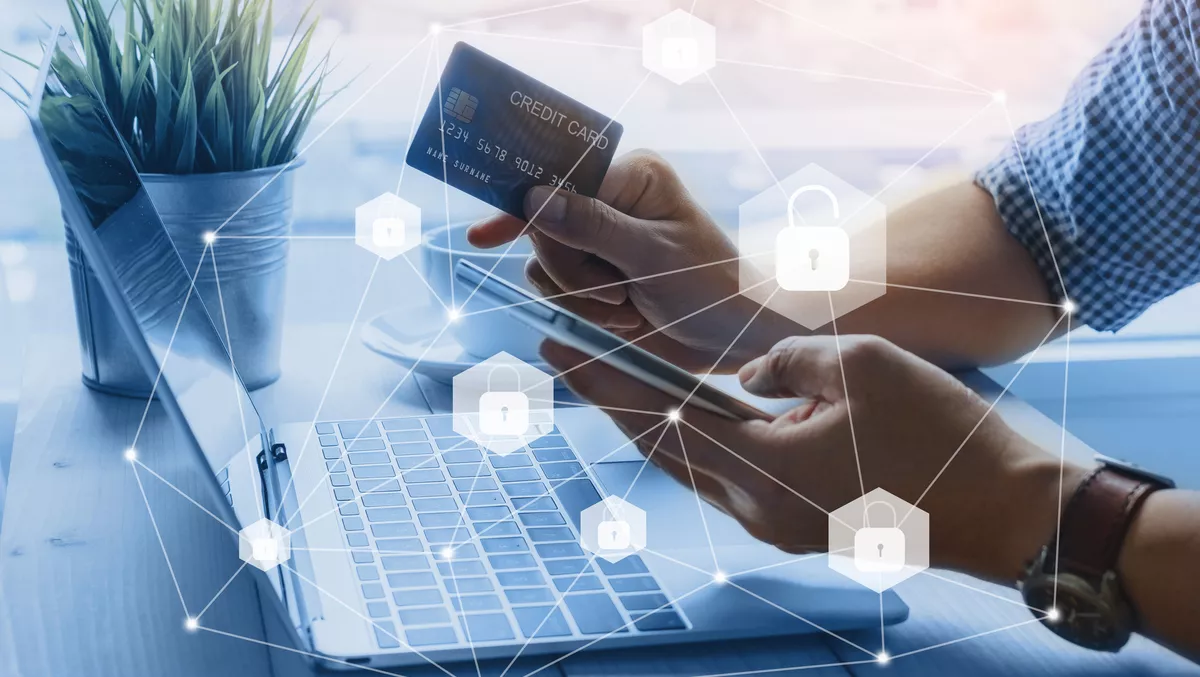 New survey shows heightened online payment risks in Asia
A surge in digital payments has significantly increased banking security risks in Asia, with new research from Kaspersky finding a 53% surge in scam cases relating to digital payments in Singapore alone during 2021.
The company's "Mapping a secure path for the future of digital payments in APAC" study highlighted that nearly all respondents in SEA (97%) were aware of at least one type of threat against e-payment platforms, while almost three in four (72%) had personally encountered at least one type of threat associated with this technology.
Social engineering scams accounted for more than a quarter of the respondents' reports, with threat actors using entry points via texts or calls (37%), fake websites (27%), fake offers and deals (27%). A quarter reported explicitly receiving phishing scams (25%).
When looking at specific regions, Malaysia was the top target for these digital payment threats with 45% of respondents reporting a social engineering scam. The Philippines (42%), Singapore (32%), and Vietnam (38%) followed close behind. Thailand's top encountered risk was fake websites (31%), with a percentage slightly lower than the rest.
In terms of financial losses, the amount appears to be mostly capped up from less than USD$100 to $5,000, with a very small proportion of respondents having reported incurring a loss of more than $5,000. The majority of respondents (52%) admitted that the primary way they lost money was due to bank account and credit card fraud.
While threats are still prevalent, there is also a significant increase in knowledge and awareness around digital payment threats in the region. The report found that the spike in awareness may have been caused by increased media coverage of cybersecurity incidents, along with the combined efforts of governments and private sectors in boosting security awareness amidst the rise of mobile banking and e-wallet adoption in the region.
Attitudes are also shifting. After encountering a cyber incident, more than two in three respondents from the region (67%) said that they became more vigilant, and more than a quarter (32%) were also anxious about recovering their lost money.
"The adoption of digital payment methods appears to be a double-edged sword, with convenience representing the good benefits and cybersecurity risks being the less desirable aspects of it," says Kaspersky MD for APAC Sandra Lee.
"On the contrary, we believe that categorising digital payments in such binary ways is premature. As with any emerging technologies, there is no inherent good or bad characteristic to them; rather, how we use them to achieve beneficial outcomes is determined by how we interact with them."
Lee also says that it will take a group effort to continue making the digital payment market safe in the region, with government and private sectors continuing to collaborate.
"If we are to fully realise the benefits of digital payments, it is important that all stakeholders, including the government, digital payment providers, users, and even cybersecurity firms, work together to build a stable, secure, and future-proof payments ecosystem," she says.