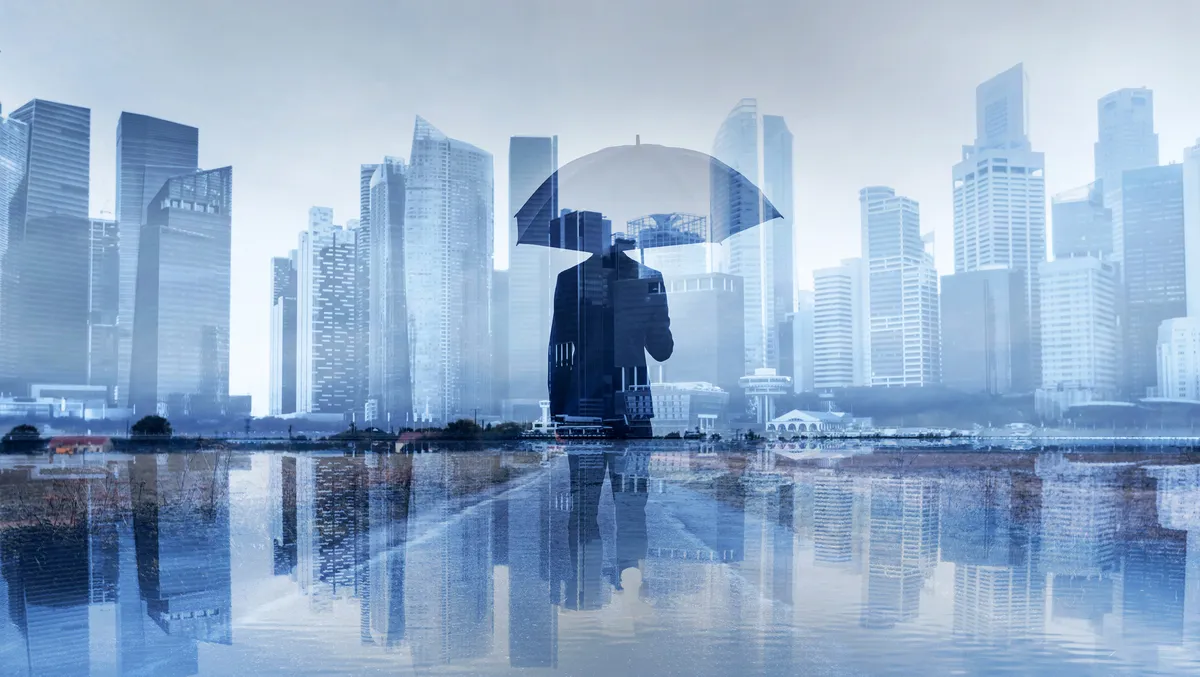 Paytm Labs launches ML-powered fraud risk management platform
Paytm Labs, the advanced R&D division of fintech giant Paytm, has launched Pi, an ML-powered fraud risk management (FRM) platform designed for fintechs, banks and eCommerce marketplaces with high transaction volumes.
Pi was developed from scratch at its innovation lab. The company states existing fraud management systems were not fast enough or robust enough to handle the hundreds of millions of decisions required each day by Paytm.
Pi is now handling five billion rule evaluations and 500 million decisions each day and is in use among some of the world's largest fintechs.
Those include PayPay, a mobile money solution that is also Japan's largest mobile payment app with 38 million users. In addition, it's in use among several of Paytm's key financial properties including Paytm Payments Bank, Paytm Money and Paytm First Games.
Pi was built with speed of response in mind, with the aim of reducing the mean time-to-react to threats. According to internal data, Pi can make decisions two times faster than the industry average, based on the average decision-making time of 100-200ms in the fraud industry.
The system is built on auto-adjusting machine learning models, which have learned to identify patterns and outliers. It is also capable of addressing "unknown unknowns", meaning that it future-proofs itself by evolving to react to as-yet unknown attack vectors which may appear in the future.
According to the company, part of the reason that Pi has been so successful is that it ingests data from throughout a financial provider's ecosystem, to pinpoint attack patterns. That holistic view is necessary to combat sophisticated fraudsters, as vulnerabilities can be exploited from outside of the company's core technology stack.
At its heart Pi is managed through a single centralised hub. Rules can be managed without the need for coding and can be edited in minutes via a low-to-no-code dashboard. It can be tailored to the needs of the fintech, bank or eCommerce marketplace within weeks, the company states.
Toshihiro Nomura, Head of Risk at PayPay, says, "Thanks to Pi, we've reduced fraud to below 0.0005% - far below the industry average. The Pi platform gives us a holistic view of data and allows us to protect our business without stifling growth and without creating user friction."
Harinder Takhar, CEO at Paytm Labs, says, "You cannot fight today's fraud with yesterday's technology. We studied the solutions available on the market and concluded that nothing was able to operate at the levels that we needed.
"This was why we created Pi. We knew we had to start again with a fresh approach and design a fraud risk management system that was fit for purpose, and which could evolve as threats evolved."
At present, Pi globally protects more than 20 million active businesses and 350 million customers. The company is backed by the most revolutionary marquee investors, including SoftBank Vision Fund, Berkshire Hathaway, Ant Group, Alibaba Group, and Elevation Capital.