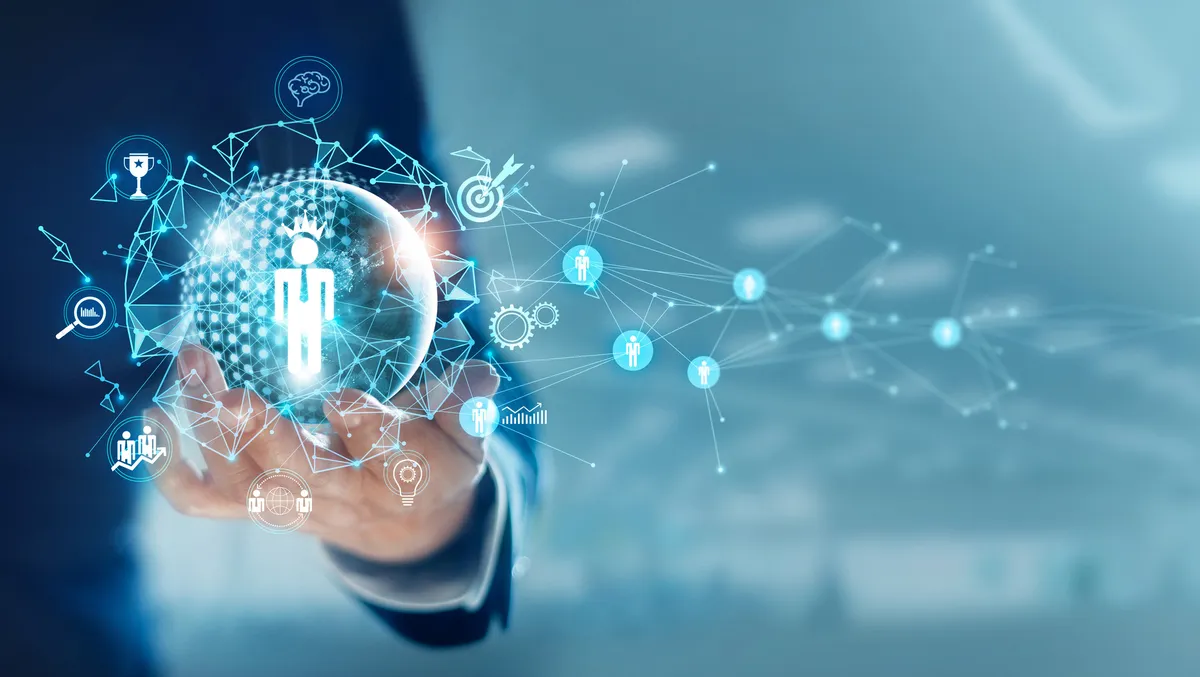 Salesforce introduces new Customer 360 innovations
FYI, this story is more than a year old
Salesforce has introduced new Customer 360 innovations, which are set to provide companies with better automation and intelligence technologies to drive growth further and deliver personalised customer experiences at scale.
The company says the new innovations come at a time when market conditions relating to inflation, supply chain disruption and labour shortages are rising. This means enterprises need to increase operational productivity and customer satisfaction even more. They say that significant investment and time are required in these areas to create successful outcomes.
A key driving force within the market currently is automation. Automating manual tasks is said to help businesses provide better customer and employee experiences. Surprisingly, while research shows that 91% of organisations have said they need automation technology, only 23% have actually implemented it across business functions.
Salesforces says that Customer 360 acts as a single source of truth for customers, delivering end-to-end automation and AI on a low-code, highly scalable platform that connects data across sales, service, marketing, and commerce. They say that this gives companies a variety of personalisation and growth options.
"In times of uncertainty, it's critical for companies to focus on greater intelligence and efficiency while staying flexible and resilient to external pressures and changes in customer expectations," says David Schmaier, President and Chief Product Officer, Salesforce.
"With Salesforce Customer 360, businesses can automate to save time and money so they can spend their valuable resources on what matters: driving intelligent and personalised customer and employee experiences."
One of the many key innovations in 360 is that it can allow sales teams to generate more qualified leads and accelerate pipeline virtually with Einstein Bot for Sales, which helps reps avoid minutiae and focus their time on closing deals fast.
New Service Cloud innovations are also set to drive stronger customer engagement with data and automation, and the next-generation Contact Center solution will help organisations benefit from real-time data to deliver proactive, personalised service across any channel at scale.
There is also the addition of Marketing Cloud, which will now drive ROI and cost savings with personalisation and automated engagement, and Account Engagement API Enhancements which allow B2B marketing and sales teams to work more effectively together in order to grow.
Marketers can create and share segments with CDP, leverage a set of account attributes for personalisation, and activate engagement across channels using Salesforce and third-party platforms.
Commerce Cloud innovations are also set to help companies increase flexibility and margins while improving customer experiences, and with MuleSoft Direct for Industry Clouds, Salesforce administrators can enable pre-built connectivity use cases directly in Salesforce that MuleSoft developers customise and maintain in Anypoint Platform, reducing implementation time from months to days.
There is also a significant focus on Salesforce's partner ecosystem, which provides expertise and solutions to companies looking to digitally transform their businesses. The company says that these partners are equipped to implement these solutions tailored to individual business needs, enabling automated and intelligent interactions to create better outcomes.

"Today, Sales Cloud covers the full opportunity lifecycle," says Irina Zubova, Vice President, Sales Management and Support at Schneider Electric.
"Since building the Digital Opportunity Factory using Sales Cloud, Schneider Electric reduced time-to-close by 30% and earned a 15%20% success rate from lead to order. Additionally, with Salesforce Platform, Schneider Electric has developed an automated quoting system which has enabled sales and project teams to complete the quote-to-order process for distributors with highly complex orders in as little as 15 minutes."