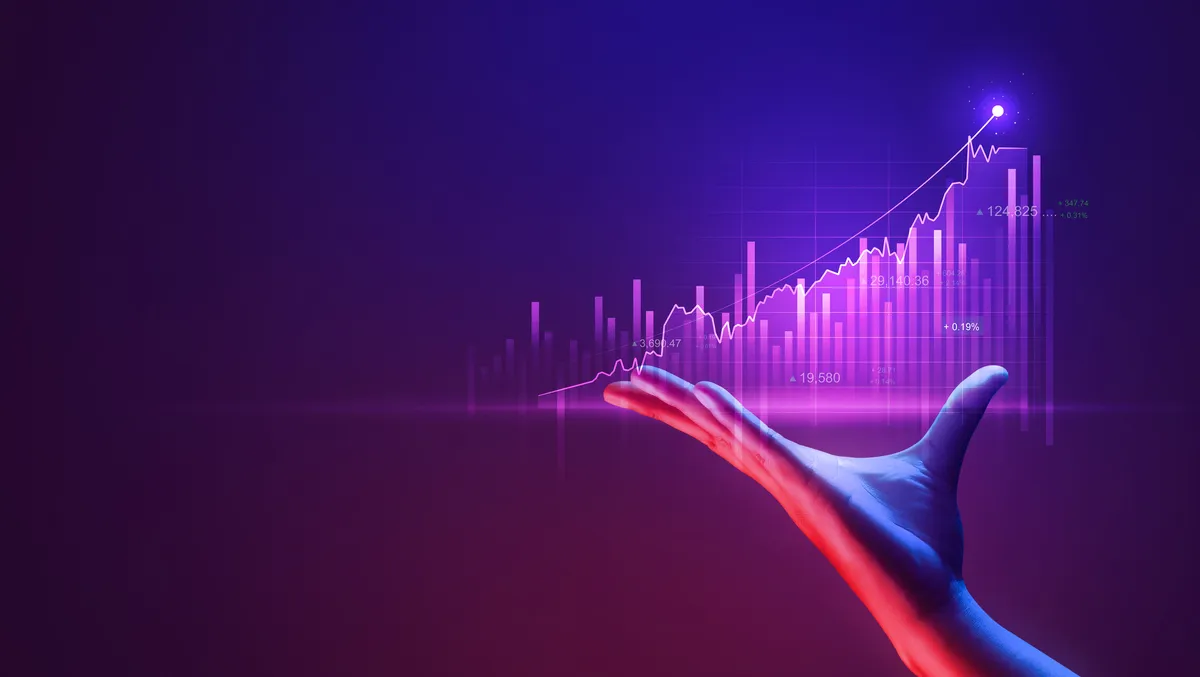 Talend Data Health Barometer reveals ability to manage data is worsening
FYI, this story is more than a year old
Talend has released the results from its second annual Data Health Barometer, a survey conducted globally among nearly 900 independent data experts and leaders. While most respondents believe data is important, 97% face challenges in using it effectively, and nearly half say it's not easy to use data to drive business impact. The Data Health Barometer explores the disconnect between data and decision, which can impede enterprises and executives from supporting their strategic objectives through economic conditions.
"In the coming years, businesses are only going to become more reliant on data to navigate the challenges of a turbulent economy and an increasingly competitive marketplace," says Christal Bemont, CEO, Talend.
"By putting a focus on reliable data — supported by a strong data culture with a focus on agility and trust — businesses can not only weather any storm, but come out ahead. Having a healthy data environment in place gives organisations the power to run lean in tough times without sacrificing their long-term strategy."
Companies' ability to manage data is worsening YOY, on all five markers of healthy data, timeliness, accuracy, consistency, accessibility, and completeness, companies rate themselves around 10 points lower in 2022 than they did in 2021. Timeliness and accessibility saw the most significant drops, as respondents struggled with getting the data they needed as a result of remote work (57%).
Respondents shared that the number one barrier to getting real value from data isn't budget or technology, it's their people. One in three respondents have reservations about how well employees understand the data they work with. Without a common language for data, these businesses may not be prepared to face the challenges ahead.
More than one-third of companies report that trusting the data they rely on to make business decisions is a challenge. Nearly half of respondents feel that ensuring data quality is a top challenge in using data effectively. Gartner research found that organisations believe poor data quality to be responsible for an average of $15 million per year in losses.
Respondents ranked increasing revenue and optimising costs at the top of the list for data use and have increased in priority from last year. However, nearly half of companies claim that their data doesn't yet have the speed and flexibility they need to satisfy all the demands of the business, and 41% claim they don't have fast access to the right data.
Covanta demonstrates the value of data health in an organisation, offering solutions that keep trash out of landfills, reduce greenhouse gases and generate clean energy. With Covanta's data hub approach and Talend, IT can deliver the data quality needed for the business to have greater confidence in its decisions.
"There is now a shared understanding across operations and strategy, business and IT, of what our data means. Now we trust the quality of the data we use to operate our facilities," says Charles Link, Chief Data Officer, Covanta.