Job move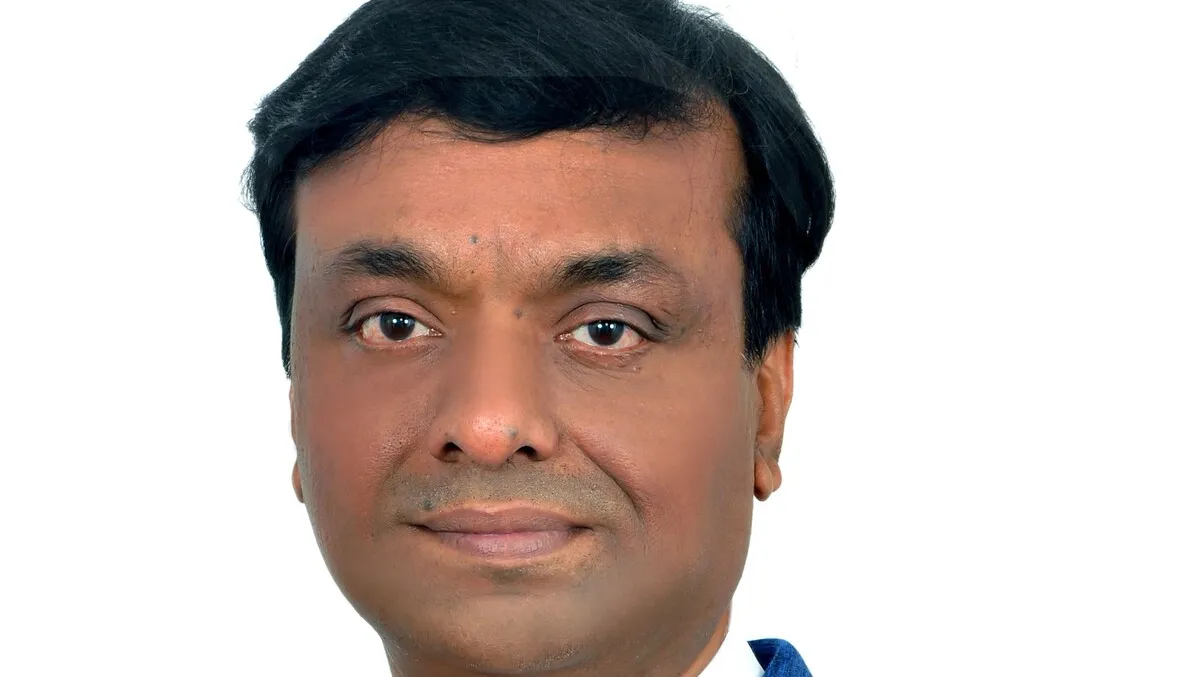 Srivikraman Murahari - Vice President Products & Strategic Alliances
Videonetics Appoints Srivikraman Murahari as VP Products & Strategic Alliances
By Imee Dequito
Fri, 19th May 2023
Videonetics, an AI & DL-driven video management and analytics company, recently announced the appointment of Mr. Srivikraman Murahari as its new Vice President – Products & Strategic Alliances. With his extensive experience in the Telecom & Surveillance industry, Murahari is set to propel Videonetics forward in its mission to meet diversified customer needs.
Prior to joining Videonetics, Murahari held a 20-year tenure at Huawei, last serving as Vice President – Leader of Consumer Software R&D. His experience in areas such as telecom, SaaS, AI adoption for VMS, video analytics, and IoT have earned him global recognition and accolades.
In his new role, Murahari will lead the product strategy and roadmap, aiming to accelerate innovation. He will also be responsible for developing and managing alliances with global technology & ecosystem partners and industry standardization bodies.
Dr. Tinku Acharya, Fellow IEEE, Founder & MD of Videonetics, welcomes the appointment: "Srivikraman's extensive and varied leadership experience, deep understanding of technology, eco-system & customer relationships along with his proven operational expertise makes him perfect for this role. His commitment to innovation and customer experience will further strengthen our position as a market leader and scale our business to new heights and verticals."
Expressing enthusiasm over his appointment, Srivikraman Murahari, says, "I am ecstatic and honoured to be part of Videonetics family. With a vision to make the world safer, smarter and happier place, I am quite thrilled to drive the Innovation & development of a product which is creating a difference to the society. Looking forward to the exciting journey ahead."