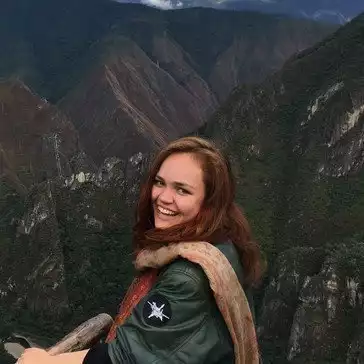 By Catherine Knowles, Journalist
The modern customers' opinion of chatbots and virtual agents are improving, according to a recent survey commissioned by the conversational AI platform Boost.ai.
The findings show that virtual agents are an effective solution for the 61% of customers who would prefer to speak to a chatbot, if it meant spending less time waiting for their enquiry to be dealt with.
Furthermore, 70% of customers are willing to interact with chatbots despite a prior bad experience with them, highlighting an appetite for new and improved iterations of conversational AI technology. There are notable differences in opinion between age groups, too, with people under 30 twice as likely (10%) to want to speak to a chatbot than people over 50 (5%), the report finds.
Many businesses see chatbots as a luxury rather than a necessity for customer service, according to Boost.ai. However, with some chatbots consistently hitting resolution rates over 90%, conversational AI technology is showing it can breathe new life into previously unreliable customer service processes.
Overall, 59% of people said they wait up to 20 minutes a month waiting on customer service, a waiting time that can be reduced with conversational AI.
The findings also highlighted that customers highest priorities from their customer service experience are reliability (81%) and convenience (68%), with accessibility (34%) and personalisation (18%) ranking amongst their lowest. It is clear that what customers value, above all else, is a service that is both accurate and at their fingertips.
Henry Vaage Iversen, CCO & Co-Founder at Boost.ai, comments, "As the technology underpinning conversational AI improves, and virtual agents spend more time learning from customer interactions, they will become more sophisticated and more efficient. As this happens, we expect to see more and more businesses adopt virtual agents as a way to improve their customer experience."
He says, with 24/7 availability and resolution rates of 90%+, the question for customer-facing businesses is increasingly becoming when, not if, they adopt conversational AI into their operations.
Boost.ai specialises in enterprise-grade conversational artificial intelligence (AI). Creating scalable conversational AI platform, Boost.ai is focused on empowering enterprises to automate customer service and internal support channels, enhance human efficiency and drive revenue with proprietary self-learning AI and a no-code solution thats quick to deploy, easy to learn and highly scalable.
Able to handle unlimited intents while consistently maintaining resolution rates of above 90%, virtual agents developed on Boost.ai's platform are used by companies like Telenor, DNB, and Silvercar by Audi, to successfully automate thousands of interactions daily.