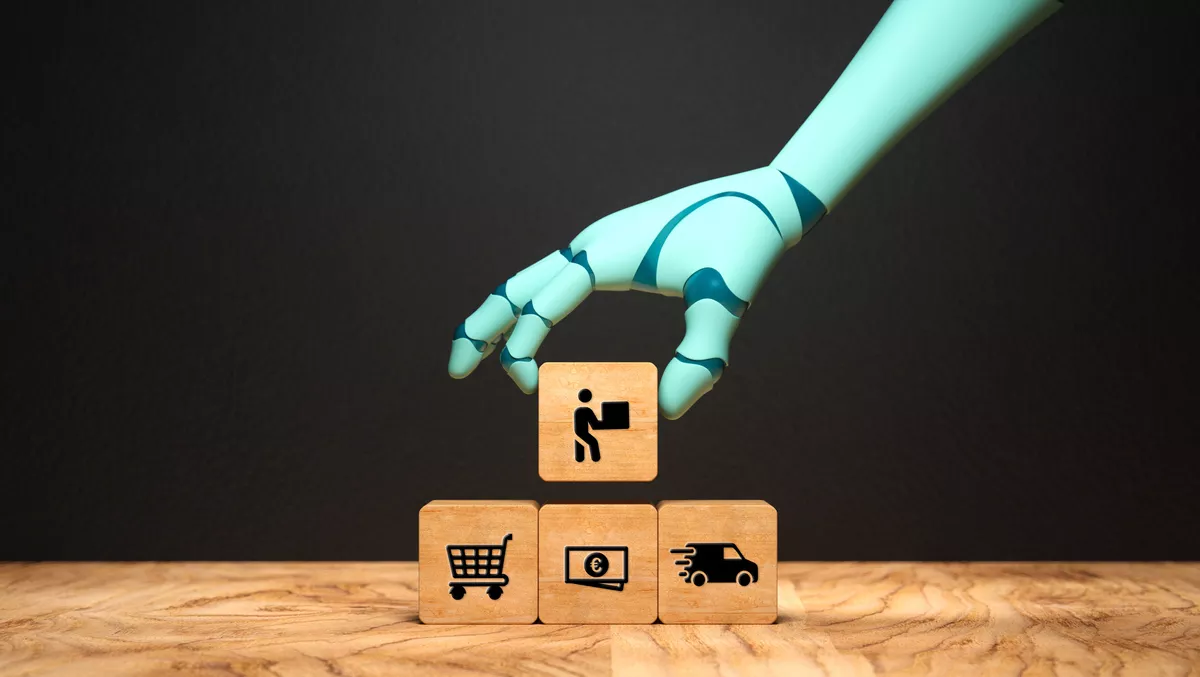 AI robots utilised by FedEx to enhance supply chain in China
In a first for China, FedEx Express has implemented the use of smart AI robots to help supply chain efficiency and logistics operations.
Showcasing the future of automated work, the new DoraSorter robot technology from Dorabot has been created with process-based sorting features in mind to maximise workflow and shorten manpower time on mundane operations.
The sorting robot represents the company's ongoing push to digitise its operations and build an intelligent logistics network to handle the growing volumes of eCommerce-related shipments in the region.
Currently based at the 5,200m2 FedEx South China eCommerce Shipment Sorting Center in Guangzhou, the robot is already proving its efficiency and is shown to be capable of handling small inbound and outbound packages from eCommerce customers in South China.
FedEx and Dorabot teams are also fine-tuning the robot based on operational requirements and exploring more application scenarios for workplaces within the supply chain operational space.
So far, results show that at approximately 40m2, the robot can carry up to 10 kilograms of packages, covering up to 100 destinations simultaneously. It has a unique drawer-shaped gripper that can connect with the conveyor belt and fit into existing infrastructures.
A barcode reader scans packages to obtain destination information, and the robot uses its gripper to receive a package inward from the conveyor belt and moves it outward to the corresponding destination slot.
FedEx Express president of the Asia Pacific, Middle East and Africa (AMEA) Kawal Preet, says that with significant changes in the way supply chains are run, there is an increased need for more innovative technology. He says the new innovation will help meet demand and progress the company forward.
"With eCommerce taking center stage in the future of retail in our region, the speed with which a parcel can be picked up and delivered to customers' doorsteps has become a dominant factor in driving the adoption of sorting robots. Bringing DoraSorter to China as a pilot program is a natural choice for us given it's the world's biggest eCommerce market with an expected valuation of USD$3.3 trillion by 2025."
FedEx China vice president operations Robert Chu agrees, saying that new innovation is key to progression in the supply chain space.
"To meet customers' changing needs, we have been exploring and investing in new technologies to enhance every key aspect of transportation. The rapid rise in eCommerce has led to higher customer demand for timeliness and flexibility in logistics services, creating new challenges and opportunities for the entire logistics industry.
"Our collaboration with Dorabot is our latest effort to improve operational efficiencies and build an agile logistics infrastructure through robotics technology that will support the growth of China's eCommerce industry."