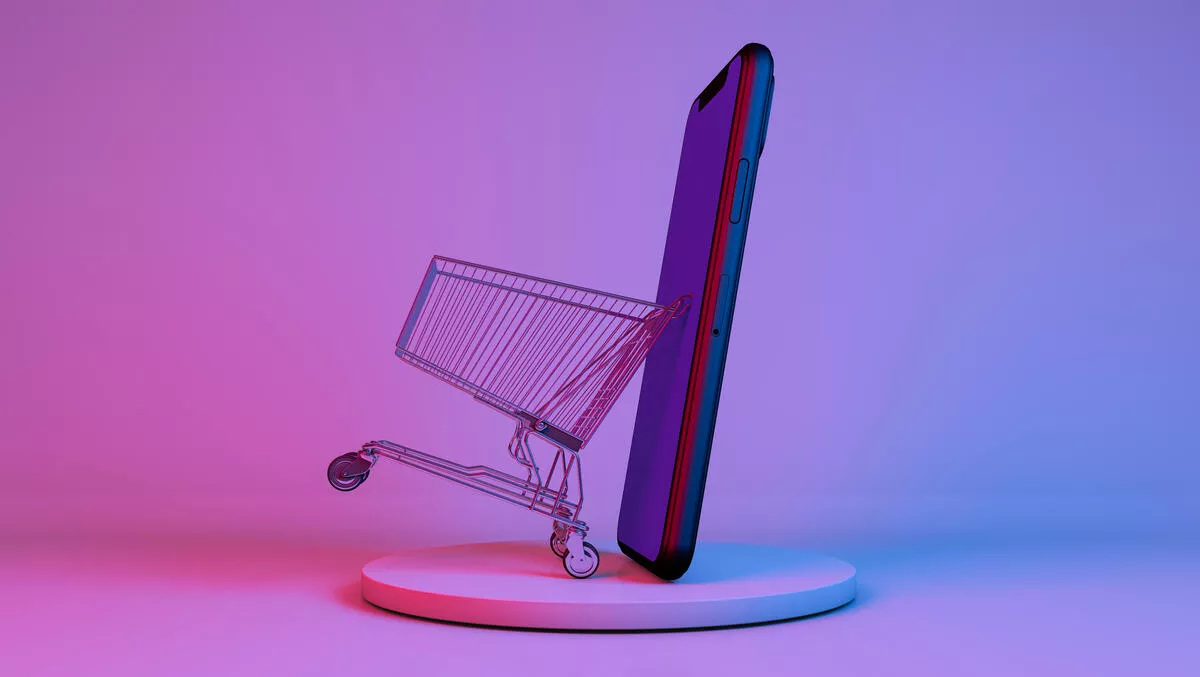 Alibaba Cloud shopping festival harnesses power of renewable energy and smart logistics
By Newsdesk
Fri, 25th Jun 2021
FYI, this story is more than a year old
Alibaba's annual Mid-Year Shopping Festival was not only a large-scale campaign across popular retail platforms Tmall and Taobao, but it was also a feat for 'green technology'.
According to Alibaba, the company reduced its carbon emissions by 18% during its retail campaign, thanks in part to cleaner energy and an advanced algorithm.
Alibaba Group chief technology officer Li Cheng says the company is using more renewable energy in its cloud facilities and it is investing in AI to reduce carbon emissions from its platforms.
The algorithm, which is designed to supplement Alibaba's platform with features such as personalized recommendations and image search, has helped to reduce the load on computing resources while continuing to provide the shopping experience.
Alibaba's data centers also use a combination of wind and photovoltaic power, while logistics include rooftop photovoltaic power stations and smart packaging.
Alibaba has leveraged a wind power trading platform in Zhangbei to increase its use of sustainable energy.
As of May 2021, the total electricity generated from wind energy that was purchased through the program by Alibaba reached 450 million kilowatt-hours, a reduction of almost 400,000 tonnes of carbon dioxide.
Alibaba Cloud's Inner Mongolia data center has also increased its usage of wind and photovoltaic power from 38% to 45% of the total energy mix in the space of one year.
"To make our sustainability strategy more effective, we have been working on both the back-end infrastructure and front-end application, with a mission of making the 6.18 sales a low-carbon event and achieving carbon neutrality for our business in the near future," says Li Cheng.
Alibaba's logistics firm Cainiao Network also leverages rooftop photovoltaic power stations and a smart packaging algorithm to reduce carbon emissions during the sale by more than 13,000 tonnes.
Further, Alibaba's food takeaway service on the Ele.me platform removed the supply of plastic cutlery, which equates to a reduction of 400 tonnes of carbon emissions.
Li Cheng says Alibaba acts as a responsible corporate citizen and a technology 'pioneer'.
"We shall be pursuing not only business values but also social values that encompass environment-friendliness and ecological sustainability. Moving forward, we would like to share our energy-efficient technology with our customers and partners, so we can contribute to a greener future together.
Alibaba's FY fiscal 2021 revenue achieved 41% year-over-year growth to RMB717,289 million (US$109,480 million).
Alibaba Group CFO Maggie Wu said last month, "We expect to generate over RMB930 billion in revenue in fiscal year 2022.
"Given the market potential and our proven profit and cash flow generation capabilities, we plan to use all of our incremental profits and additional capital in fiscal year 2022 to support our merchants and invest into new businesses and key strategic areas that will help us increase consumer wallet share and penetrate into new addressable markets.