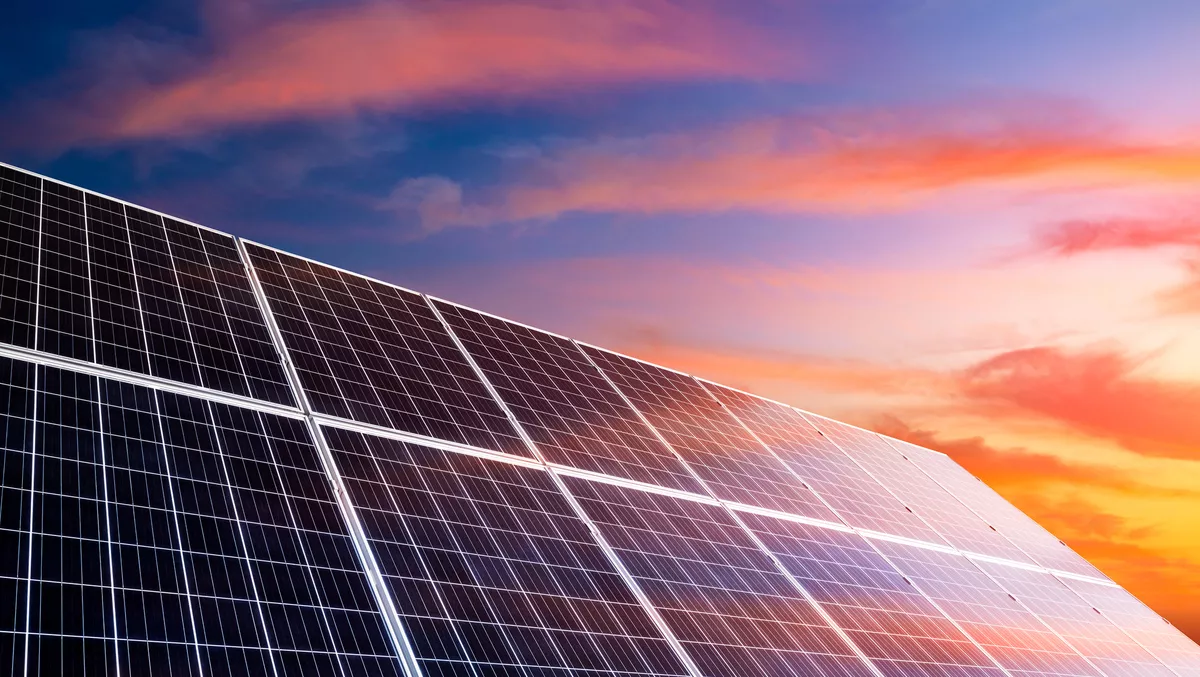 Alibaba's Cainiao Network uses solar power for warehouses
Alibaba Group's logistic arm Cainiao Network is now using rooftop solar panels to power two of its bonded warehouses in China.
Cainiao's general manager of global supply chain Sun Beibei says the warehouses, located in Hangzhou and Ningbo in China's eastern Zhejiang Province, are the first to adopt renewable energy sources within the bonded zones in the country.
"The successful launch of Cainiao's first warehouse zone with a photovoltaic (PV) power generation system is just the beginning of the sustainable measures that we have planned," he says.
More than 5000 brands from 90 countries entered the Chinese market through Cainiao's bonded warehouses. According to a report from Energy Foundation, in 2019, Chinese e-commerce companies were responsible for 53.3 million tonnes of carbon emissions. This is equivalent to what 10 billion trees can offset in a year, among which logistics accounts for 29%, while warehousing takes up 4%.
The solar panels have been installed on 100,000 square meters of the warehouse rooftop. Cainiao says they can store 7.86 megawatts of energy, with an annual power output of over 8 million kilowatts per hour, enough to power more than 3,000 homes.
At the bonded warehouse in Hangzhou, the electricity powers energy-efficient operation systems, such as self-adjusting lighting and energy-saving conveyor belts that automatically adjust power consumption based on parcel volume.
Cainiao says electricity generated by the solar power system will be sufficient to power warehouse operations, and any surplus electricity will be diverted for broader use on the grid.
Alibaba's logistic arm says solar power can reduce 5,535 tonnes of carbon emissions, which is equivalent to the annual carbon intake of 700,000 trees.
The move comes as Cainiao spearheads a campaign to build up a global green supply chain. It has already partnered with international brands like Nestlé to roll out a green supply chain in China.
The two global businesses have created a recycling service on Cainiao's app, allowing Chinese consumers, who purchase products from Nestlé's Sense Café, to book a time for Cainiao couriers to pick up the used packaging from their doorsteps, free of charge.
Other brands in Nestlé's portfolio – such as Nescafé and Starbucks at Home – have expanded their use of environmentally friendly packaging, using Cainiao's plastic-free boxes and biodegradable bags. Nestlé has also leveraged Cainiao's smart algorithms to forecast and assign appropriately sized packaging for products to reduce unnecessary waste.
"We aim to build an eco-friendly global logistics network for our merchants and brands across the globe to reduce carbon footprints together," says Sun.
By 2023, Cainiao and its partners expect to install rooftop PV generation systems on Cainiao's bonded warehouses spanning a combined 500,000 square meters.