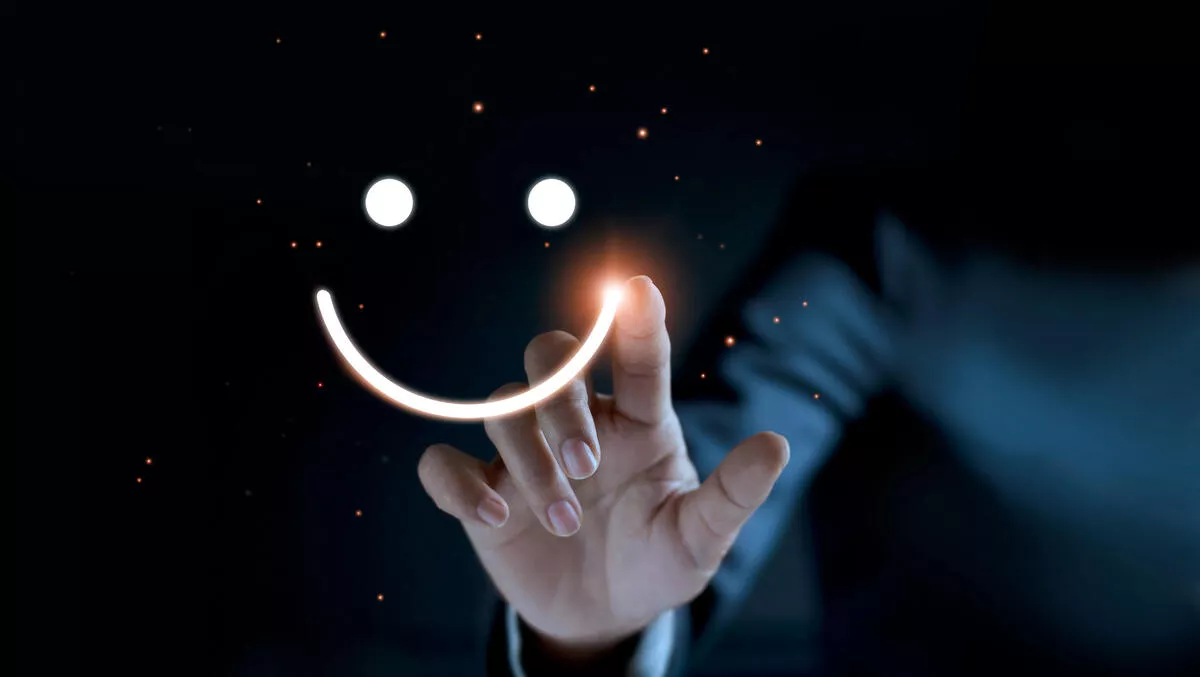 Allego launches digital 'rooms' to enhance online buying experience
By Newsdesk
Thu, 17th Jun 2021
FYI, this story is more than a year old
Online sales learning and enablement platform Allego has launched a new type of digital 'room' that aims to bring sales professionals and buyers together for an online buying experience.
According to the company, many organisations need to think about more long-term approaches to online sales, particularly as they plan for the hybrid workplace.
In order to bring the human touch to digital sales, teams need tools that are digital-centric and are able to meet buyer demands whilst providing a personalised buyer experience.
Allego chief product officer Andre Black says that the traditional buying experience can often feel like a 'hunting expedition'.
Black explains, "Prospective buyers have to track down valuable information, including vendor communications, meeting notes, and key documents in order to inform their decisions.
Allego came up with the idea of Digital Sales Rooms, which aim to provide a white glove experience in a collaborative digital environment.
"It streamlines communication and secures the important information and assets, which brings us one step closer to a painless buyer's journey. This is the way top sellers will differentiate themselves with prospects, today and in the future," says Black.
Allego states that Digital Sales Rooms can provide:
A dedicated space for housing all content, video conference recordings, and files shared with prospects throughout the course of a deal or account management cycle.
Sellers can use templates created by marketing to deploy the right set of content assets for any given sales scenario, displaying their company's logo and any applicable privacy statements.
Sellers can personalise the room with their prospect's logo and a banner message tailored to the individual deal or account.
Sellers can put a face to the experience using personal video messages to "greet buyers at the door" and contextualise assets shared throughout the room.
Sellers can observe which stakeholders are currently in the room and exchange messages to answer questions, provide context, and convey value while the buyer is using the room.
Sellers gain valuable deal intelligence by tracking which stakeholders are engaging with which items in the room in order to prioritise next best actions.
Veritas Technologies senior manager of global sales enablement, Matt Mierson comments, "Being able to build relationships with buyers when you can't be together is critical and sending too many emails just prolongs the sales process.
"Digital Sales Rooms will allow our reps to share all relevant information, including intro videos from the Veritas team, key sales collateral, invitations to events, product information, pricing, demos, and more, all in one place so prospects and customers don't have to weed through emails and comb through our website to find what they need.