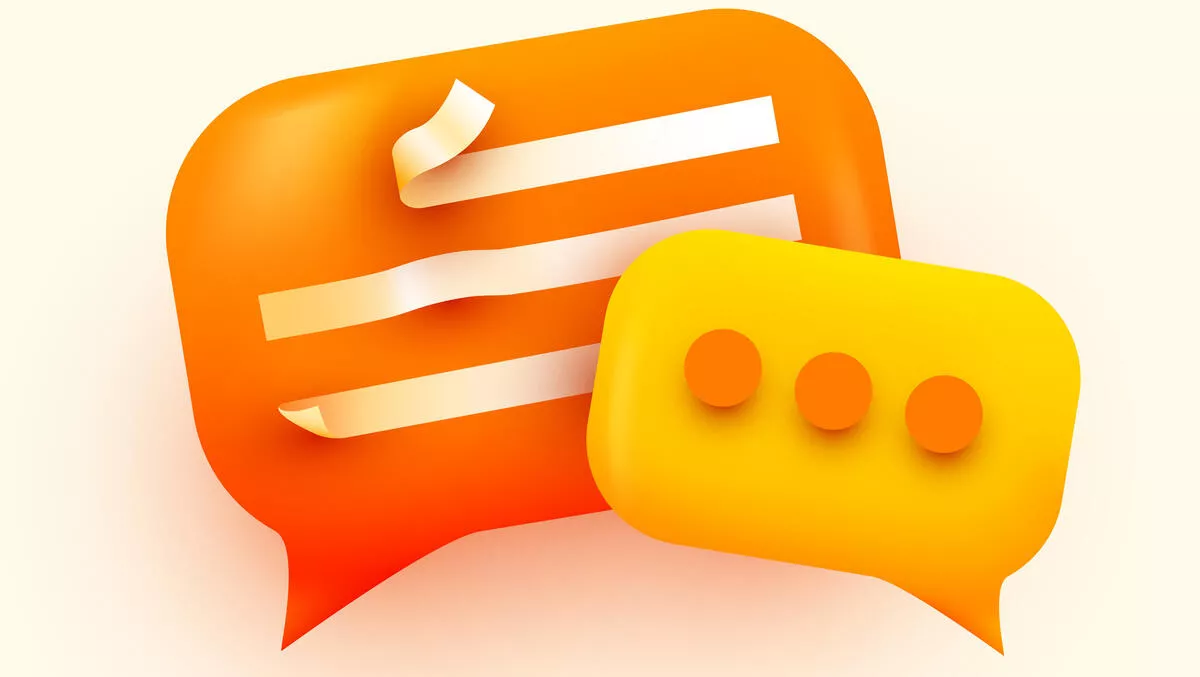 Appier acquires AI-powered chatbot platform BotBonnie
By Newsdesk
Wed, 23rd Jun 2021
FYI, this story is more than a year old
Software-as-a-service marketing platform Appier has acquired an omnichannel chatbot platform to boost its arsenal of marketing offerings.
The platform, called BotBonnie, is Appier's first conversational marketing and commerce space as the company looks to achieve its full funnel marketing strategy.
BotBonnie is able to identify marketing scenarios and also provides the ability for organisations to implement chat solutions across multiple messaging channels so that they can improve customer loyalty and boost sales.
In conjunction with Appier's other offerings, BotBonnie's AI-informed platform aims to help organisations to navigate the customer journey both online and offline.
Appier points to research from both Gartner and Juniper research, which shows that conversational commerce is a huge industry - Juniper Research forecasts that spend over conversational commerce channels will reach $219 billion worldwide by 2025. Gartner research also predicts that 40% of enterprise apps will include embedded conversational AI by 2023.
Gartner also states that chatbots can also increase digital containment, which means customers can solve issues via self-serve methods, which frees up customer service operators to focus on priority issues.
"Customers have fueled the growth of commerce in Asia as the pandemic continues to loom over this region the past year and a half. Retailers and eCommerce brands have contributed to the maturity of conversational commerce, and AI chatbots can lead to more natural interactions for customers to engage with commerce on messengers," comments Appier CEO and cofounder Chih-Han Yu.
Chin-Han Yu also adds that the company has also extended its capabilities within messenger engagement.
"Businesses looking to thrive in the new normal have to embrace the customer-centric approach and hop on the conversational marketing train because it has the power to turn a customer into a returning, loyal customer."
BotBonnie CEO and cofounder Roy Lo says the two companies aim to offer hyper-personalised experiences.
"Joining Appier enables BotBonnie to expand our services to the world. Combining Appier's strong AI and data analysis capabilities with BotBonnie's experience in conversational commerce, I believe our products will really bring to life the power of conversational marketing to our customers in Asia Pacific and help them succeed and thrive in the new normal."
Roy Lo will lead the BotBonnie team under Appier. The wider BotBonnie team will also officially become employees of Appier.
Appier will use BotBonnie's expertise within automobiles, chain stores, eCommerce, education, finance, and FMCG to grow its customer base.
BotBonnie is available in Asia Pacific in three languages: English, Japanese, and Traditional Chinese.