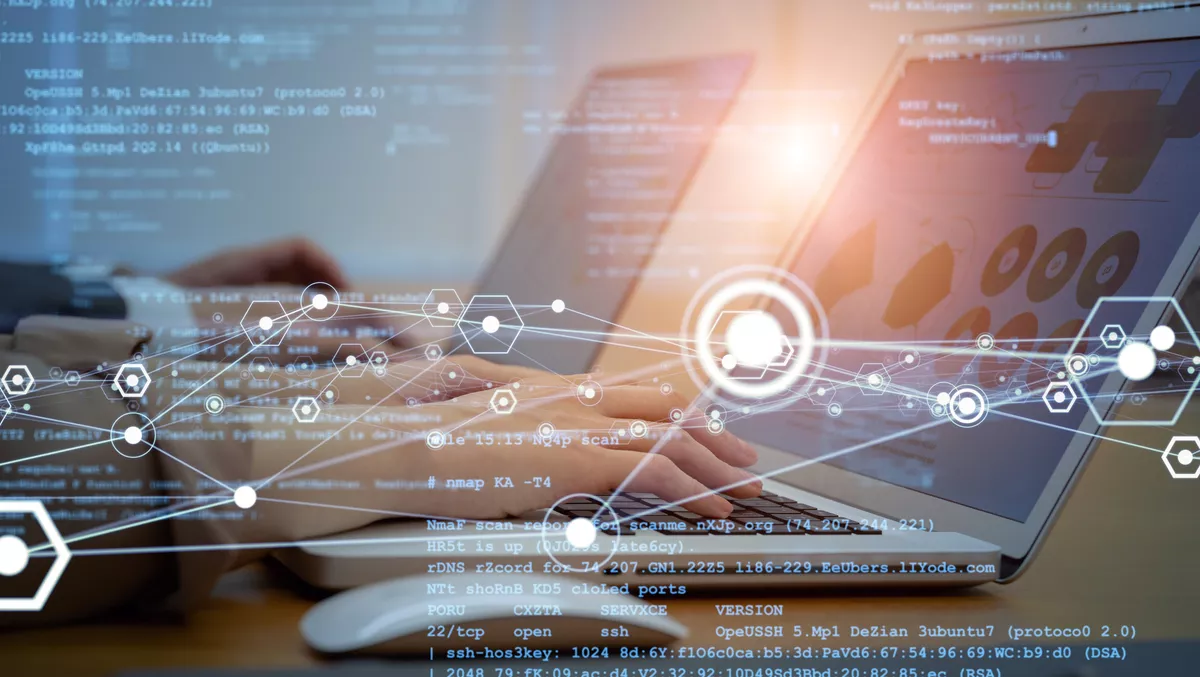 BigCommerce and Ebizio integrate B2B billing & subscription management
By Newsdesk
Mon, 11th Oct 2021
FYI, this story is more than a year old
BigCommerce is now integrating with Chargify, a billing and subscription management platform for the world's B2B software as a service (SaaS) companies.
The integration will be rolled out with developer Ebizio and aims to provide tools for subscription activity with the aim of reducing customer churn. Users are able to manage, track, and analyse subscription activity.
According to Chargify chief product officer Barrow Hamilton, "Throughout the COVID-19 pandemic, many B2B SaaS companies expanded their business models with eCommerce offerings.
Hamilton believes that Chargify's recurring billing and subscription management suite is able to support hybrid B2B2C companies with their billing and pricing models through Open source Checkout.
BigCommerce chief commercial officer Russell Klein says, "Our partnership with Chargify further illustrates our commitment to providing merchants access to the highest-calibre technologies and service providers available in the industry.
"Chargify and Ebizio both share our desire to help merchants sell more and grow faster to maximise success, and we look forward to working together to mutually support customers.
"While consumers have already adopted the idea of subscribing to products through their preferred eCommerce stores, we believe that businesses will follow suit and become more comfortable with purchasing their products on a subscription basis," comments Ebizio owner Brian Antczak.
BigCommerce explains more about Chargify:
"With a one-click install, merchants can use Open source Checkout to sell their products on subscription directly through their BigCommerce store, removing the need to change existing third-party systems that rely on orders, inventory or customer goal tracking.
Further, "Merchants can also quickly introduce subscription options to their customers without costly development work. Customers with subscription, non-subscription and varying subscription frequency items in their cart are then able to easily checkout in a single transaction. Merchants can also monitor and analyse their revenue growth in real-time with Chargify's reporting features.
Features include:
Out-of-the-box integration to help merchants get products to market faster and start selling and billing customers to drive revenue.
Centralised dashboard to give merchants a single location to access, manage, analyse and report on all activity such as subscription revenue, customers, products, and more.
One-click installs via BigCommerce's Open source Checkout to keep subscription data in one location and prevent merchants from having to change existing third-party systems that rely on orders, inventory or customer goal tracking.
Antczak says the integration between BigCommerce and Chargify brings together Open SaaS eCommerce and B2B-centric subscription platforms in a combination that 'only makes sense'.