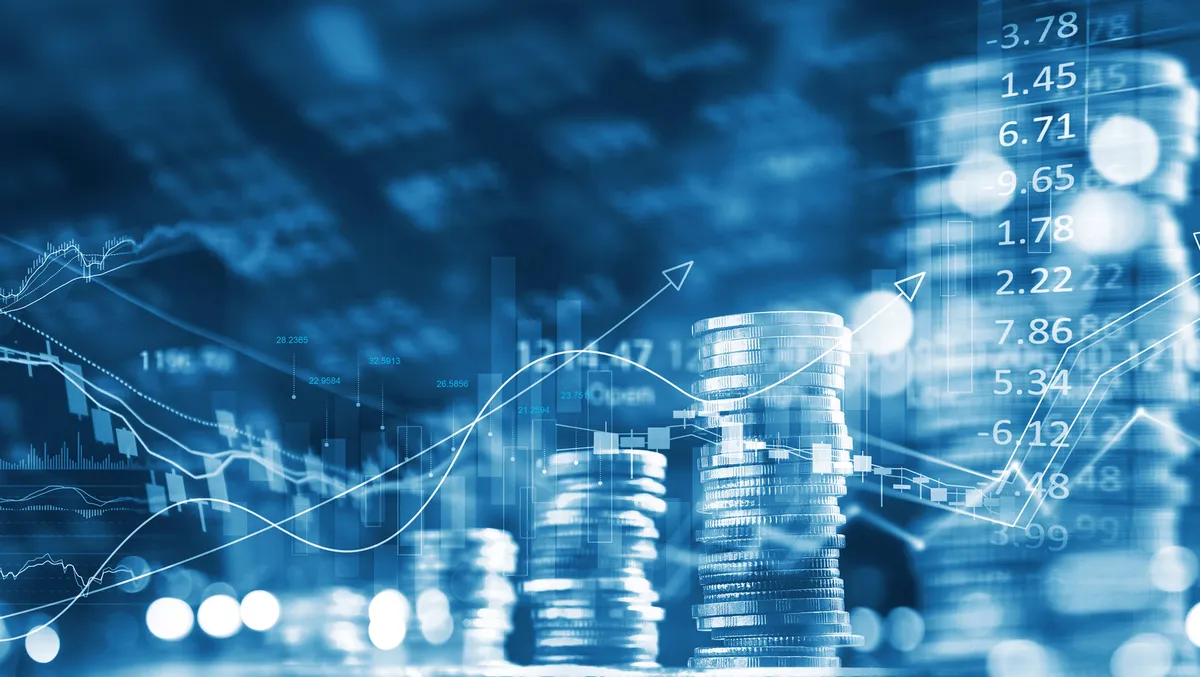 Carro announces investment into Driven Communications
Southeast Asia's online used car platform, Carro, announces its strategic investment into Driven Communications.
Driven Communications comprises a portfolio of websites, including paultan.org (automotive review and vertical news content), carbase.my (buyer's guide) and oto.my (used car classifieds).
Paultan.org is amongst Malaysia's first and largest independent automotive review websites, drawing monthly active visits of up to 6 million.
With an emphasis on independent reviews and editorials, paultan.org has grown into a household brand, regularly ranking as the most visited automotive website nationwide.
As part of the investment, Driven Communications co-CEOs Paul Tan and Harvinder Singh will continue to helm the business. The board of directors will remain unchanged, and employees will be assured of continued employment.
Driven Communications will also continue to have complete autonomy over its editorial direction and decisions.
The investment is expected to be completed within two months.
Paul Tan, Founder and co-CEO of Driven Communications, says: "We welcome Carro's strategic investment and our shared vision of a better, digitalised, transparent automotive used car ecosystem."
"Like many businesses, Driven Communications suffered financially during COVID-19."
"We are thankful for Carro's future support that will protect our sites that loyal fans have come to love, save jobs and ensure continued independent reviews," says Paul Tan.
Harvinder Singh, co-CEO of Driven Communications, says: "We are thrilled to know that Carro respects our editorial independence, our work with our customers and encourages us to charge arm's-length commercial charges to Carro group of companies."
"With this investment, we look forward to achieving profitability and growth beyond Malaysia."
Aaron Tan, co-Founder and CEO of Carro, says: "We have been working with Driven Communications for nearly two years. They helped us launch our first myTukar Autofair in Malaysia, and their digital online reach was incredible."
"Feedback from other automotive participants has been amazing; OEMs and end-customers alike rely on them."
"It would be a shame that it does not have the right resources and tools to scale higher," says Aaron Tan.
Strategically, the investment is also a proactive move to promote the business's openness and independence. Recent acquisitions of automotive classifieds and sites by fellow industry players have resulted in multiple dealers/platforms being blocked. This stifles healthy competition and customer access across the region, something Carro hopes to change.
Aaron adds: "We are a believer that classifieds and other services under Driven Communications should continue to be made available to their existing clientele, as well as our customers, dealers and competitors; a move we hope all classifieds emulate, given the Malaysian government initiative to break down monopolies and anti-competitive behaviour."
"We also strongly support its role to freely shape industry awareness and disseminate relevant information that will benefit end-customers and the industry, underpinned by facts and professional journalism."
"We aim to maintain a non-controlling stake and welcome other industry participants to jointly invest and support Driven Communications continued growth," says Aaron Tan.
Ernest Chew, Chief Financial Officer of Carro, says: "Our investment and support gives Driven Communications room to achieve immediate positive net income, putting them on a stable financial standalone footing with solid earnings growth potential.
"We believe it has the makings of a financially attractive investment for new investors," says Chew.