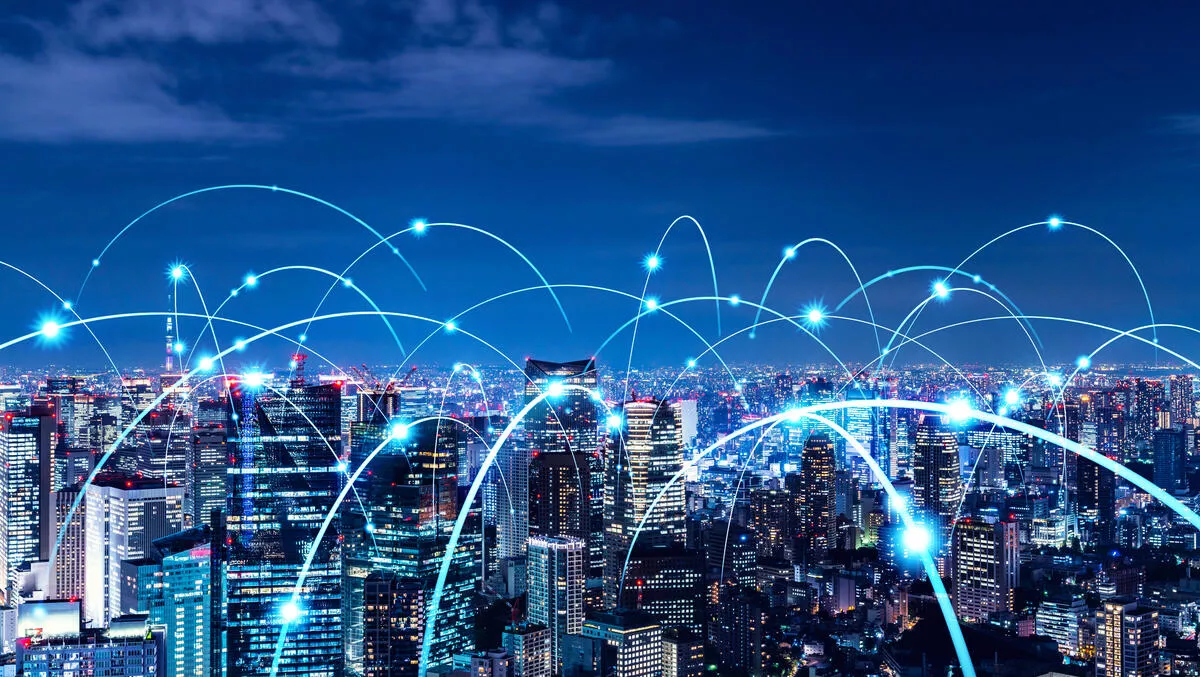 Commerce logistics firm Locad raises $5m to support APAC expansion
By Newsdesk
Wed, 7th Jul 2021
FYI, this story is more than a year old
Locad, a specialist eCommerce logistics and supply chain management integrator, has raised US$4.9 million in a funding round led by Sequoia Capital India's Surge.
Locad, which was founded in Singapore in October last year, has already established a notable presence in the logistic industry. The company has offices in Singapore, the Philippines, India, Hong Kong, and Australia. Furthermore, the company also opened a fulfilment service in Sydney earlier this year.
Locad aims to provide a fully integrated solution that addresses some of the common pain points within eCommerce, particularly the slow and often complex supply chain systems.
Locad's method of dealing with these issues is to provide end-to-end solutions that span fulfilment and distributed warehousing networks.
Locad integrates with commerce platforms such as Amazon, Magento, Shopify, and WooCommerce, enabling brands to manage orders and stock from a single virtual pool across multiple sales channels, with real-time visibility of sales, orders, inventory, and service levels.
Locad CEO and cofounder Constantin Robertz says the company wants to level the playing field for direct-to-consumer commerce by enabling brands to leverage an integrated, distributed, and flexible supply chain network.
"In an industry where reliability and speed could make or break an eCommerce brand, our ability to provide a one-stop platform, from fulfilment capability to distributed warehousing, allows brands to meet the evolving needs of their customers with flexible, nimble and pain-free logistics solutions.
Robertz says the Australian market is of particular interest to the company's growth.
"The country's geographic expanse and the locations of towns far apart from one another creates enormous potential for a distributed warehousing network to shorten delivery times in key cities. We also see a large potential in enabling Australian brands to expand their presence in Asia Pacific.
The company points to figures from Mordor Intelligence, which valued Australia's logistics market as being worth US$75 billion in 2020. Another study from Reportlinker found that 33% of Australian consumers choose to shop online because there is better product availability.
The funding round was led by Led by Sequoia Capital India's Surge. Participants included Antler, Febe Ventures, Foxmont, Global Founders Capital, Hustle Fund and angel investors from the Technology, Ecommerce and Logistics ecosystem, including Henry Ko and Huey Lin (Logistics, Flexport), Thibaud Lecuyer (Logistics, Loggi), Paulo Campos (Ecommerce, Zalora), Christian Weiss and Tim Marbach (Technology, Venture Capital), Tim Seithe and Oliver Mickler (Fintech, Tillhub), and the Gokongwei family (JG Summit, Philippines).