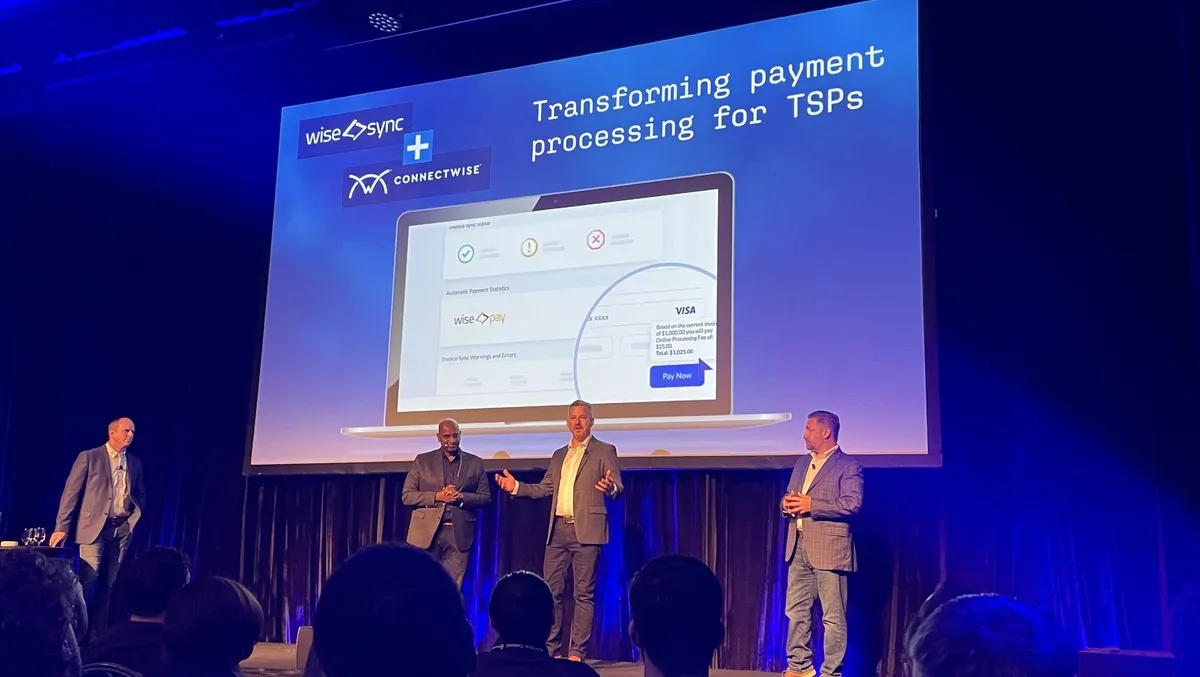 ConnectWise launches into fintech space with new Wise-Sync acquisition
Thu, 1st Sep 2022
FYI, this story is more than a year old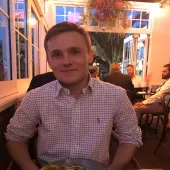 By Mitchell Hageman, Managing Editor
ConnectWise has announced it has acquired integrated payment automation platform Wise-Sync.
The company has been a long-term partner in the ConnectWise channel ecosystem and will now play a crucial part in helping ConnectWise enter the automated payment service market under its business management portfolio.
A key focus of the acquisition will be on transforming payment processing, which will be done by combining ConnectWise's IT solution provider (TSP) software and services platform with payment processing and invoicing automation functionality.
Wise-Sync is an integration that allows TSPs to improve cash flow, remove errors, and enable businesses to scale.
While the integration is available in ConnectWise Manage, both groups have also announced that partners using ConnectWise Sell will now also have access to the Wise-Pay technology as a payment processor. This will enable them to fully automate payment collection as their customer approves a quote.
This new development comes at a time of significant demand across all verticals for solid automated payment solutions. Changes to cloud working environments and invoicing standards have prompted many businesses to find new automated ways of streamlining workflow in the payment space.
ConnectWise EVP of Growth Chris Timms says the acquisition is a testament to Wise-Sync's positive track record as a partner and believes this is a fantastic opportunity for customers, partners and staff.
"Wise-Sync provides payment and accounting software integration for MSPs and has a track record for receiving excellent partner feedback," he says.
"The long-time relationship with Wise-Sync as a trusted integration to ConnectWise APIs makes them a natural choice for onboarding more formally into the ConnectWise family. We are eager to take our first step into the payments processing space – ConnectWise products to date have not had this functionality. Expanding this part of our portfolio is an exciting move for us and our partners.
Wise-Sync has established strong relationships with some of the world's largest payment providers and is currently the preferred choice for reducing the cash gap across hundreds of MSPs.
Founder Paul MacNeill says the opportunity will allow for more enhanced growth solutions across the board for MSPs.
"As part of ConnectWise, Wise-Sync will be able to leverage ConnectWise's expertise to further improve our unique ability to bring payment automation experiences to MSPs globally," he says.
"Expanding MSPs' ability to build greater financial efficiency in their business is our top priority. ConnectWise opens doors for us to do so at scale.
The new development was also highlighted at the IT Nation Connect APAC Event for 2022, where ConnectWise welcomed the Wise-Sync team and founder and congratulated them in front of an audience of partners, vendors and customers.