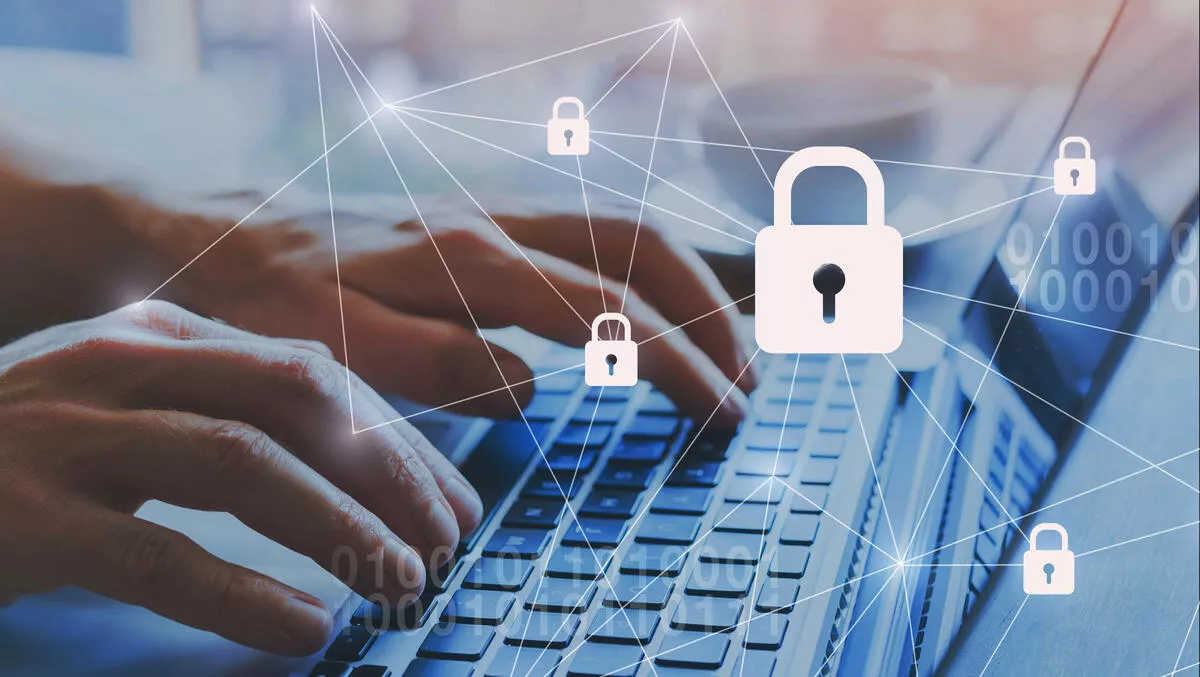 Cost of fraud in Asia Pacific reaches almost $4 per transaction
By Newsdesk
Thu, 8th Jul 2021
FYI, this story is more than a year old
A new study by LexisNexis Risk Solutions suggests that the cost of fraud in Asia Pacific tops almost US$4 for every transaction made.
The 2021 True Cost of Fraud APAC study analyses fraud in countries such as Japan, Hong Kong, India, and Australia.
It found that the cost of fraud across all four countries is higher than the regional 2019 average of US$3.40. Fraud cost per transaction is $3.51 in Australia; $3.61 in Hong Kong, $3.87 in Japan and $3.84 in India.
Financial institutions are often more vigilant about fraud detection, investigation and recovery: they spend on average $3.78 per transaction in Australia, $4.70 in Hong Kong, $4.46 in Japan and $4.76 in India.
According to the report, the high cost of fraud is due to market events that influence how transaction channels are used, as well as the challenges that businesses face when they try to detect fraud - and the ways in which they approach fraud detection.
One of the main challenges is identity verification and determining the origin of a transaction because eCommerce merchants often have limited tools to capture device ID and geolocation. Mobile and digital wallets are also contributing to this challenge.
The Australia and Hong Kong markets also showed limited use of passive identity authentication solutions and transaction risk assessment solutions.
"The eCommerce sector for the Hong Kong market is an outlier as it is fairly nascent and still in a development stage. This is primarily because Hong Kong, a highly developed territory, has enabled easy access to area businesses and in-person transactions have been much more common than those made online.
LexisNexis Risk Solution director of fraud and identity Cameron Church says fraudsters are becoming more sophisticated so businesses need robust fraud and security platforms.
"A successful fraud detection and prevention approach involves an integration of technology, cybersecurity and digital experience programs to address unique risks from different transaction channels and payment methods," says Church.
"High fraud costs impact eCommerce merchants, retailers and financial institutions as they increase each year – even without the influence of COVID-19.
"With sophisticated threats on the rise, taking a multi-layered solution approach has proven to be the most effective way to fight fraud across various channels and transaction types, as well as performing a more complete assessment that combines physical and digital identity data analysis.
"Using different solutions to support fraud detection at various points throughout the customer journey will strengthen a firm's overall defence.