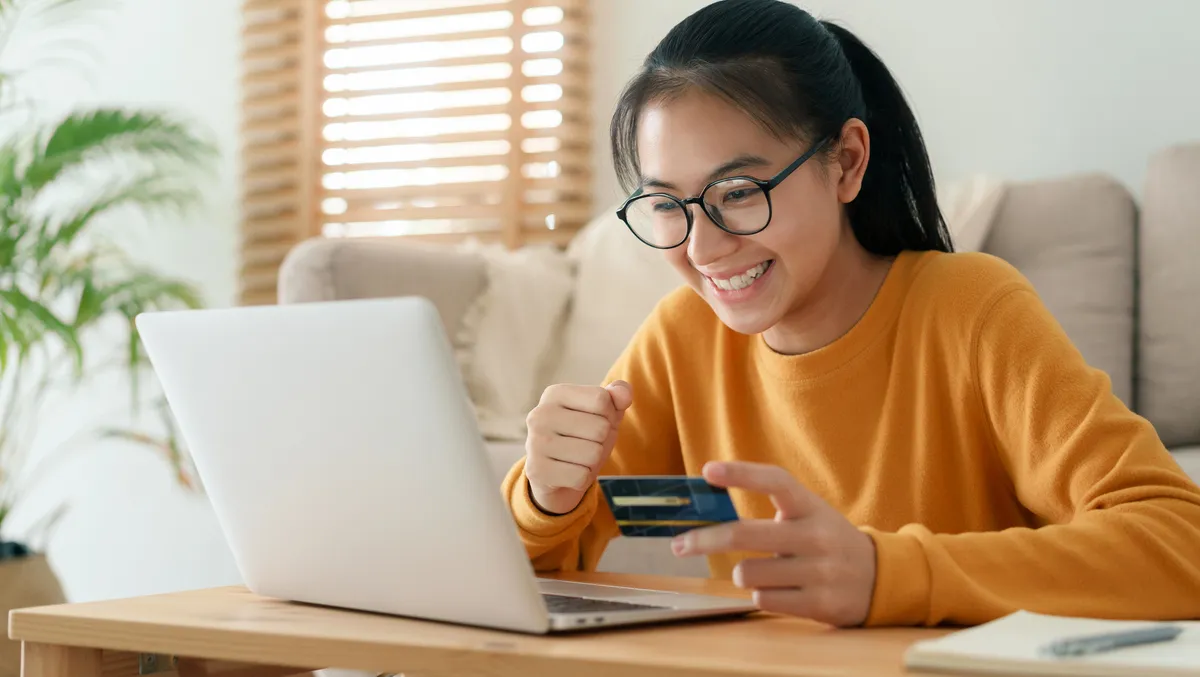 Demand for Australian brands grows in China despite tension
New research highlights opportunities for Australian brands to sell into China, despite ongoing political tensions, with 67% of China's cross-border online shoppers expecting to increase their online spending for western and Australian goods in the coming year.
A study by global eCommerce accelerator Pattern, polled over 1,000 Chinese consumers who shopped on the largest cross-border marketplace, Tmall Global, over the past 12 months.
With steady demand for Western goods, research shows that Chinese shoppers still prefer Australian and Western products over domestic ones, with 54% of Chinese shoppers who purchase foreign products online stating they will continue to buy cross-border goods.
"While ongoing media reports may suggest otherwise, Australian brands should have a positive outlook in regard to selling into China; based on the country's sustained interest for Australian retailers," says Merline McGregor, General Manager, Pattern Australia.
Most Chinese shoppers (85%) indicate that Tmall Global was their favourite cross-border buying channel, ahead of other online marketplaces, shopping agents, and foreign brands' direct-to-customer websites.
When buying from Tmall Global, 69% of consumers prioritised products' guaranteed authenticity, followed by better product quality (63%), better customer service (57%), and better prices than elsewhere (50%).
For Chinese shoppers, a primary motivation to buy from Australian or Western brands is product quality (60%), followed closely by a sense of uniqueness and a match of their style or values (both 59%), alongside value for money (57%).
"These results show that China's cross-border shoppers have more considerations in mind than merely product price when deciding to buy. Central to the reasons why Chinese shoppers search for Australian goods is their quality, followed by wanting products that are unique or that match their style. With these factors in mind, Australian brands need to think carefully about the range of products they make available for sale in Chinese markets," says McGregor.
Off-platform marketing is highly effective in reaching Chinese shoppers for cross-border eCommerce players. WeChat is the most popular, with 55% to 61% of respondents agreeing that these channels influenced their buying decisions.
"The large user bases of TikTok and Little Red Book make these channels optimal for social selling and building brand awareness. However, they also differ in functionality when it comes to marketing; something that brands need to be aware of. And even with the right tools, brands should provide localised, relevant, and more targeted content to resonate with their audiences," says McGregor.
Pattern says Australian brands need to build trust amongst Chinese consumers to convert sales, with 74% of shoppers saying they commonly search reviews for Western products on a brand's official social media accounts and 70% via a brand's online storefront.
"Western brands are advised to build their official presence on marketplaces and social channels in China, including offering platforms for consumer reviews to gain shoppers' trust and help convert shopper interest into a sale," says McGregor.