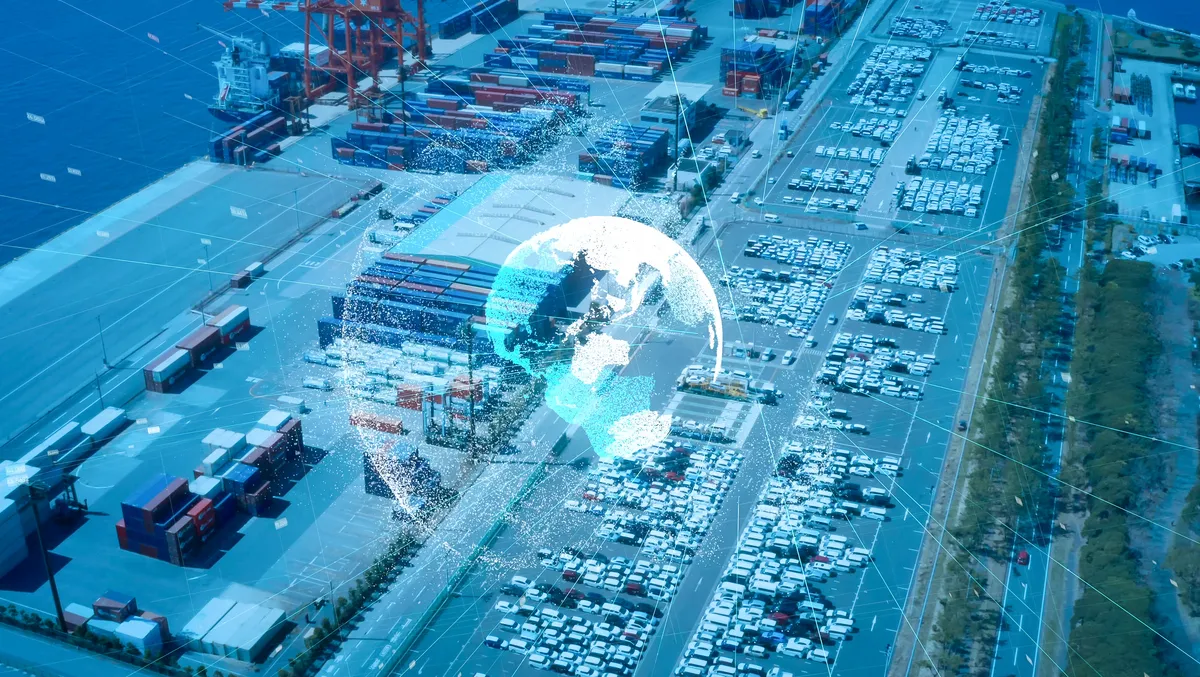 ESR completes its first E-Commerce Logistics Park in Guangxi
Mon, 17th Jul 2023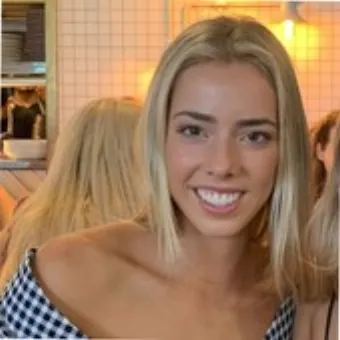 By Kaleah Salmon, Journalist
ESR, the APAC real asset manager powered by the New Economy, has completed the construction of ESR Nanning Wuxiang E-commerce Logistics Park in the capital of Southwest China's Guangxi Zhuang Autonomous Region ("Guangxi").
Completed in June 2023, the ESR Nanning Wuxiang E-commerce Logistics Park is situated in the Wuxiang New District, an emerging core logistics area and a key development area in Nanning City.
Nanning is one of the national logistics hubs identified in China and the host city of the China-ASEAN Expo, underscoring the unique advantages of Guangxi, given its geographical proximity with ASEAN countries such as Vietnam, Laos and Thailand.
The logistics park comprises single- and double-storey warehouses, with a total GFA of 98,402.56 sqm. The single-storey warehouses allow for double-sided loading to enhance operational efficiency. At the same time, double-layer ramped warehouses provide a high space utilisation to maximise storage capacity, catering for diverse operational needs.
Jeffrey Shen, Co-Founder and Co-CEO of ESR Group, says: "By leveraging Guangxi's geographical connection with ASEAN countries, ESR Nanning Wuxiang E-commerce Logistics Park is ideal for tenants looking for high quality logistics space in China and international value chain collaboration."
"This demand is propelled by the rebound of e-commerce and digital transformation in China, which underpins the acceleration of ESR's New Economy developments in China."
As of the 31st of December 2022, ESR Group has a development work-in-progress of USD $11.9 billion, providing clear visibility on future fee income.
The Group achieved a record USD $6.5 billion in development starts and USD $5.5 billion in completions which accelerated in the second half of 2022.
ESR has a total AUM of USD $32.5 billion and approximately 14.3 million sqm of GFA in Greater China.
With approximately USD $150 billion in total assets under management (AUM), ESR's fully integrated development and investment management platform extends across APAC markets, including China, Japan, South Korea, Australia, Singapore, India, New Zealand and Southeast Asia.
It represents over 95% of APAC's GDP and includes an expanding presence in Europe and the U.S.
ESR provides diverse real asset investment solutions and New Economy real estate development opportunities across private funds businesses, allowing capital partners and customers to capitalise on APAC's most significant secular trends.
ESR is APAC's most prominent sponsor and REIT manager, with a total AUM of USD $46 billion.
ESR's motto, "Our purpose, Space and Investment, Solutions for a Sustainable Future," drives the company to manage sustainably and impactfully, considering the environment and the communities in which it operates as critical business stakeholders.
Listed on the Main Board of The Stock Exchange of Hong Kong, ESR is a constituent of the FTSE Global Equity Index Series (Large Cap), Hang Seng Composite Index and MSCI Hong Kong Index.