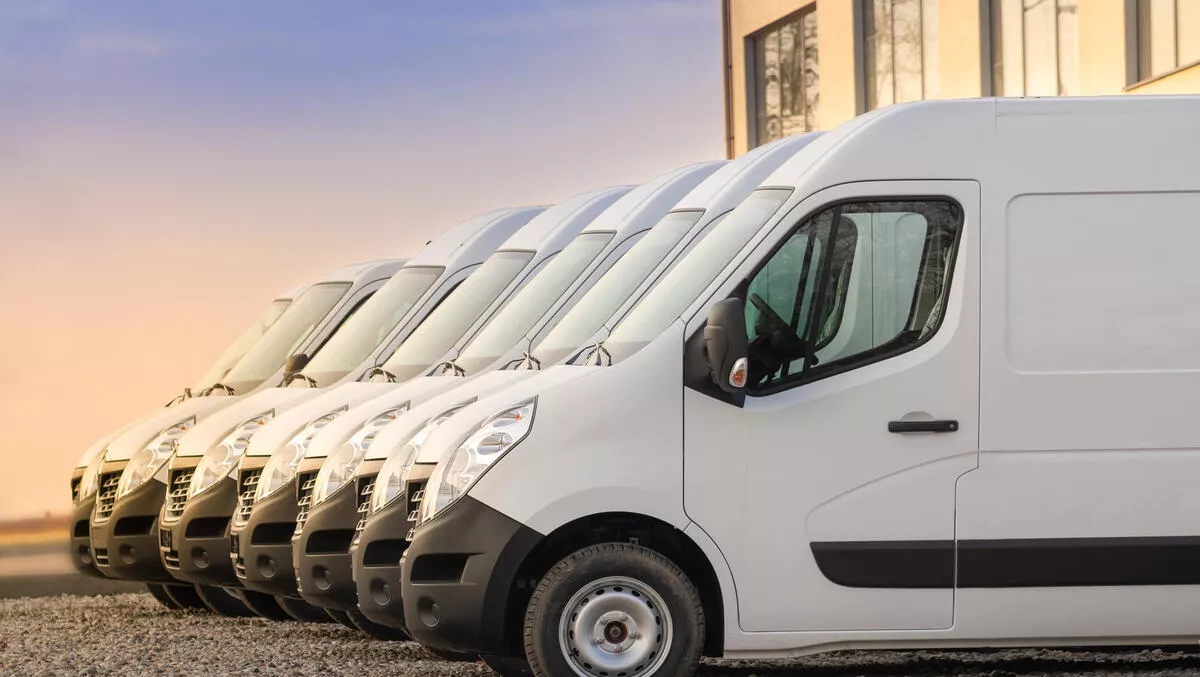 FedEx launches eCommerce shipping service
By Newsdesk
Tue, 7th Sep 2021
FYI, this story is more than a year old
Fedex has launched a new shipping service catering for eCommerce shippers across Asia Pacific and the Middle East and Africa regions.
Commerce businesses and retailers in markets including Australia, Hong Kong, India, Japan, mainland China, Malaysia, Singapore, South Korea, Taiwan, and Thailand are now eligible for FedEx International Connect Plus (FICP), which can provide express international shipping with 'day-definite' delivery.
According to the company, businesses can offer their customers shipment services with delivery times between 1-5 business days within Asia Pacific, the Middle East and Africa (AMEA).
FICP is supported with capabilities including tracking, sending out notifications to receivers and flexibility to change delivery options via FedEx Delivery Manager. FedEx says this provides businesses and their customers more control, convenience, and visibility into their orders.
"By providing businesses with a broader range of shipping solutions, we help them accelerate their cross-border eCommerce offerings and connect to more online shoppers across the Intra-AMEA markets," comments FedEx AMEA region president Kawal Preet.
The company points to research from Deloitte, which found that hipping costs and delivery options are two of the most significant drivers of cart abandonment – about 40% of consumers won't complete checkout if the delivery costs are too high. Furthermore, 10% will abandon their cart if they believe there are no flexible delivery options or an unworkable delivery time.
"Building a robust eCommerce ecosystem is a top priority for us at FedEx.
The FICP offers:
Savings at competitive day-definite transits, and their customers get value for money by matching attractive prices with their specific delivery needs.
Flexibility and control – Besides home delivery, the FICP service enables businesses and e-tailers to give their end-customers the flexibility to pick up their package from hundreds of available pick-up locations nearby, and the option to change delivery date and location.
Seamless Integration – Both online and offline shipping automation solutions are available for businesses and e-tailers for a paperless experience.
FedEx extensive parcel tracking capabilities gives e-tailers and customers visibility throughout the entire delivery journey.
Last month the company also announced four new intercontinental flights across China, North Asia, and the United States.
"These additional flights will empower our customers to harness the full potential of cross-border commerce, forging stronger intra-Asia, trans-Pacific and Asia-Europe trade flows, as economies across Asia Pacific continue to rebound," said Kawal Preet last month.
FedEx adds that COVID-19 outbreaks and restrictions are resulting in delays across the FedEx network.
"We are endeavouring to deliver your shipments as soon as we can while ensuring the safety of our team and customers. We appreciate your patience and understanding at this time.