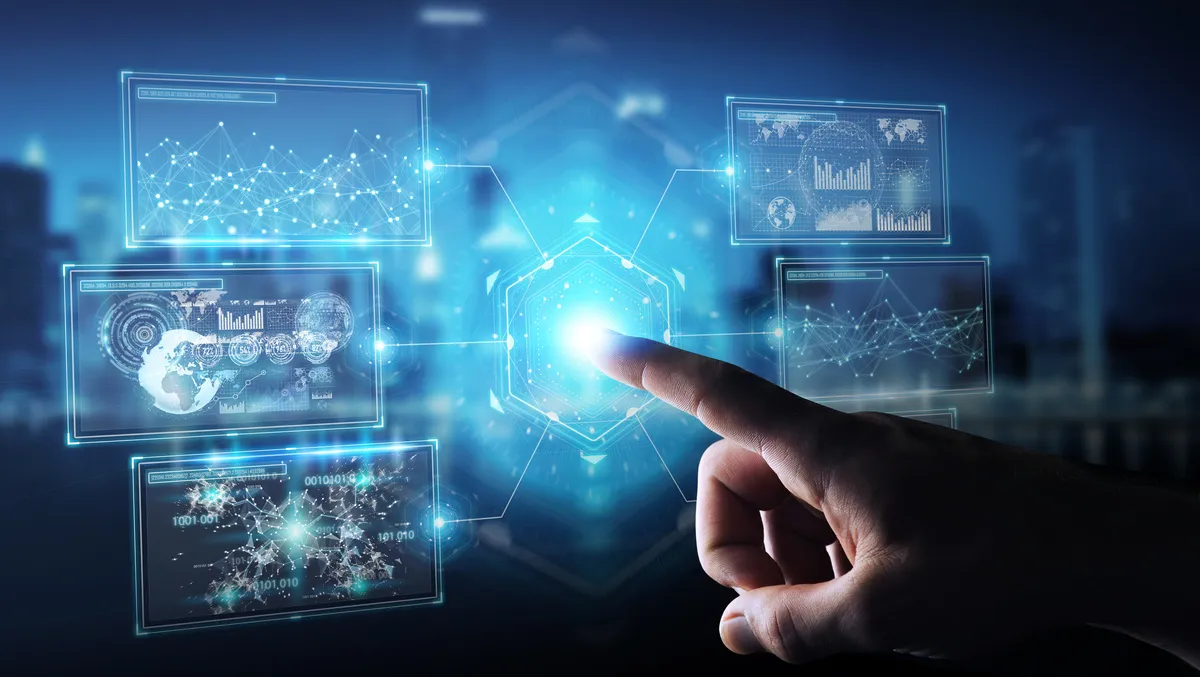 Frost & Sullivan ranks NICE highly on 2022 VoC report
Frost & Sullivan has given NICE top placement in its Frost Radar Voice of Customer report for 2022 for its growth and innovation.
The report's criteria include technology innovation, relevancy, scalability, integration capabilities, ease of use, security, partner networks and acquisitions.
The report includes more than 50 global industry participants, and NICE ranked highly for its growth and innovation because the company has an expansive range of services that align well with its voice of customer offerings and continued focus on investments in R&D, predictive and prescriptive real-time analytics, and actionability.
Frost & Sullivan acknowledges that NICE displayed agility in the market through its strategic investments in AI, agent empowerment, digital engagement, and self-service.
VoC innovation is shown through CXone Feedback Management, giving businesses flexibility and control in how they analyse and act on every type of feedback for an adaptive CX program.
It is further evident in Enlighten AI, which analyses customer sentiment and agent behaviour, and Interaction Analytics, which offers users advanced capabilities that they can use with any call recording product.
NICE's DEVone program enables third-party software providers to integrate with the CXone platform for workforce optimisation to a full-suite contact centre, demonstrating how easy the platform is to use.
"The Frost Radar displays the companies that are instrumental in advancing the industry into the future and we are thrilled to see NICE named first overall in VoC growth," says Barry Cooper, President, CX Division, NICE.
"Our continued focus on improving the customer experience journey with seamless, digital interactions drives our growth and innovations to provide an exceptional experience for every interaction."
NICE's Frost & Sullivan recognition comes after the company entered a global strategic go-to-market partnership with Cognizant to speed up customer experience transformation.
This partnership leverages Cognizant's deep consulting and business transformation capabilities along with NICE CXone's integrated cloud platform to accelerate customer adoption of advanced CX solutions such as digital, analytics, and conversational artificial intelligence (AI).
For both companies, this partnership will enable growth opportunities in their respective customer bases. This partnership offers a comprehensive approach to bridge the gap between consumer expectations and organisations' delivery of experiences.
According to the company, it's a step forward in transforming customer and agent experiences with a unified Contact Centre as a Service (CCaaS) suite encompassing omnichannel routing, AI, analytics, workforce optimisation (WFO) and digital self-service offerings to redefine the way organisations engage and interact with customers.
Previous collaboration between Cognizant and NICE has yielded impactful business outcomes, such as dramatically reduced answer and wait times, as well as significantly accelerated platform deployments. This strategic partnership will further evolve our collaborative work.
Cognizant's digital customer experience experts draw on strategy and research to link data to design, systems to stories, and insights to outcomes. Cognizant's experience-led offerings span the entire customer life cycle and drive value across vertical markets. These solutions include customer and employee experience, content and marketing services and omnichannel solutions.