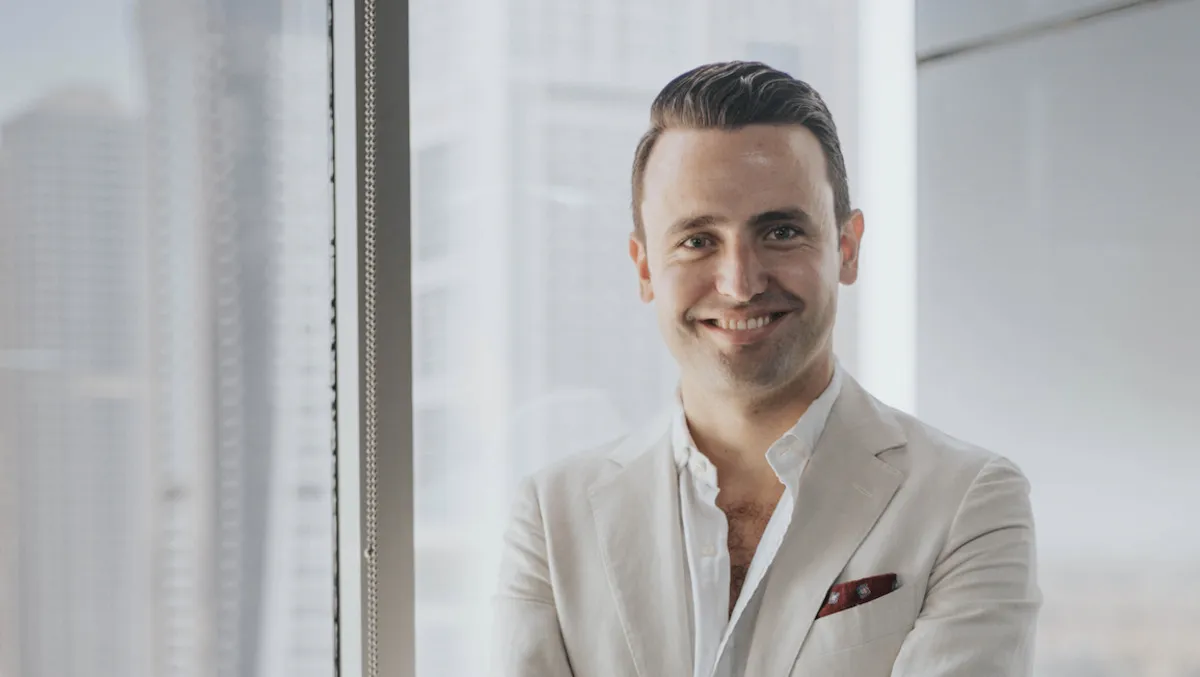 Going all out with B2B eCommerce: How to scale your operations successfully
It takes planning and purpose to turn eCommerce into a significant revenue stream.
Has your organisation had a successful dabble in the brave new world of B2B eCommerce yet? For a growing number of Australian businesses, the answer is yes.
When the Covid crisis struck in early 2020, many B2B enterprises were forced to suspend their traditional face to face sales operations and embrace online selling and order taking instead.
Three years on, all signs suggest business buyers are happy to stick with the new way of doing things, even as the spectre of lockdowns and social distancing recedes further into the past.
The global B2B eCommerce market, worth USD $7659.4 million in 2020, could be valued at as much as $13630 million in a mere four years' time, according to recent research.
Bottom line? Before too long, selling online may not be a mere additional revenue stream for your B2B business. Rather, there's every chance it could be the main game.
That being the case, scaling your eCommerce function is essential, if you hope to maintain close ties with your customer base and deliver the sort of service that will keep them ordering and re-ordering from your organisation.
The tipping point
So, how can you tell when it's time to get started, given the exercise may necessitate the allocation of significant resources?
At Sana Commerce, we've helped scores of B2B businesses turn ad hoc eCommerce efforts into smoothly running online sales machines. In our experience, it's helpful to have a couple of proof points – some sales and customer relationships that are positive and profitable, or at least point to a profitable outlook.
Amassing this evidence that your eCommerce infrastructure and processes are worth investing in will help you achieve the stakeholder buy-in you'll need to take things to the next level.
It's also critical to talk to your customers about what they want and need from you, as a supplier. They're a vital source of information about what will and won't work and understanding their expectations from the outset can save you a truckload of wasted time and effort down the track.
Setting goals
Setting some eCommerce goals for your organisation is imperative. After all, if you don't know where you'd like to end up, it's impossible to know when you've arrived! The companies we work with are generally looking to achieve one or more of the following: increased revenue; greater customer loyalty; more efficient, lower cost operations; a larger customer base; and an improved brand image.
Working out what matters most will help you to develop a framework and roadmap for your eCommerce projects, while setting some KPIs around your goals will allow you to measure the effectiveness of your efforts.
Some organisations find value in engaging the services of external eCommerce experts at this juncture. Whether or not you choose to do so is likely to be determined by the level of executive support your initiative has attracted, the size of your budget, the ambitiousness of your goals and the quality and availability of internal resources.
Starting strong
It's impossible to build a robust eCommerce presence without a strong foundation. The good news is, you probably already have one of the key building blocks in place. I refer here to the ERP software you use to run your operations.
Select a B2B-focused, SaaS based eCommerce platform that integrates seamlessly with the solution you have in place and you'll be able to scale your operations up easily and economically, as your online momentum builds. You'll also be better placed to manage the complexity that characterises B2B dealings – think customised terms of trade, bespoke pricing and the like.
It's mission critical technology that will enable you to deliver personalised, responsive, high quality service to your B2B customers, whenever and however they choose to engage with you digitally.
Conversely, elect to work with eCommerce technology that isn't flexible and scalable and you may well find yourself having to start over in a couple of years' time, when the solution you put in place is unable to support your growing volume of online sales.
Striving for success
The B2B procurement landscape is evolving rapidly and enterprises that don't evolve apace will soon find themselves at a disadvantage to their more digitally advanced competitors. If meeting and exceeding your customers' expectations is important to you in 2023, then scaling your eCommerce function should be high on your new year resolutions list.