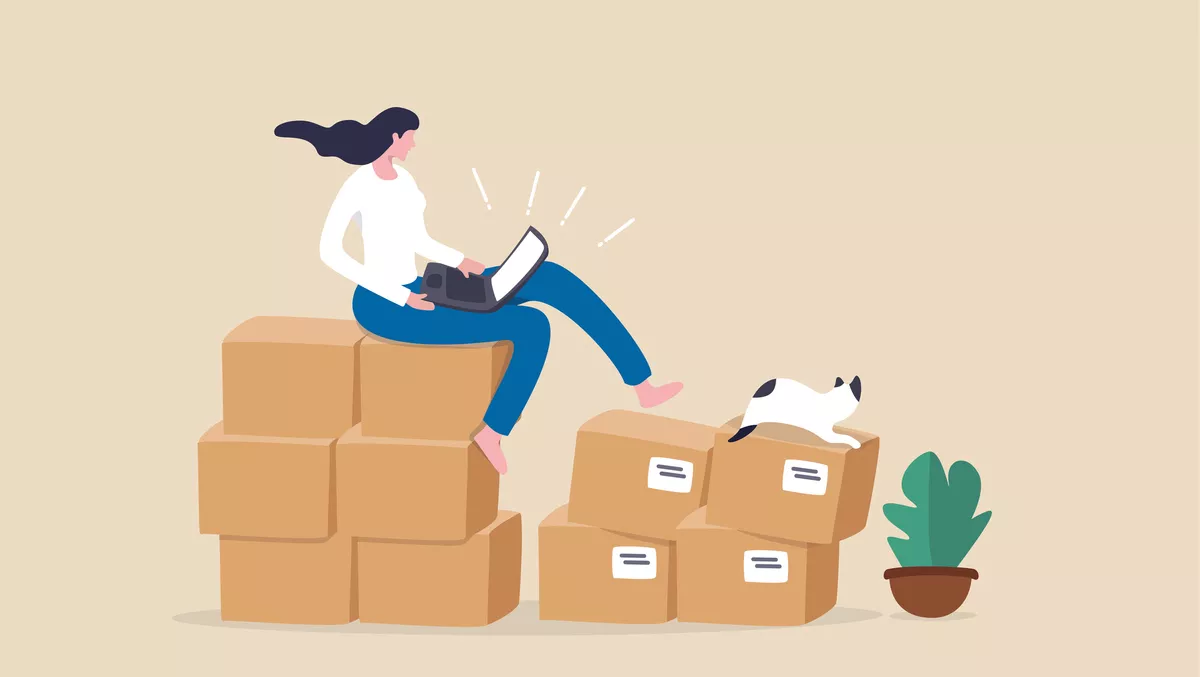 Havas solution meets critical time as brands shift to online sales
Fri, 8th Jul 2022
FYI, this story is more than a year old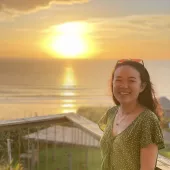 By Jessie Chiang, News editor
Havas Media Group launched its Havas Market solution in five new countries earlier this year, including Australia and India, and says its service provides businesses with a strategic full-service eCommerce offering at a time when sales are increasingly moving online.
The company launched Havas Market first during the lockdown and now successfully operates in more than 18 countries worldwide.
Havas Media Group India global eCommerce director Provit Chemmani says Havas Market's capabilities have been fully integrated into the broader Havas Media business, ensuring eCommerce is seamlessly connected to a single communication approach. He says this enhances Havas' ability to work with clients across the entire customer journey.
One of its most successful tools is Havas Forecast. This allows brands to forecast their sales and incremental growth in revenue and rank over e-retailers, social and direct to consumers websites.
"Havas Forecast is a very effective and powerful tool to forecast demand and allows brands to plan their sales for the quarter/year," says Chemmani.
Another is Havas Market Retail Insights, which Chemmani says is a constantly developing and evolving product.
"This product can showcase benchmarking data and insights for brands, categories, and competition on 50+ e-retailers worldwide. E-retailers are normally a black hole in understanding analytics and insights," he says.
"This product can break this barrier and provide data efficiently and methodically. Due to the adoption of Retail insights, brands can make real-time decisions regarding pricing, inventory, media spending, etc.
Chemmani says the critical challenge faced by Havas customers includes adopting end-to-end eCommerce solutions that go beyond branding and performance.
"Incremental growth in sales can also be seen by the slightest innovation or optimisation in the supply chain or improvising on your creative communication, content, and UI/UX," he says.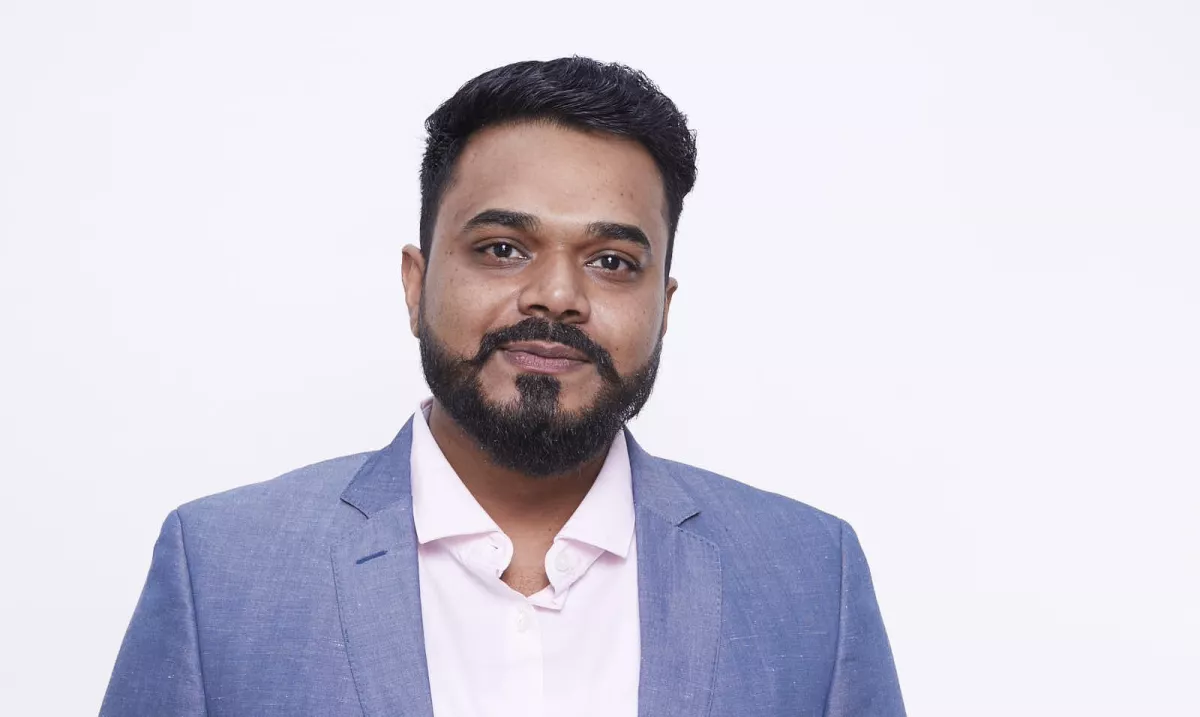 Havas Media Group India global eCommerce director Provit Chemmani
Chemmani believes brand solutions like social commerce and live shopping, which have seen tremendous success in South-East Asian markets, will be the next thing in Australia.
"We already have the learnings, partnerships, and solutions globally to plug into the Australian market. It's just a matter of building that comfort and knowledge for brands and marketers in the market," he says.
And although Havas Market is a lean team in the APAC market, Chemmani says there is a vast support function for media, creativity, content and operations, which enhances the team in each local market.
"It has been one of the best places to work. Havas has been a company for me with values resonating on the lines of being transparent, nurturing, collaborative and nimble," he says.
"Every country is constantly changing on its trajectory, and the only way to keep the momentum going is by continually setting new goals.