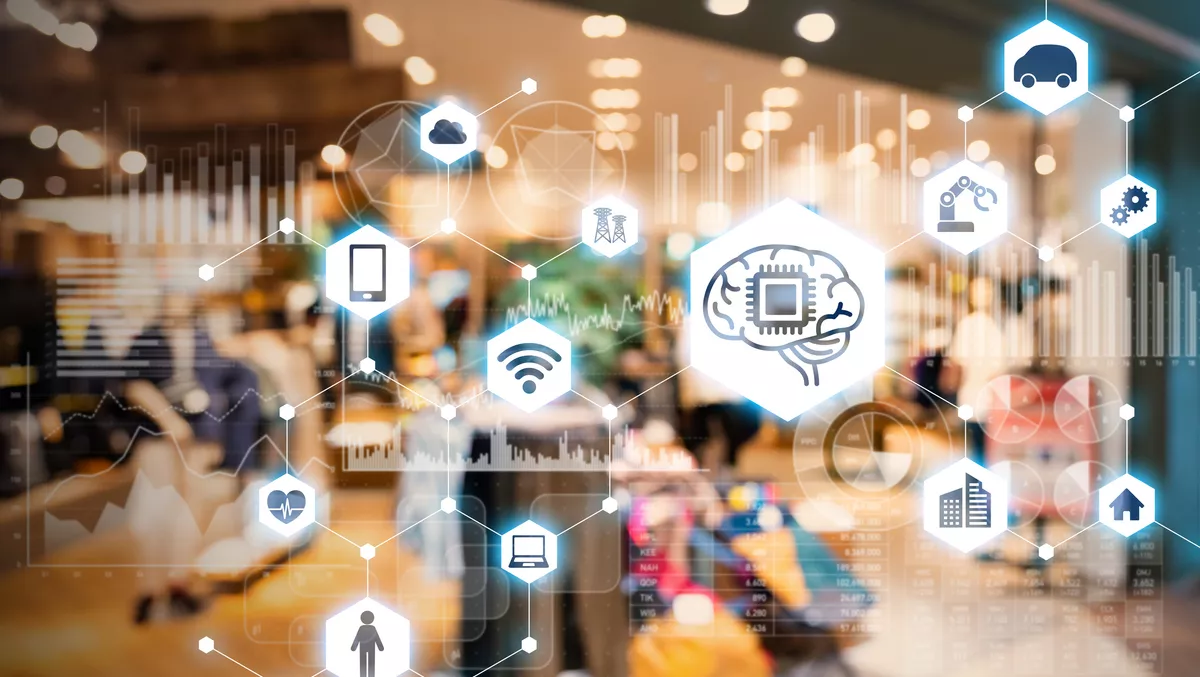 Informatica launches new Intelligent Data Management Cloud for retail
Informatica has announced the launch of its new Intelligent Data Management Cloud (IDMC) for retail, with the aim of helping solve problems related to data fragmentation and complexity.
The new technology contains cloud-first, cloud-native capabilities that are designed to help businesses face the challenges involved in growing cloud ecosystems and data management. This is said to help further drive innovation and value in the retail sector.
The company says that IDMC for retail is the first and only cloud-neutral data management cloud for the retail sector, enabling businesses to manage their data across any system or cloud (be it multi-cloud or hybrid).
A significant shift to hyper-personalised experiences is a common trend in the retail sector currently, and Informatica says IDMC helps create digital-first customer experiences across all channels and at scale. They say retailers will be able to respond to dynamic, real-time customer needs by unifying customer data across multiple domains, systems and multiple clouds.
The new technology will also positively impact supply chain and onboarding systems, with improved inventory visibility at the store and distribution center level and increased accuracy of demand forecasting. According to a McKinsey consumer study published in December, when faced with out of stocks, 71% of consumers will switch brands and retailers which is why it is crucial to prevent supply chain deficiencies.
Data privacy is also a top priority, and IDMC for retail helps prevent exposure and reduces risk by providing effective data governance and privacy capabilities.
"The Informatica Intelligent Data Management Cloud for Retail is the only, end-to-end, cloud-neutral data management platform built to enable retail organisations to continuously innovate their customer experience, and create omni-channel shopping and supply chain efficiencies with seamless access to trusted data when and where they need it," says Informatica chief product officer Jitesh Ghai.
"The retail industry is on an accelerated path to digital transformation and Informatica is helping retail organisations stay competitive and drive business value by unlocking the value of unified data.
Currently, Informatica also has a large variety of cloud partners such as AWS, Google Cloud, Microsoft, Snowflake and Databricks to provide seamless integrations that help retail customers succeed in their cloud-first digital transformation.
Global System Integrator partners like Accenture, CapGemini, Deloitte, Cognizant and Wipro have also been integral to Informatica's cloud expansion in the retail industry and are actively engaged in helping several joint retail customers adopt IDMC.
Over 5,000 customers in more than 100 countries and 84 of the Fortune 100 rely on Informatica for implementing cloud service solutions.