Partner content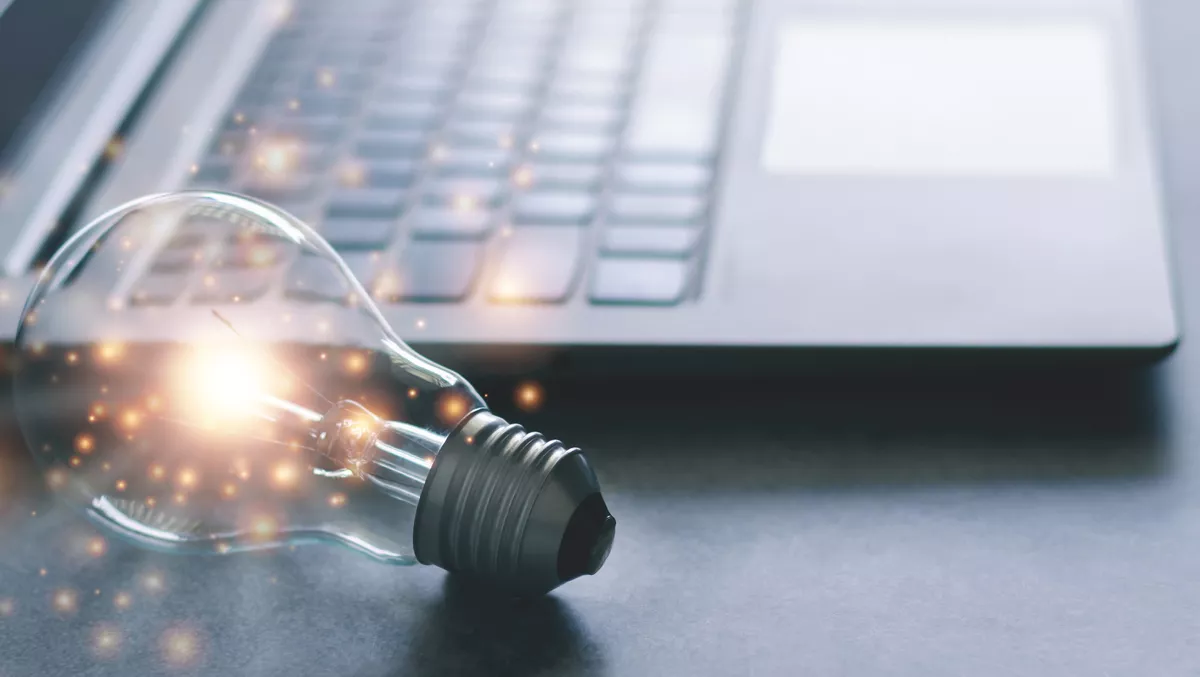 Interview: Sitecore explains why 'composable' will be the future of the digital experience
A reasonably new term in the IT industry called 'composable' reflects the divergence away from entire technology stacks delivered to an organisation from one vendor and towards a stack from multiple vendors. This change also reflects that businesses are no longer trying to 'future proof' their technologies in a fast-changing environment that quickly renders functions obsolete or out-of-date. Instead, the entire concept of 'composable' is based on understanding the needs of an organisation right now.
"It's difficult to find one vendor or platform that can do every job, especially when the marketing landscape has exploded in the last decade," says Sitecore's Asia Pacific and Japan VP solution engineering, Nik Hendel.
"So instead of an organisation searching for one technology that does everything, they look at point or best-of-breed solutions for specific needs. A solution can be tailored for a specific problem like content, experience, or commerce - and an organisation would look at a content management system, a personalisation suite, or a commerce tool. This is composable architecture that satisfies an organisation's specific requirements."
Composable architecture gives organisations more freedom to focus on immediate business needs instead of guessing what they might need in the future. This, according to Sitecore, can elevate organisations to outpace their competition by 80% in implementing new features quickly. But, composable means shifting away from monolithic platforms of old.
Hendel uses the example of digital experience platforms (DXPs). They evolved from classic content management like static websites into omnichannel platforms and personalised experience across every channel.
"You want to provide the best experience across these channels, but you need to understand what's relevant for them. Are customers there because they're making a transaction or are they looking at content? It boils down to the data you collect and making sure that you present the right content for those visits."
However, Hendel adds, DXPs commonly include many features that organisations may not use straight away. In contrast, Composable architecture enables businesses to focus on specific toolsets required immediately.
The benefit of composable architecture is that organisations can make sure their toolsets can integrate with other tools and produce results faster. As a result, they can speed up time to implementation and operation. Once the process is complete, organisations then focus on the next potential feature from the same vendor - or an entirely different vendor. That choice of best-of-breed solutions underpins composable architecture.
So how can CIOs manage their technology stack across content, experience, and commerce? Hendel first points to software-as-a-service (SaaS) technologies.
"SaaS prevents businesses from taking on technical debt either in-house or in the solution itself - when the vendor manages it; there's a lot less complexity. However, it's also important to have a clear delineation of responsibilities between businesses and their vendors. Understand what the vendor will take care of and how it provides interaction points for businesses. These could be APIs, for example.
"It's also important to be able to swap solutions out. If you've found that the vendor doesn't quite fit, or a new technology comes along, it needs to be easy to swap the underlying technology, how it interacts with other technologies, and how it presents to customers. It makes it much much easier to make sure that you as a business understand what's going on, instead of leaving that to a little bit more ambiguous integration or solution where you don't have full control."
"If you're looking at implementing a solution as part of your digital transformation, focus on the business requirements you need right now, rather than a massive five-year-strategy that often results in a lengthy decision-making process. Then focus on tools - a composable approach enables you to buy a product you need without being tied to a specific vendor."
Your market can change in an instant. Is your organisation ready to adapt?
Get the white paper, Gartner: Adopt a Composable DXP Strategy to Future-Proof Your Tech Stack here.