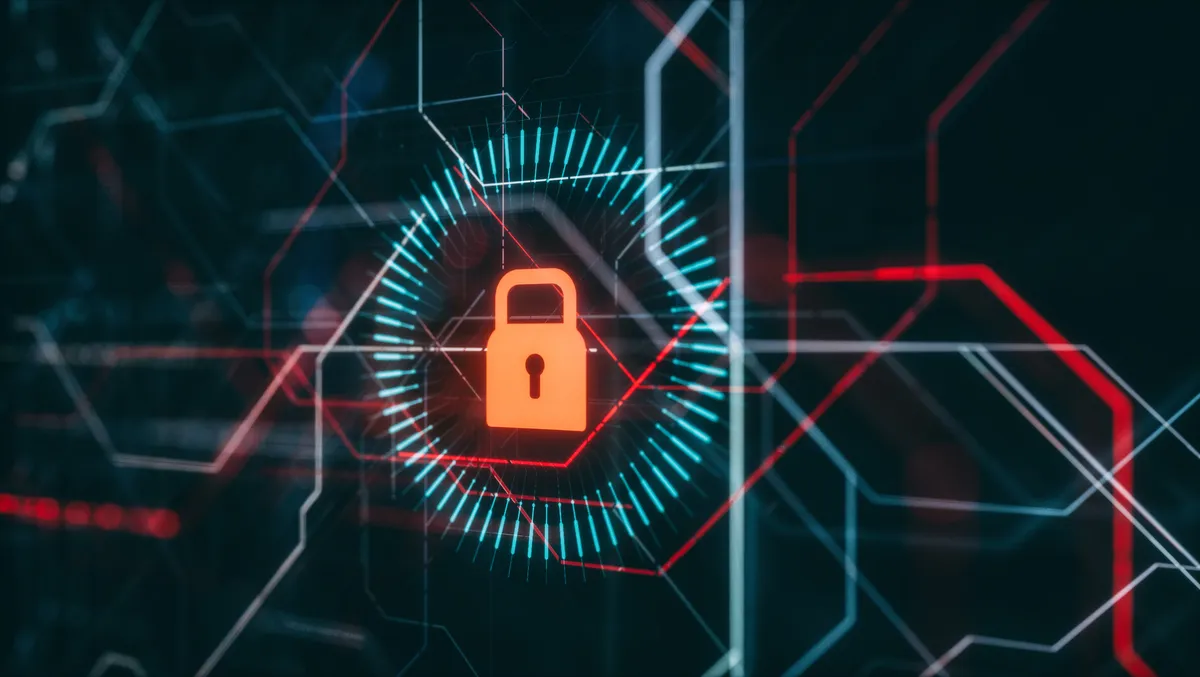 L'Occitane Japon reduces fraud with Forter's platform
FYI, this story is more than a year old
Forter, the platform for digital commerce, has announced its partnership with L'Occitane Japon, a retailer of natural cosmetics and well-being products, to deliver a fully automated fraud prevention platform.
With this platform in place, L'Occitane Japon has significantly reduced chargebacks, increased its revenue and created a seamless customer experience, Forter says.
Before deploying Forter, L'Occitane Japon relied on a rules-based, manual review system, which slowed transaction times and stretched available resources.
With Forter, the company was able to automate its fraud detection fully. As a result, within two months of deployment, it had improved its approval rate to over 99% with zero chargebacks.
The instant, automated decision-making enabled L'Occitane Japon to focus resources on improving customer experience, from checkout to delivery.
"Our online store is an important touch point with our customers. It is critical to provide a good customer experience. Forter's platform has been able to improve the customer experience while dramatically reducing operating costs and chargeback losses. We believe that we will be able to grow our online business more than ever with Forter," says L'Occitane Japon DX Manager Satoshi Yoshida.
Several notable retailers use Forter's Trust platform for digital commerce. These include Nordstrom, Sephora, Instacart, Adobe, and Priceline, which process more than $500 billion in transactions.
The platform applies machine learning to deliver decisions that are 100% automated, with average response times under 400 milliseconds. In addition, since the platform has no dependency on manual reviewers, it scales easily as merchants grow.
Forter's Trust platform comprises several solutions: Trusted Conversions, Trusted Policies, Trusted Identities, Smart Payments PSD2, and Forter Element.
Here, Trusted Conversions reduce false declines and chargebacks by up to 90%, thereby delivering a superior customer experience.
Trusted Policies streamline account authentication and stop fraud by providing insights into the sources of abuse.
Trusted Identities streamline account-level authentication and stop abusive behaviour from hurting the client's business.
Smart Payments PSD2 solution applies intelligence to authentication, routing, and recovery. It optimises conversion rates by providing real-time payment decisions and smart 3DS authentication.
This is important as 3DS friction reduces the approval rate by up to 40% and hurts a company's revenue.
Finally, Forter Element, is built for payment service providers to offer their customers differentiated value. This is done by approving more transactions for the business and its clients with automated, real-time fraud decisions.
"Providing a great experience is key to developing lifetime customer value and loyalty. We are excited to be working with a digital commerce leader like L'Occitane Japon to reduce fraud, drive new business and create meaningful customer experience," says Forter's Country Manager for Japan Yosuke Noda.