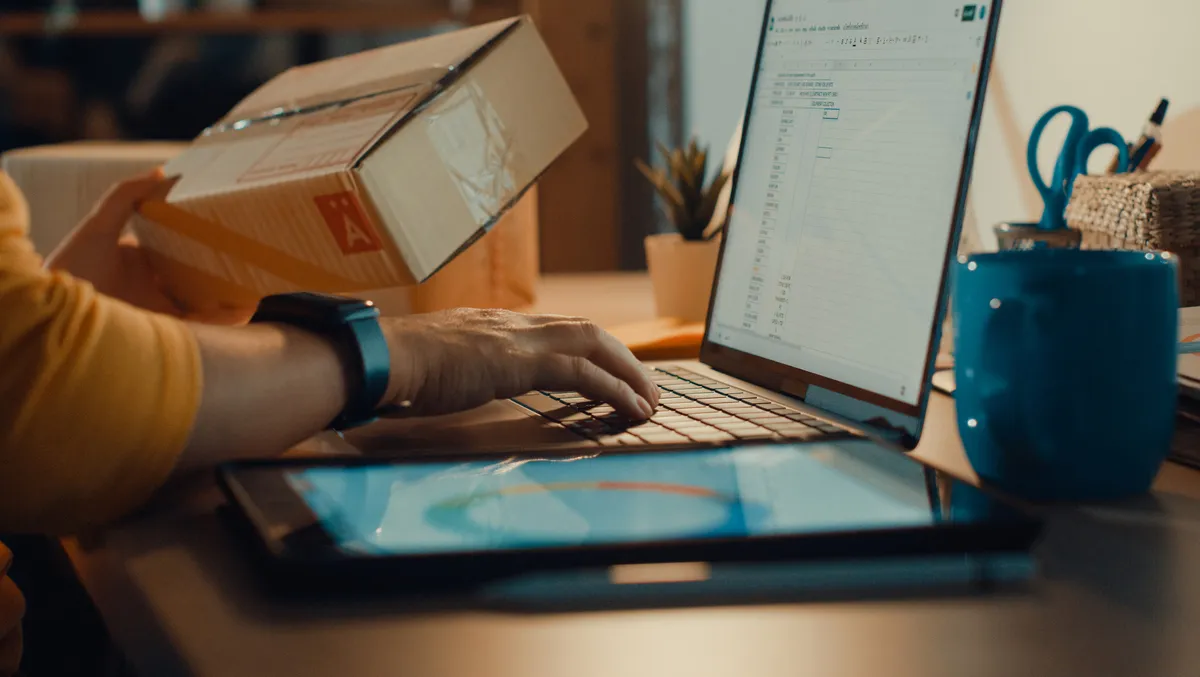 Manhattan Associates streamlines returns for omnichannel shopping
Manhattan Associates has announced enhanced Returns Management capabilities to streamline and optimise the returns process, and deliver a frictionless experience for both consumers and retailers.
The new returns features aim to strengthen customer loyalty by creating a frictionless experience, promoting an increase in store traffic and cross-selling opportunities.
Manhattan's 2023 Unified Commerce Benchmark revealed that 41% of shoppers find the returns process very time-consuming, and 96% would buy again from retailers that offer a smooth experience.
With Manhattan's new capabilities, consumers can choose their most convenient way to return - whether, in-store or online, which also includes printerless options. Refunds or exchanges will be processed as soon as carriers scan the package ­­- 3-5 days faster than most retailers.
Ellie Crawford, director of Product Management for Manhattan, says, "For shoppers today, experience beats products. Returns are an inconvenience to consumers and a big cost for retailers, and our enhanced Returns Management capabilities help retailers provide a world-class experience to their customers even after the sale, strengthening loyalty and, in turn, profitability."
"At Manhattan, we are committed to solving business challenges in the simplest and most efficient way possible," Crawford says.
These new capabilities reduce shipping costs and improve the sustainability of a return by optimizing a product's return path and inventory placement based on assortment and current stock levels, according to the company.
The additions improve returns processes across the Manhattan Active Omni solution suite, extending from the contact centre all the way to the store applications. They are automatically available to all subscribers of Manhattan Active Omni as part of the quarterly upgrade cycle.
This news follows Manhattan Associates being named "Google Cloud Industry Solution Technology Partner of the Year" in the Retail & CPG category.
The award recognises the company for its innovative thinking, outstanding customer service, and best-in-class use of Google Cloud across the globe. The Manhattan Active Suite of supply chain commerce solutions run on Google Cloud to give the world's top brands increased scalability, security, and resiliency.
Sanjeev Siotia, Executive Vice President and CTO, Manhattan Associates, commented, "We are delighted that Manhattan has been named a Google Cloud Partner of the Year. We have the industry's leading cloud-native software platform with a microservices based architecture to provide maximum flexibility and agility. We are proud to partner with Google Cloud to provide horizontally scalable and always available solutions that drive innovation in supply chain commerce and meet the high expectations of the world's top brands."
Manhattan Associates is a technology specialist in supply chain and omnichannel commerce. The company works to unite information across the enterprise, converging front-end sales with back-end supply chain execution. The software, platform technology and experience help drive both top-line growth and bottom-line profitability for our customers.
Manhattan Associates designs, builds and delivers edge cloud and on-premises solutions so that across the store, through a network or from a fulfillment centre, users are can capitalise on a true omnichannel marketplace.