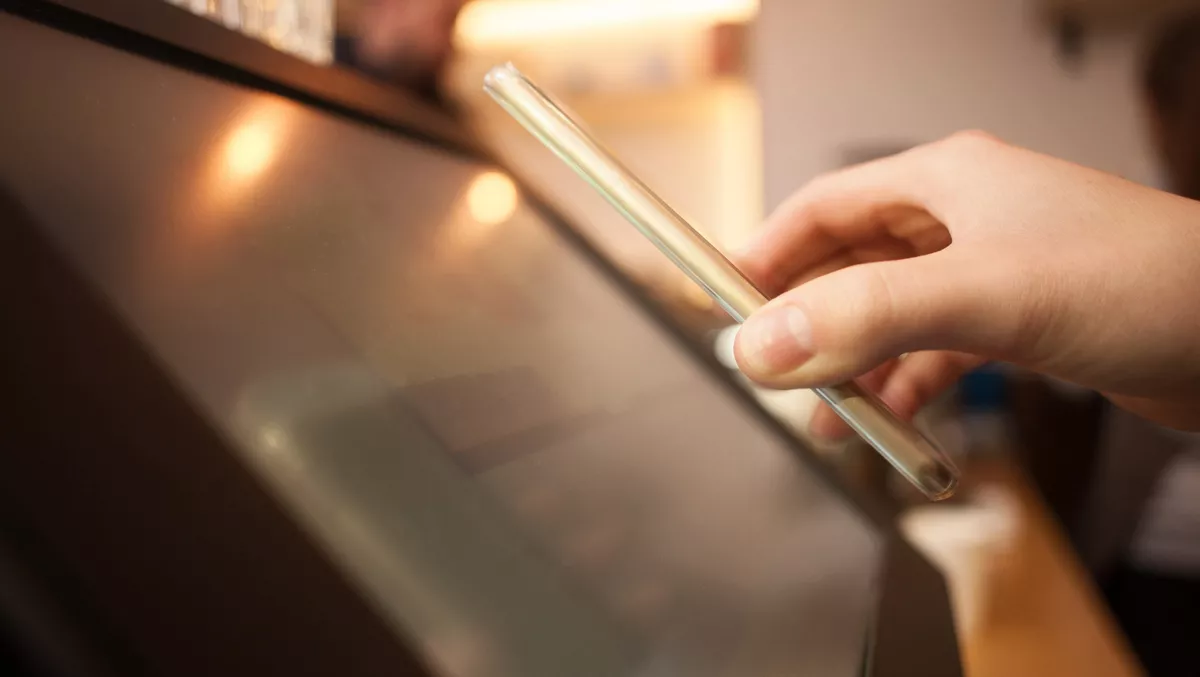 Masabi receives Accel-KKR investment for better ticketing commerce solutions
Ticketing solutions company Masabi has secured a significant strategic growth investment from Accel-KKR to implement its solutions globally.
The funding is set to allow the company to provide further innovation within the Fare Payments-as-a-Service market. This crucial aspect of the commerce sector is set to overtake the legacy ticketing systems in the near future as new developments are brought forward.
The new investment comes from Accel-KKR, a leading technology-focused private equity firm with over $11 billion in capital commitments. This comes in addition to existing investors Shell and Smedvig Capital, who also participated in the round.
Masabi currently operates in nine countries, with more than 140 customers across cities, and the growth expansion is set to new deployments of their Justride technology in North and South America, Europe and Asia-Pacific.
Combining the latest payment technology with cloud technology, the Justride platform is constantly updating and adding new features to fit the needs and requirements of different transport operators. This is done using cloud computing resulting in FPaaS, which is adaptable and allows more flexibility.
Previously automated fare collection (AFC) technology was most commonly used by providers to create complex, bespoke ticketing systems resulting in excessive capital expenditures and requiring significant time and effort to go live.
"The past few years have seen a revolution in transport ticketing and payments technology, and Masabi has consistently been at the forefront, time-after-time delivering ground-breaking firsts which have shaped the industry," says Masabi CEO Brian Zanghi.
"This significant investment will help us build on our market-leading technical and geographic foundations, to accelerate company growth and make it easier for more passengers around the globe to safely and quickly access public transport.
He also says he is excited and proud to welcome the support from Accel-KKR, and believes they will help immensely with a bigger picture growth strategy.
"Were delighted to welcome Accel-KKRs support and look forward to working with them to take our growth to the next level," he says.
Accel-KKR managing director Joe Porten says they are happy to be able to contribute towards making a change to the ticketing commerce market globally. He looks forward to seeing what the new technology can do to ease transport ticketing in the future.
"Over $270 billion is spent every year on tickets for public transit globally, and it is one of the most visible services that local governments provide. Public transit agencies have been underserved by rigid, stifling systems unable to keep up with technology and consumer-facing innovations that riders have come to expect in their daily lives," he says.
"We have been impressed by Masabis agile yet powerful SaaS approach to bring innovation to this space, and we look forward to supporting Brian and the Masabi team as they scale.