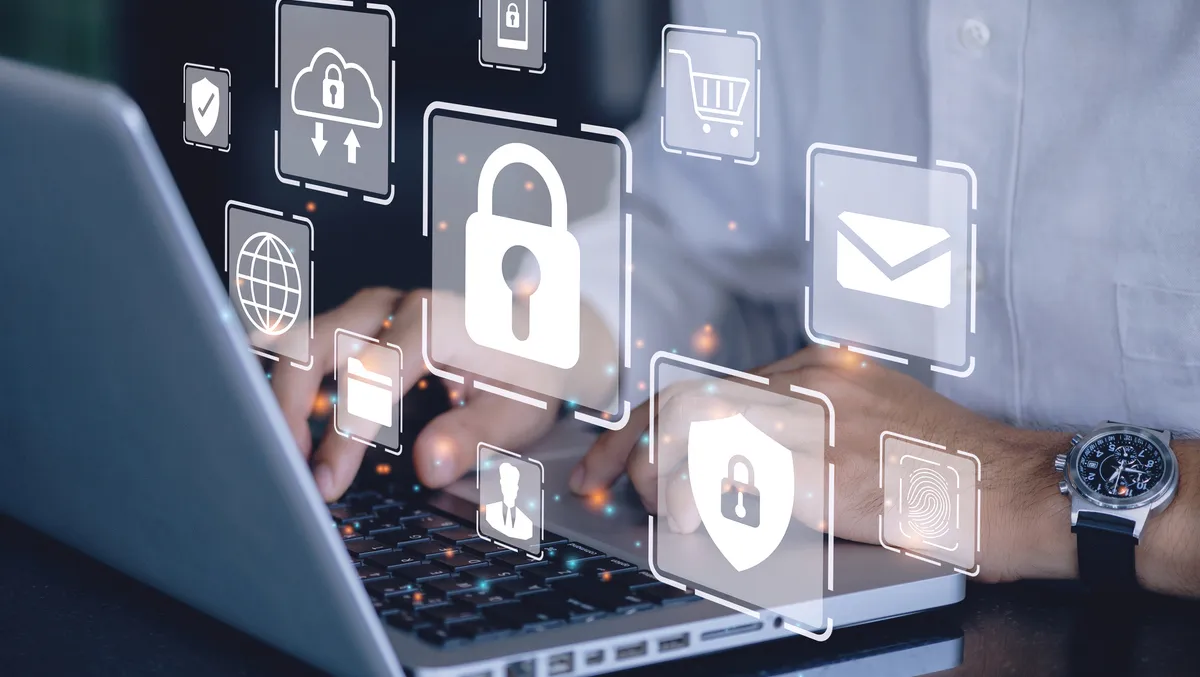 Mastercard ramps up fraud protection for eCommerce
With merchants estimated to suffer more than US$48 billion in eCommerce fraud globally in 2023 – 22% of that in Asia – Mastercard has announced the expansion of its partnership with Vesta, the global provider of payment fraud protection.
Building on the two firms' existing fraud detection collaboration, Mastercard will integrate Vesta's iron-clad Payment Guarantee and Payment Protect risk scoring solution into its Mastercard Payment Gateway Services (MGPS) platform.
Starting in the second half of 2023, MPGS customers in the Asia Pacific region will be given optional access to both fraud-fighting solutions, which would offer total protection for their eCommerce transactions and take their cost of fraud to zero.
With 200 plus global acquirer connections, and the ability to seamlessly process safe, secure payments in 170 plus currencies across 30 plus payment methods online, in-person or in-app, MPGS is a powerful omnichannel payments platform that enables merchants – large and small – to easily accept payment from anywhere in the world, helping businesses to grow and expand into new markets.
"To provide MPGS customers with the toughest, most impenetrable fraud protection available, Mastercard is committed to nurturing strategic partnerships with the most trusted service providers in the payments, technology and security industries, like Vesta," says Sandeep Malhotra, executive vice president, products and innovation, Asia Pacific, Mastercard.
"Through this first-of-its-kind solution combining the scale and reach of MPGS with Vesta's unrivalled fraud protection powers in a single integration, merchants can enjoy the peace of mind – and extra time in their day – that comes from knowing that their eCommerce transactions are fully protected from fraud and financial risk."
With Vesta Payment Guarantee, transactions are 100% guaranteed against fraud. This means that if a fraudulent order approved by Vesta's rigorous risk-scoring engine makes it through the checkout process, Vesta will absorb the total cost of the transaction. As a result, eliminating a merchant's risk and liability from fraudulent chargebacks takes their fraud cost to zero, letting them focus on growing their online business instead of worrying about trying to stop fraud attacks themselves.
From the moment a customer selects "Place order" to the final order confirmation, Payment Guarantee is fast, frictionless and accurate, analysing thousands of individual signals across the user journey to uncover fraud patterns while increasing approvals of legitimate approvals online sales and driving revenue growth.
"Our promise: Every approved transaction is covered by Vesta's100% fraud chargeback guarantee. If we're wrong, it's on us. We are excited to enable all MPGS customers and their businesses to focus on what matters – growing sales without the fear of fraud," adds Shabab Muhaddes, SVP and GM APAC for Vesta.
"Vesta is a global transaction guarantee company for online purchases, delivering unparalleled approval rates and a frictionless customer experience while eliminating chargebacks and other forms of digital fraud. Differentiated by its sophisticated data science and over 25 years of experience, Vesta brings a deep understanding of some of the world's most serious threats and challenging markets. Leading brands in eCommerce, travel, financial services, and telco rely on Vesta to provide accurate decisions and 100% guaranteed transaction and revenue protection in real time."