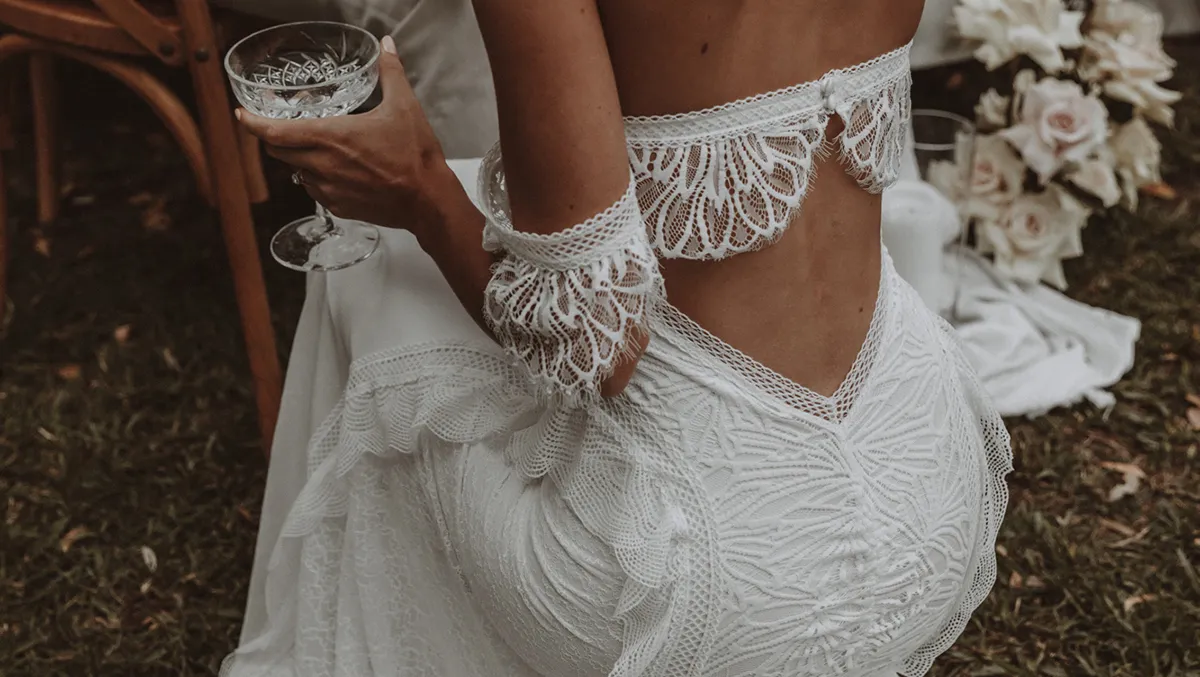 NetSuite helps Australian bridal boutique to scale operations globally
NetSuite has assisted an Australian boutique bridal brand by helping them leverage data to streamline and scale its operations to serve a global customer base.
Grace Loves Lace is now using Oracle NetSuite to create enhanced experiences for brides from Queensland, Australia, to locations worldwide.
With NetSuite, Grace Loves Lace has been able to take advantage of an integrated business system to drive efficiencies across its business. It has also allowed the company to increase visibility into inventory and demand, enhance decision-making, and improve the experience it offers to customers.
The company was founded in 2010 and headquartered in Australia, starting as an eCommerce-only brand before opening its first bridal showroom in Burleigh Heads, Queensland, in 2011.
Today, its online boutique is complemented by 24 showrooms globally, 12 of which opened in the last 18 months and with gowns being shipped to over 80 countries.
To support its rapid global expansion and changing business model, Grace Loves Lace believed it needed an integrated ERP system that could provide a single view into its supply chain, streamline the customer relationship management process, and support budgeting and financial needs.
After careful consideration, Grace Loves Lace turned to NetSuite to support its global growth.
"To support our growing operations we needed a unified view across inventory management, manufacturing, customer support, and sales to ensure we could continue to deliver an exceptional experience on time, every time," says Sarah Rynja, Global Systems Manager, Grace Loves Lace.
NetSuite's seamless integration has also meant seamless customer service.
With NetSuite, Grace Loves Lace has been able to unify data and enhance its operations on a single cloud business system. NetSuite's demand forecasting capabilities have also enabled Grace Loves Lace to forecast sales more efficiently by ensuring information entered by salespeople is automatically captured in the system.
In addition, NetSuite is helping Grace Love Lace monitor and manage its supply chain and inventory levels to ensure that orders can be made and fulfilled despite unpredictable lead times and supply chain challenges. This has helped Grace Love Lace meet customer needs while also operating more profitably.
"Grace Loves Lace has built its reputation on providing high-quality, personalised customer care and to maintain these standards throughout unprecedented growth, as both the volume of orders and sophistication of its operations expanded, it needed an upgrade," says Jason Toshack, vice president and general manager ANZ at Oracle NetSuite.
"With NetSuite, Grace Loves Lace has gained the visibility and control it needed to increase efficiencies and continue to deliver on its mission as it evolves into a global brand."