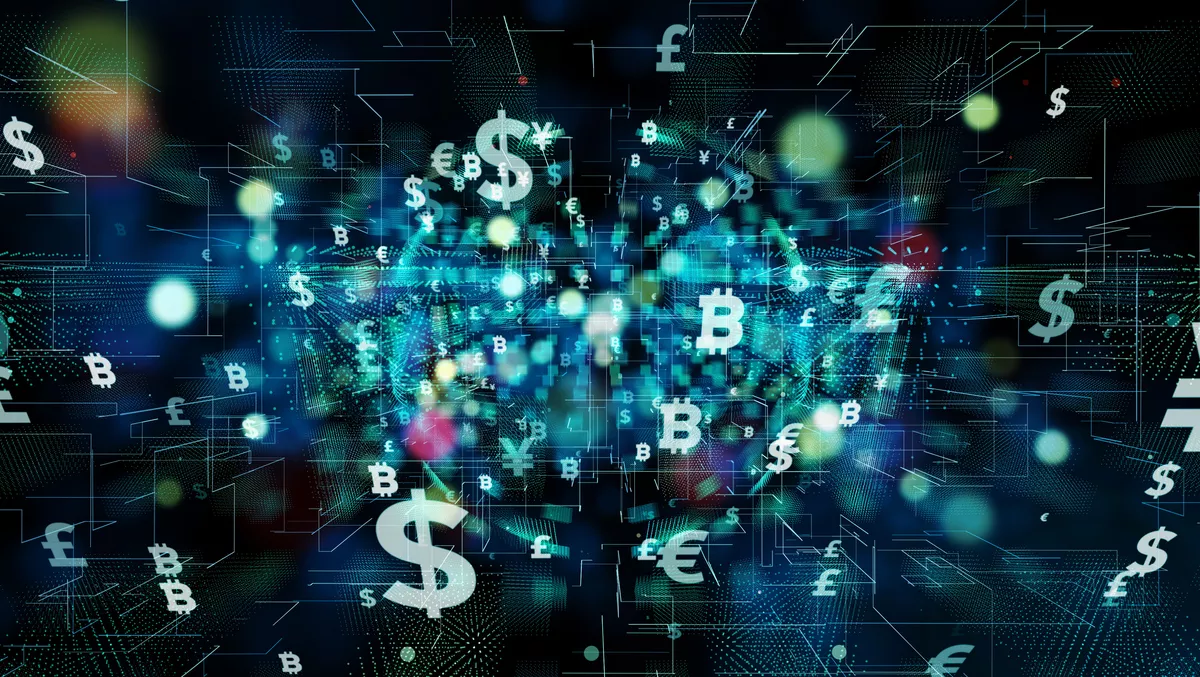 NOWPayments launches new service to analyse cryptocurrency fees
Crypto payment gateway NOWPayments has launched a new network fee optimisation solution that analyses current network fees and picks the most profitable option out of the client's payout wallets.
The company says this feature benefits all businesses, especially those with over 2000 transactions per day as it helps to earn more from each payment.
Why is this important for the crypto market?
NOWPayments says apart from its service fees, there is also a network fee that is included for each transaction. Sometimes this fee makes up most of the total fees charged for the payment, as it depends on the currency and sometimes can be extremely high and volatile.
The company says, as a result, it can significantly reduce the income of businesses. NOWPayments has found the solution not only pays fewer fees but also boosts the merchant's revenue.
When a user makes a payment via NOWPayments, new smart algorithms will analyse all current fees and automatically pick the best merchant's payout wallet out of several options. This helps businesses to earn more from each transaction.
NOWPayments says thanks to this feature, crypto payments become even more accessible, and the crypto community gets more use cases for their favourite assets.
The company says to use the feature, there are several simple steps:
1. Log In to your NOWPayments Account
2. Go to "Store Settings" in your Dashboard
3. You can find "Network fee optimisation" in the "Payment settings" field.
Recently, NOWPayments has also announced a solution that helps to withdraw fiat in limitless amounts in a partnership with Switchere.
NOWPayments is a crypto payment gateway that lets you accept crypto payments in 150+ cryptocurrencies. It also offers a Mass Payments solution, crypto donation tools and supports fiat conversion. The company says regardless of what crypto customers pay with, merchants can choose to accept the coins they prefer - NOWPayments converts them automatically.
The company provides merchants with a variety of tools: API, invoices, donation widget, buttons, as well as plugins for WooCommerce, ZenCart, PrestaShop, Opencart, WHMCS, Magento 2 and others.
NOWPayments is a non-custodial payment gateway, which means that all payments will be instantly transferred to the customer's wallet that only they have access to.
The company was founded in 2019, by the team behind ChangeNOW, a cryptocurrency exchange service. Its mission is to provide a crypto payment gateway that is easy to use and embed into existing websites. It believes everyone should have the chance to accept crypto payments or crypto donations for their e-commerce stores, charities or any type of business.