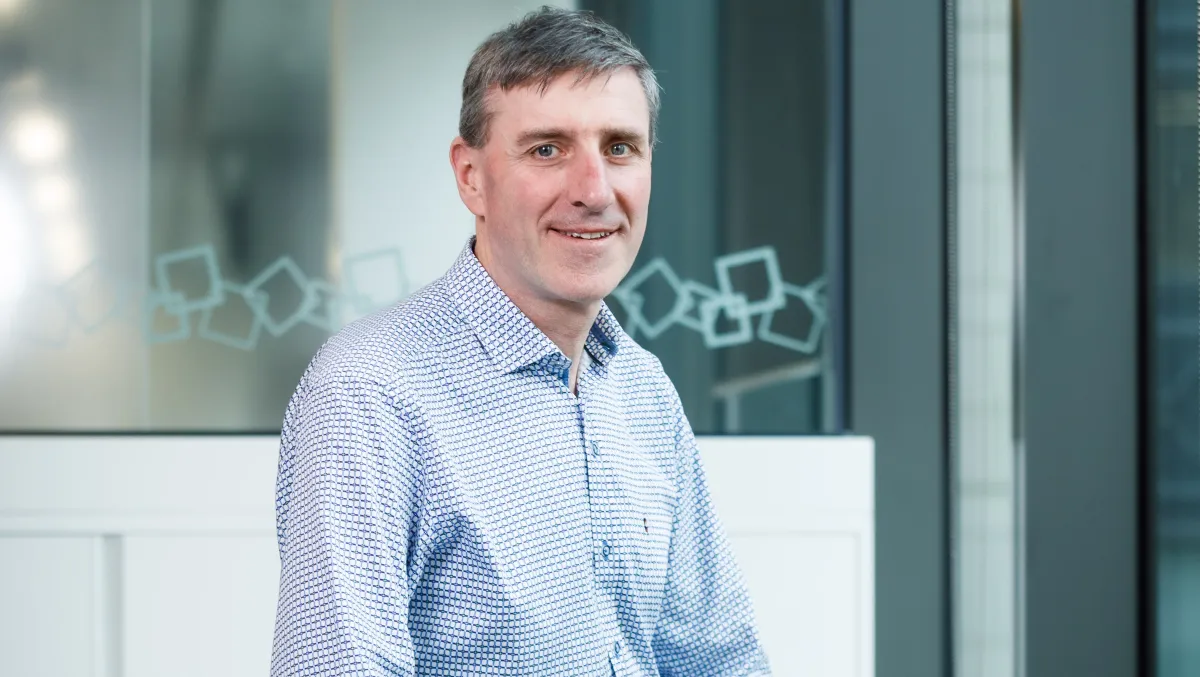 PayTo is the future of payments - but who needs to know about it, and how will they benefit?
Despite years of innovation and positive changes in the way businesses take funds from their customers, managing payments can still be a headache.
Each year, businesses can pay thousands in merchant fees for simply taking payments via credit card. They also absorb the cost of a failed transaction should their customer not have enough funds in their account.
Additionally, there are countless point of sale (POS) and electronic funds transfer at point of sale (EFTPOS) solutions on the market, with increasingly rich offerings that can add value to your business but can also take time to understand.
Having said that, if there's one innovation that all small business owners should know about in payments this year, it's the launch of PayTo. Not only can this technology empower businesses to reduce costs on merchant fees and failed transactions, but it's also the foundation for further automation of payment services. Put simply: It'll let you do more for your customers and your business with the same amount of input.
While it only launched a month ago, PayTo is set to be a mainstream means of payment. But to help with its early adoption, we've identified three unique use cases that can help companies determine whether they need to jump on this innovation straightaway.
Subscription-based businesses
Netflix is the first thing that springs to mind when we talk about subscriptions. But any business that's essentially taking a regular payment for access to an ongoing service is running a subscription model. A classic example here would be a gym membership.
Most of these companies take payment through either a direct debit setup or automatically charge a customer's debit or credit card. By moving to PayTo, those who are charging cards would eliminate any merchant fees associated with this. They also negate the risk of paying those fees and not receiving the funds due to an accidental overdraw on the customer's end.
For those on direct debit, the benefits of PayTo lie in the speed of debiting, settling and clearing funds. With real-time validation and notifications, you'll be able to tweak or follow up with the customer in real-time should a payment not come through. That's because PayTo is built on the New Payments Platform -- the technology enabling immediate payments in Australia.
eCommerce businesses
There are a plethora of ways in which customers can pay for items online, and it is getting simpler all the time. However, PayTo will probably be the easiest method yet.
With PayTo, customers simply add in their PayID (this is usually an email address or phone number) and then, through a notification from their bank, agree to the payment. This will likely be in the form of a push notification from the banks' app. Again, the payment is processed in real-time. You can also ask whether the customer would like to keep this payment channel on file for future payments, making the next transaction even easier.
Payments between landlord and tenants
Landlords are set to be some of the most significant beneficiaries of faster payments and PayTo technology. Most rental arrangements are either a direct debit setup or are paid directly by the tenant. Relying on the tenant can lead to delays in payment being made, while traditional direct debit payments are limited in the amount of data captured as part of the transaction.
Once set up, PayTo will give 24/7, 365 days access to the fastest, most automated means of direct payment of rent to landlords or their agents. Again, it's operated via the New Payments Platform, so any transfer of funds will be near instant. Also, if there's a dispute, the PayTo arrangement can be cancelled by either party at any time. This cancellation doesn't negate the rental agreement, just the means by which it's paid.
How do I start using PayTo?
If reading this has piqued your interest in PayTo, the next step will be to ask your current payments provider about the technology and what offers they might have.
Your business will really see the benefits of being at the forefront with this trend. Not only could it save you money, but it could also make your customers' dealings with you a lot simpler.