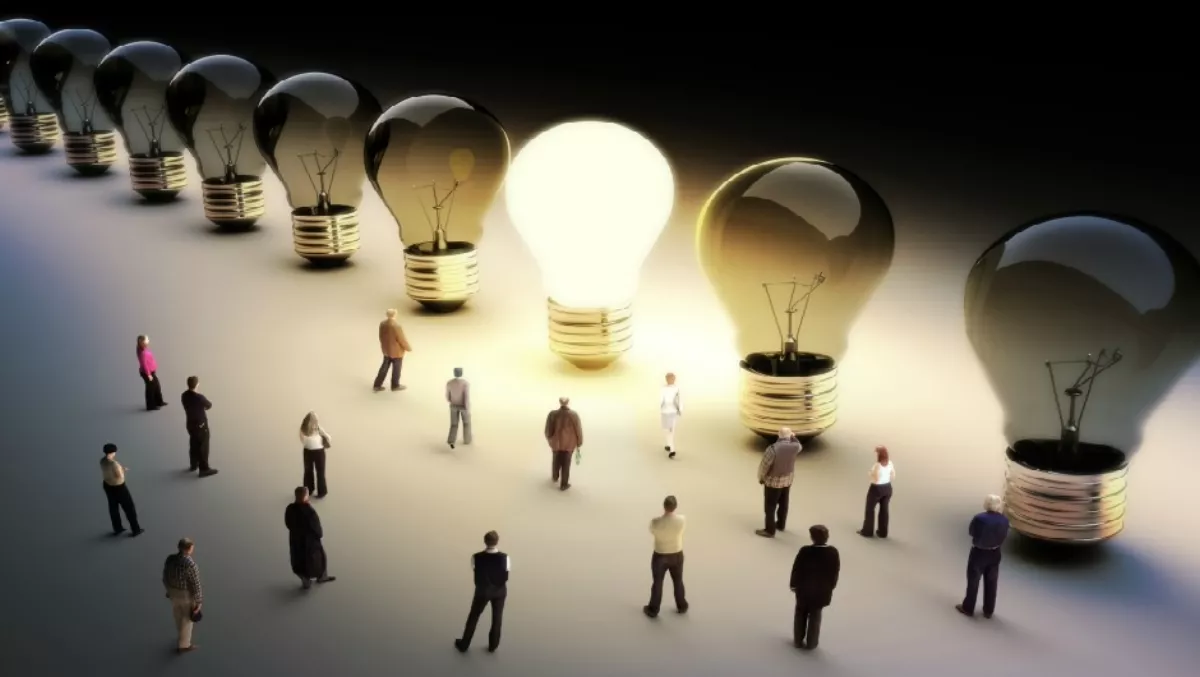 Pure SEO helping businesses climb the ladder of search results
FYI, this story is more than a year old
Search engines. A crucial feature of the modern era – fail to master their ins and outs and you essentially fail to do business. The fastest way to increase your online presence and essentially your business is by undertaking search engine optimisation (SEO).
After all, Pure SEO CEO, Richard Conway asserts that a whopping 70 percent of people will click on just the top three results under the ads in search engines. What's more, 95 percent of New Zealanders aged between 18 and 55 go online daily.
The importance of search engine optimisation (SEO) can be seen simply in the rapid growth of Conway's company. From a one man band just seven years ago, Pure SEO is now a 28 person team and have won various awards from Deloitte, AUT and Google.
They've also recently partnered with Unitec in Auckland to launch a specialised SEO course, due to kick off this year. New Zealand's first semester-long tertiary SEO course will help businesses recruiting in the digital marketing field as a well as provide an accredited level of proficiency for future and current staff.
"Finding top SEO talent is difficult in New Zealand," Conway says. "The idea behind the course is to educate students with cutting edge, real life digital knowledge and strategy. By doing this we hope to raise the bar for the whole of the industry in New Zealand.
The course scope will cover SEO theory with practical applications covering keyword research, SEO audits, content and off-page strategy. It is the beginning of a suite of targeted digital marketing courses under development at Unitec and in conjunction with major and influential businesses.
For Conway, it is all about following an ethical path.
"At Pure SEO we believe in relationships that are based on trust," Conway says. "When we work together, we are going to do our best to serve you, go above and beyond and out of our way to do exactly what we say we are going to do."
Conway affirms that by undertaking SEO, they can vastly improve any business's search engine result page rankings.
"Let us help you to rank on page one so that people searching for your products and services find you, before they find your competitors. At Pure SEO we pride ourselves in the results we are able to achieve for customers and the level of service we offer," Conway concludes.
For a limited time, Pure SEO are offering a special promotion exclusively for our readers.
Click here to find out more.
Related stories
Top stories