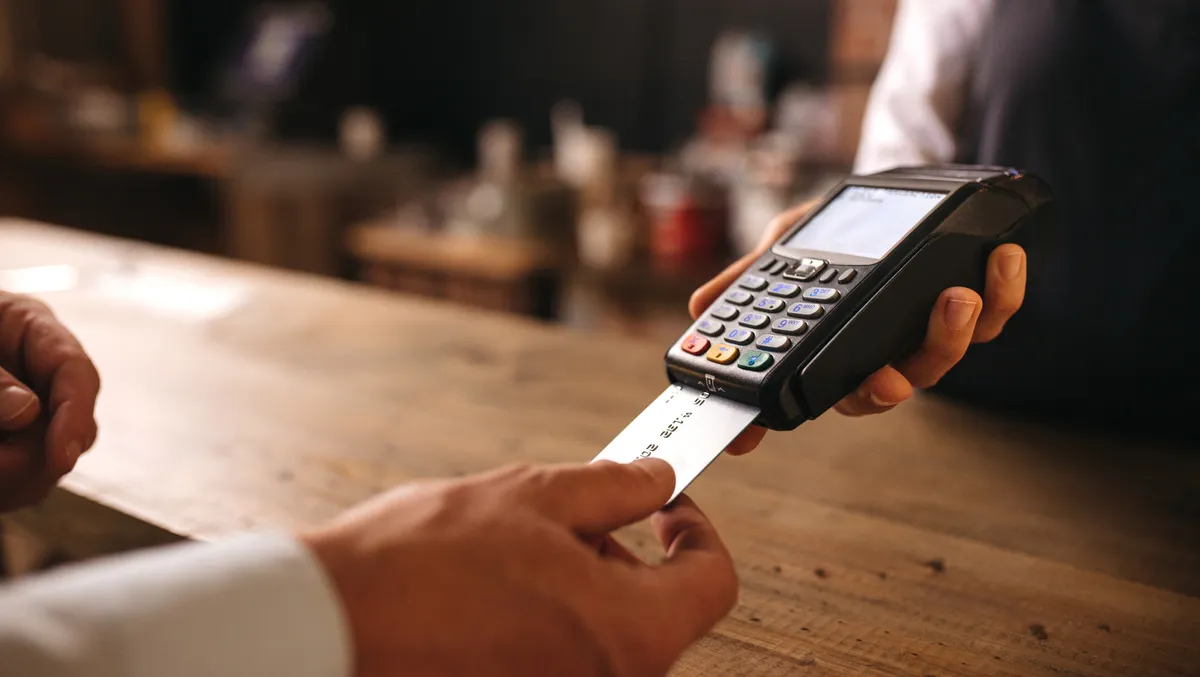 PXP Financial partners DisputeHelp management platform
PXP Financial, the company providing global acquiring, payment, fraud and data analysis services, have announced its partnership with DisputeHelp to offer an end-to-end dispute management platform across all payment schemes for their merchant portfolio. The announcement comes as the Mastercard Acquirer Collaboration mandate is set to take effect.
Mastercard Collaboration is an initiative to resolve cardholder disputes early in the chargeback process. The idea is that by opening a new line of communication between issuers, acquirers, and merchants, disputes can be handled quickly and with fewer costs.
From September 27, 2022, the mandate will send alerts for all disputes on the Mastercard network. The dispute alerts, which don't currently route to merchants through Ethoca, will be sent by Mastercom to the merchant's acquiring bank. Acquirers, such as PXP, must then distribute the alerts to their merchants.
Notably, PXP Financial provides a single unified payments platform to accept payments online, on mobile and at the point of sale. Powered by in-house acquiring, 200+ alternative payment methods and financial services, PXP processes over €21.5 billion annually through a unified gateway.
The benefits of the PXP Financial payment methods solution are simple implementation, reduced drop-outs to a minimum, increased conversion rates, and a user-friendly payment experience.
PXP's Point of Sale solution enables accepting payments in-store, at reception or at the table with
a secure and optimised point-of-sale solution. It creates a seamless, future-proof payment experience for customers.
It allows accepting payments online in any currency to increase conversion at checkout. The clients can have their funds settled in one of 10 currencies. They can also localise the payment journey for their customers by speaking to them in their languages.
PXP Financial provides full transparency of the payment data. Integrated reporting helps to maximise time, cost, and efficiency savings across the business. In addition, clients get access to business insights to help understand the customers better.
PXP Financial consolidates all transactions for easier, more accurate, lower-cost reconciliation, giving a holistic view of the business to track performance, report upwards and make effective decisions quickly. In addition, it provides meaningful reports of sales in real time.
Meanwhile, end-to-end dispute management with DisputeHelp comes as standard with dispute deflection, automated resolutions, alert resolution, and revenue recovery by representment tools to reverse unwarranted chargebacks.
"Our partnership with DisputeHelp will not only keep our merchants ahead of these mandates, it will also empower merchants to minimise the bottom-line impacts from fraud and disputes," says Kamran Hedjri, Group CEO, PXP Financial.
Bart Szypkowski, Chief Revenue Officer for DisputeHelp, adds, "We want to assure PXP merchants that the value this partnership provides them will outpace any increased costs generated by the Mastercard mandate."
"PXP Financial has many years of experience shaping and leading innovation in the payments space and works across Europe, Asia and North America. They stay ahead of the game through innovative technologies and new solutions that create a first-class payment experience for their customers, and we are delighted to be working with them."