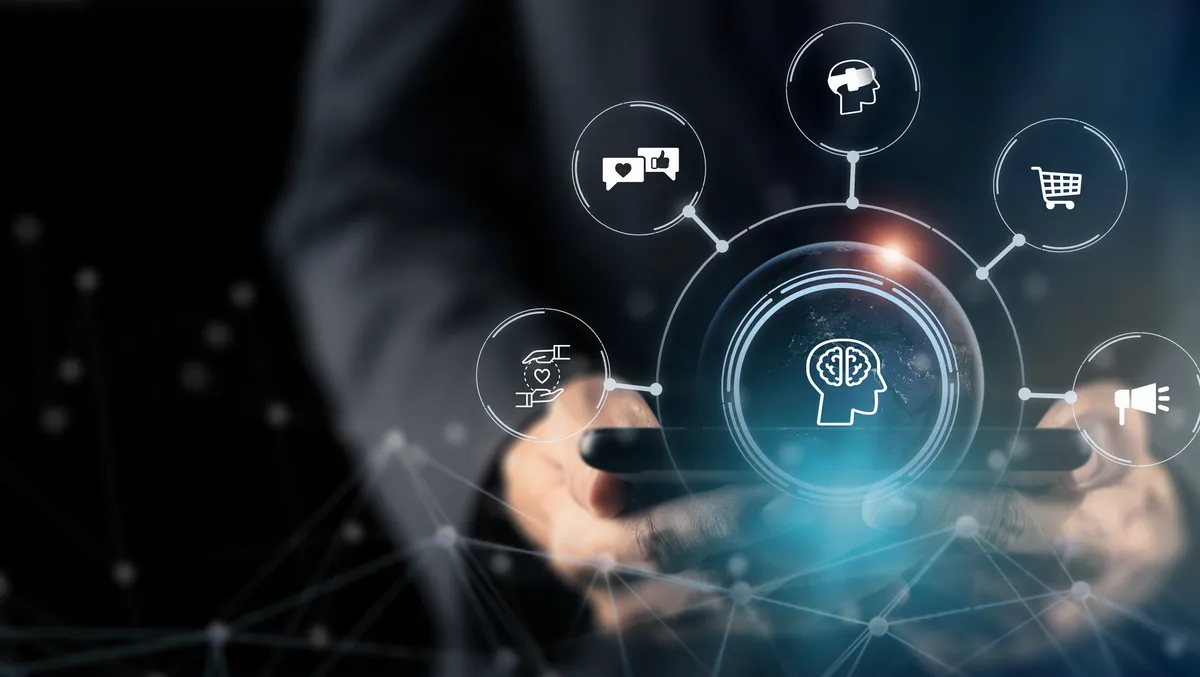 Quantum Metric launches Atlas, providing ML-powered insights
Quantum Metric, the Continuous Product Design platform for customer-driven digital experiences, has announced the launch of Atlas, a first-to-market structured and accelerated solution to answering the most critical business questions about an organisations digital experiences.
Powered by proprietary machine intelligence and mapping learnings from hundreds of leading brands and digital teams, Atlas provides outcome-driven insight that enable anyone to identify and respond to digital customer needs from day one.
Mario Ciabarra, CEO of Quantum Metric, says, "Atlas completely reimagines what we know about building and optimising digital experiences today. Organisations consistently struggle to know if their teams are asking the right business questions and working hard on the things that will move their experience forward to the benefit of both their business and their customer.
"With Atlas, we are empowering every member of digital teams to focus on what matters most, winning the hearts of their customers, every single day. This is a defining day for Quantum Metric that sets a new standard for the type of value our current and future customers can expect from our platform."
Atlas is a comprehensive library of pre-built industry guides within the Quantum Metric platform, providing a step-by-step approach to improving critical digital use cases through a tailored set of dashboards, metrics, anomaly detection, and alerts.
A proven and structured approach to analysis, Atlas introduces the next evolution in the practices of Continuous Product Design. Digital teams can define customer needs across any customer journey needs, regardless of their past experience with the Quantum Metric platform, the company states.
Quantum Metric states, as digital becomes a primary driver of business sales and revenue, organisations are facing major hurdles in decreasing the time between identifying digital opportunities and taking action. Added to this are teams limited ability to capture every customer frustration, including small customer touchpoints that when added together can have a massive effect on the customer experience. These challenges have an immediate impact on digital ROI.
According to Quantum Metric, the average enterprise leaves up to $220 million on the table per year in inefficiencies, with digital teams taking up to four weeks to resolve digital issues or optimise experiences. With Atlas simplified approach, organisations can improve their efficiency by up to 90%, resolving issues in one to two days.
The introduction of Atlas will transform other areas of the Quantum Metric platform including:
Provide guided analysis on-site with Visible: Enable team members with Atlas insight with an intuitive entry point via Visible, which shows data in line with the site experience.
Use-case-driven navigation: Enhancing platform accessibility by organising the Atlas guide library by top use case categories and focus areas.
Automated segmentation for deep analysis: Connecting users to deeper and more personalised analysis that supports outcome-driven results.
According to a recent report from Forrester, authored by senior analyst, Zhi-Ying Barry, "Forrester's research shows that advanced insights-driven firms are five times as likely to grow revenue by 20% or more. This depends on firms ability to harness and apply data and analytics at every opportunity and base operating models on insights that lead to clear action embedded in software."
At launch, Quantum Metrics Atlas library offers 90 guides, with customised use cases for consumer banking, travel, retail, insurance, and telecommunications. Cross-industry guides will also be offered to provide a structured approach to common use cases for digital organisations today, regardless of their industry.