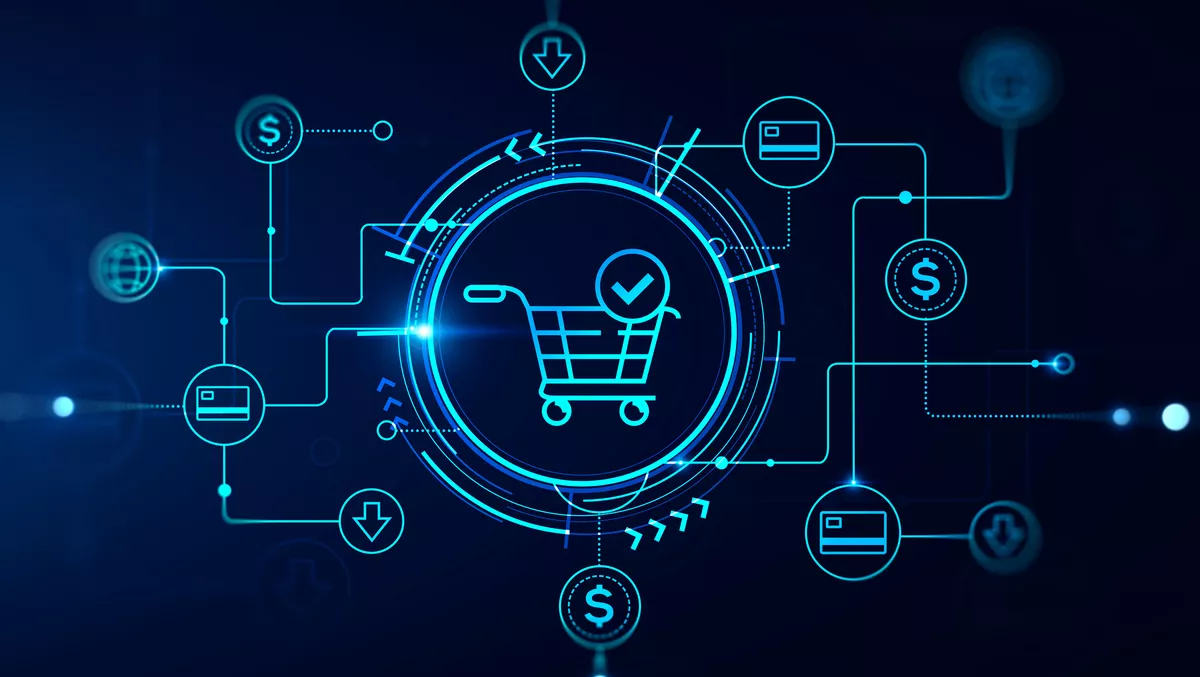 Raiz Invest partners with Pokitpal for investment commerce opportunities
Raiz Invest has partnered with Pokitpal to provide access to MasterCard, Visa and Eftpos Card linked services.
The announcement revealed news of the next iteration of the Raiz Reward feature, set to create further opportunities for customers to save and invest when they shop with a Raiz Rewards partner.
Raiz Rewards allows customers to earn cashback from their online and in-store transactions, and invest for the future by putting it back into their Raiz Invest accounts. With more than 800 participating brands, customers will be able to access some of the leading online sites and hundreds of instore offers, along with linking their preferred Visa, Mastercard or Eftpos Cards to track and redeem rewards.
The new system will also provide better functionality, with enhanced search capabilities and real-time notifications of rewards earned. This will allow customers to have more control and scope over their investment operations.
Raiz Invest director and joint CEO Brendan Malone says there will be considerable benefits to customers who are looking at exploring digital savings and investment commerce.
"This latest Raiz Rewards offering is exciting in that it amplifies the already compelling and engaging business model, which has contributed several million dollars towards the savings goals of our customers," he says.
"Raiz Rewards connects customers to their favourite brands allowing them to earn "cash back" when they shop, directly investing the funds into their Raiz Invest Account or their Raiz Invest Super Account. Since our inception, we continue to focus on delivering the most engaging and rewarding experience for our customers, who trust us for consistently delivering a market leading service.
Pokitpal CEO Gary Cobain is proud of the partnership and believes it will open many doors in the consumer commerce and investment space.
"Both companies are leaders in their chosen field and driving improvements across the Finance, Payments and Marketing industries. By working together, we will deliver outstanding value for Raiz Invest's customers and Pokitpal's network of retailers," he says.
Since launching in 2016 Raiz has continued to grow, with more than 2.5 million downloads, over 2,459,000 signups, with over 594,000 active monthly customers and over AUD$1 billion in FUM as of 31 December 2021. The system is available via app or website, and the platform is continuing to grow with over 19 new products and features released since its launch.
Based and founded in Australia, Raiz Invest Limited also has offices in Indonesia and Malaysia as part of its growth and expansion strategy throughout Southeast Asia.