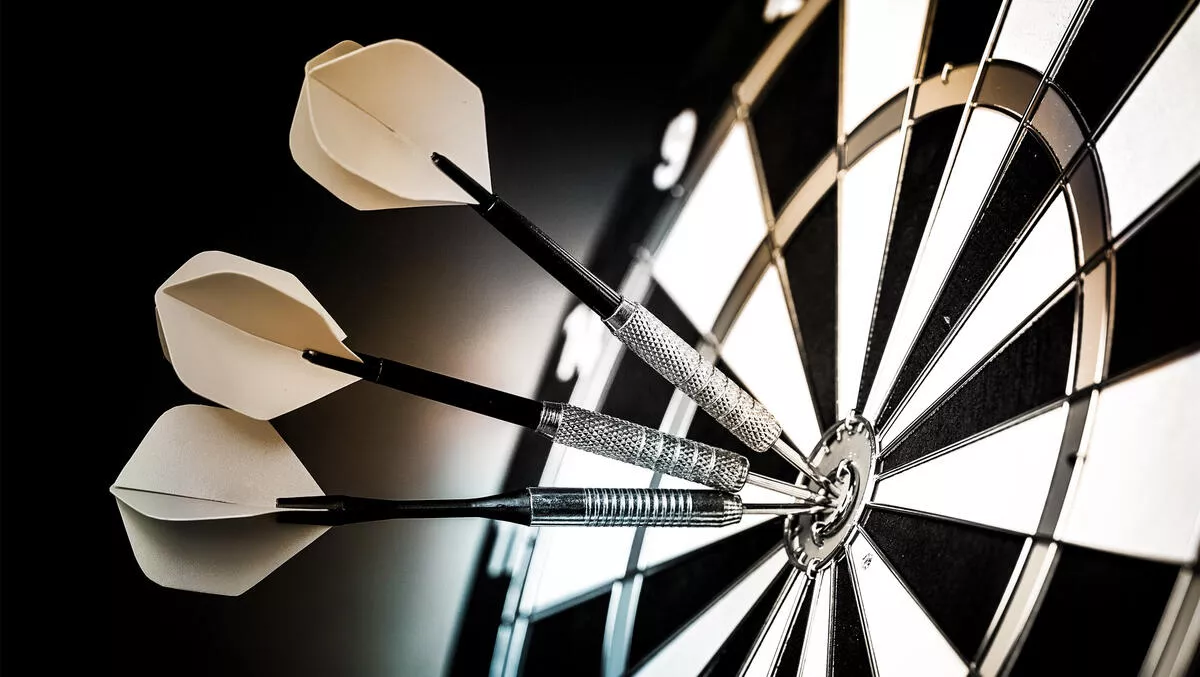 Reveel leverages analytics to simplify parcel shipping conundrum
Thu, 15th Jul 2021
FYI, this story is more than a year old
Reveel has unveiled a new shipping intelligence platform that aims to simplify parcel shipping rates across major carriers such as FedEx and UPS.
Reveel says the goal is to eliminate the complexity and confusion around modern carrier agreements to deliver the data and information shippers need to attain the best rates and terms.
Reveel, which was founded by former DHL executives, created the SaaS-based Shipping Intelligence Platform to make it easier for companies to understand parcel shipping contract, reduce expenses, enable continuous optimisation, and to make better deals with FedEx and UPS.
According to the company, 126 billion parcels were shipped in 2020, and figures from Pitney Bowes predict that this could increase 22% year-on-year.
However, Reveel believes there is often a lack of transparency amongst carriers about rates, which can be overly complex.
"As any company shipping high-volume parcels knows, shipping performance can mean the difference between gaining or losing market share. Shipping rate increases can also be particularly detrimental in highly competitive markets where margins are low," the company states.
Reveel cofounder and managing partner Josh Dunham says that the Shipping Intelligence Platform aims to change the way the industry deals with parcel shipping expenses by giving power back to those who ship goods.
"For years, carriers have thrived because of complex, confusing agreements that they themselves don't always adhere to. Shipping Intelligence changes this by providing the individual contract and industry-wide information and transparency needed to level the playing field," explains Dunham.
Reveel's Shipping Intelligence Platform leverages a 'flywheel effect' process that follows contract analysis and negotiation with an advanced analytics platform that actively manages, monitors and alerts customers about how they can get the most out of their agreements, based on factors including shipping volume and existing terms.
"Previously, it had been difficult to quantify whether you were successfully managing your shipping expenses cost-effectively. Without a way to understand what the competition was doing and whether you were matching or exceeding their efforts, success or failure remained guesswork. The Reveel RPI changes that for good," adds Dunham.
Reveel Shipping Intelligence Platform is available in three tiers: Essential tier, which offers audit credits and peer comparisons; Professional, which adds additional agreement management and actionable insights; and Enterprise, which adds contract analysis, negotiation and white glove service.
Reveel says that any shippers using the platform could see cost savings of at least 3% and as much as 29%, based on the solution tier selected.