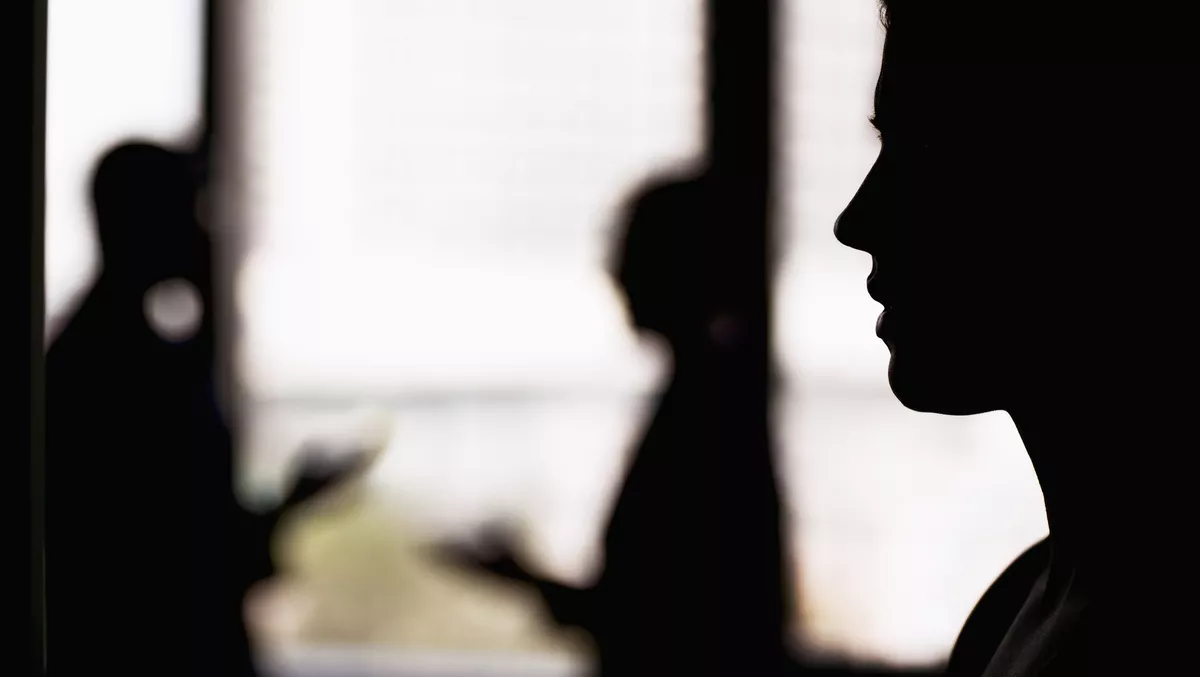 RingCentral & Vodafone launch UC solution in Hong Kong, Singapore
By Newsdesk
Wed, 9th Feb 2022
FYI, this story is more than a year old
Vodafone Business and RingCentral have partnered to launch a unified communications (UC) package including video phones and 5G to markets in Asia including Singapore and Hong Kong, as well as many countries in the United Kingdom and Europe.
According to Vodafone Business products and services director, Giorgio Migliarina, organizations are adapting to an often disruptive and constantly changing environment, which means they need to apply automation and agility to their ways of working.
"Bringing technologies together that work in sync, connecting people, processes and information for faster decision making, will be critical.
The collaboration between Vodafone Business and RingCentral will blend RingCentral's unified communications as a service (UCaaS) and contact center as a service (CCaaS) with Vodafone Business' 5G and mobility capabilities. This blend will offer communication options such as cloud-based phone service, video meetings, and team messaging into a single app.
These can run as standalone or integrated with other business applications across customer relationship management, enterprise resource planning, helpdesk, and Microsoft 365.
For larger businesses, Vodafone Business UC with RingCentral also includes real-time and historic analytics, call management, and team collaboration and task management capabilities.
RingCentral's chief business development officer, Homayoun Razavi, says, "Enterprises today have growing global communications needs to meet the ever-evolving demands of their mobile and distributed workforce—from servicing global customers to expanding their global talent pool.
Razavi believes the combination of cloud communications and connectivity will help organizations to discover new ways of running and growing their businesses.
In November 2021, RingCentral spruced up its UCaaS platform with deeper Teams integration and 'bring your own carrier' (BYOC) options, enabling users to select their own telephony provider within RingCentral cloud and app. According to RingCentral, the BYOC option provides more choice to customers.
Further, the deeper integration with Microsoft Teams supports direct routing, a simpler onboarding experience, and fax, voicemail, and call-to-web functionality through RingCentral's cloud PBX. The RingCentral app will continue to offer business calling in addition to other UC features.
RingCentral also supports an embedded dialler integration between the RingCentral app and Microsoft Teams, and a direct routing solution to power Microsoft Teams calling natively.
RingCentral's global CMO Jaya Kumar comments, "Teams need to be able to collaborate whether it is scheduled, spontaneous or ongoing. Teams also need to connect from any device and across modalities. It is about being able to connect when, where and how you want. We call it - Your Work. Your Way.