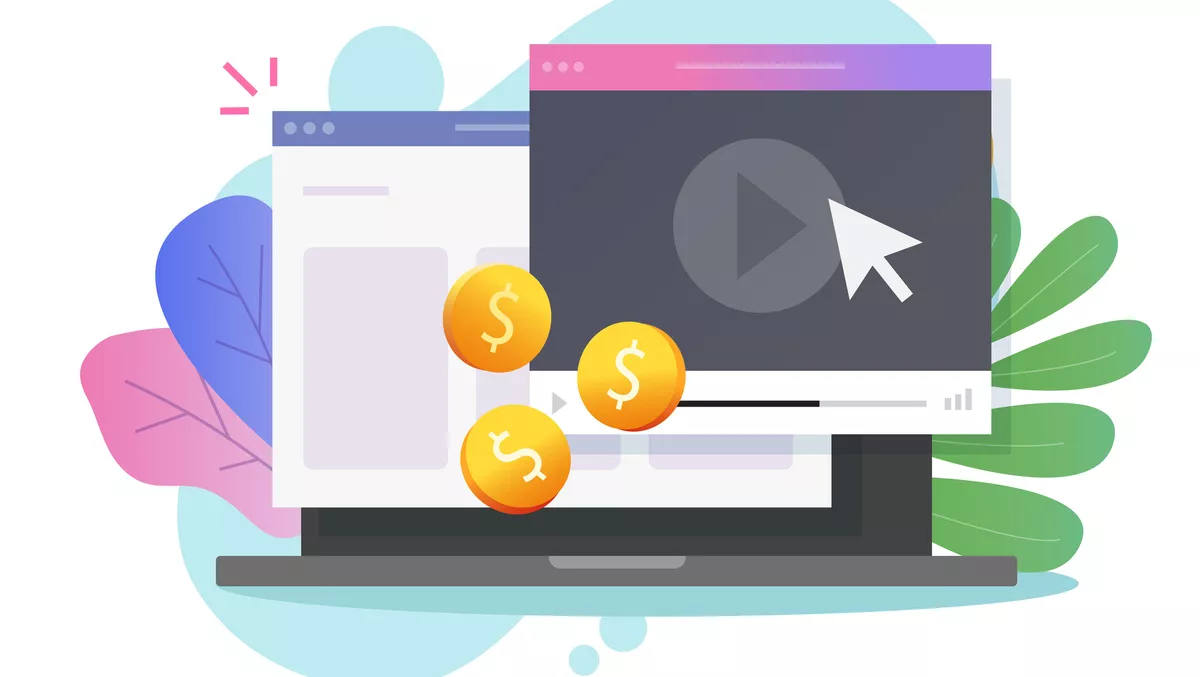 Salesforce and AWS partner for video-streaming commerce offering
FYI, this story is more than a year old
Salesforce and Amazon Web Services (AWS) have collaborated to create a new customisable direct-to-consumer (D2C) offering for next-generation video streaming.
The new offering is said to help promote more integrated experiences for all involved by giving content distributors the opportunity to personalise viewer experiences while driving new subscriber acquisition.
New technology combines Salesforce's end-to-end subscriber lifecycle management solution with AWS's media, data, analytics, AI and machine learning capabilities, creating solutions and opportunities through providing a wider content scope.
It is also said the new offering will help increase retention, with additional insight into viewer intelligence, allowing distributors to gain deeper insight into subscriber engagement. This can help further progress marketing campaigns and targeted content for current and future subscribers.
As part of the subscriber lifestyle management system, providers can set up pre-built integrations that are used in revenue cloud and third-party invoice and billing systems. They will also be able to leverage slack for case swarming to resolve and troubleshoot issues for customers quickly.
The platform will also be configurable, allowing flexibility of choice and further opportunities for sales and advertising that fit the subscriber data.
"The Salesforce and AWS relationship brings together a comprehensive, industry-specific media offering designed for video and live streaming services," says Salesforce VP and GM, media - entertainment - media cloud Christopher Dean.
"This allows content distributors to enhance their capabilities while also helping them rapidly launch new service offerings, such as subscription packages and product bundles.
Dean says that utilising AI technology and analytics is a path to the future for web services and will help the video commerce market thrive. He says the company is proud of the partnership and believes it will help many distributors and customers meet their video streaming needs with ease.
"Together, we're providing a rich set of scalable content tools and AI-driven subscriber journeys to further help studios, streamers, publications, and other distributors quench consumers' thirst for personalised content.
The offering will be available globally and can be rolled out in a variety of formats to suit many platforms.
This Is not the first Salesforce has been a part of the video streaming commerce market. In 2021, Salesforce announced the initiation of their own Salesforce+ platform, which is a streaming service providing live and on-demand content for every role, industry and line of business.
Amazon Web Services is a subsidiary of Amazon and also uses its own technology to enhance its streaming platform and partner operations.