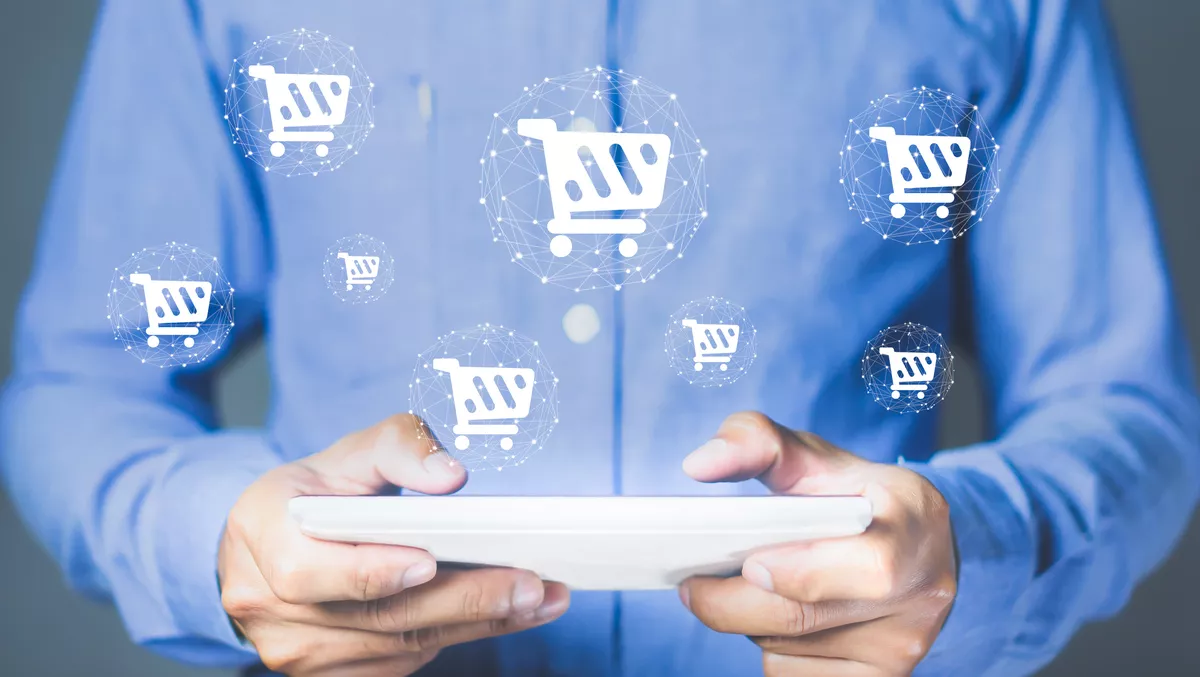 Shopify Plus partners with aCommerce in a first for Southeast Asia
Wed, 19th Jan 2022
FYI, this story is more than a year old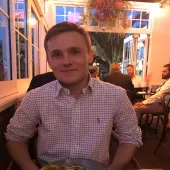 By Mitchell Hageman, Managing Editor
End-to-end eCommerce platform provider aCommerce has become the first Shopify Plus partner in Indonesia, Thailand and the Philippines.
The new partnership will allow brands in Southeast Asia to access a variety of services previously unavailable, with the opportunity to utilise a more extensive portfolio of Shopify services and expertise.
aCommerce says that the benefits of the partnership will help towards effective business scaling and also helps them with direct-to-consumer (D2C) solutions with their own sales channel.
The company will leverage Shopify Plus's existing product set, scalability, and support to work towards meeting the needs of current customers and merchants who are growing rapidly in Southeast Asia.
To assist with further online engagement, aCommerce will combine its market knowledge, development strategies, and channel operations capabilities with the automation, promotional tools and exclusive API endpoints offered by Shopify Plus. They believe this will give brands the best opportunity for their direct-to-consumer retail channels.
"We are thrilled with the Shopify Plus partnership as a key solution in the region for many brands looking to extend their sales channels," says aCommerce group head of business development Tom Srivorakul.
"Having a direct to consumer initiative will give brands more control over customer engagement, enable loyalty programs, optimise margins, and ownership of all data. aCommerce clients who are adding this direct to consumer channel to their existing marketplaces and social commerce will benefit from a unified view of all their eCommerce channels while optimising their merchandising, marketing, and supply chain.
Shopify Plus head of partnerships SEA Neel Bhatt agrees, saying the partnership will help companies work towards creating effective commerce solutions for a rapidly growing market.
"Shopify Plus offers a scalable, powerful platform that supports every type of business from fast-growing D2C brands to celebrity entrepreneurs and Fortune 500 firms. We are confident that aCommerce will be able to help Indonesian, Thai, and Filipino brands leverage all that Shopify Plus has to offer to accelerate their future growth.
With headquarters in Thailand, aCommerce already has existing partnerships with a variety of notable fortune 500 companies such as Samsung, Unilever, Nestle, Philips, Adidas, and Mars.
Since its inception in 2013, the company has expanded its reach across the APAC region by utilising its EcommerceIQ software suite and other innovations providing businesses with end-to-end cloud platform solutions.
They work across a number of businesses and industries to provide services, including omni-channel retail, performance marketing, unified data analytics and channel management.