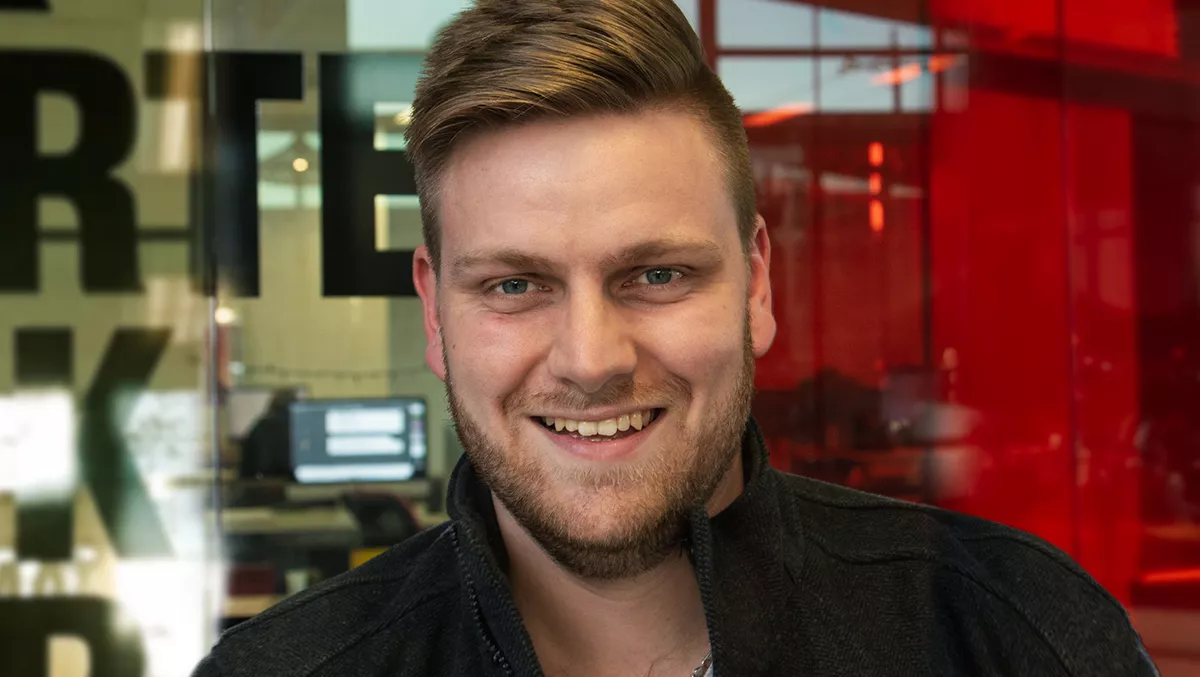 Smith Brothers Media to drive marketing enhancements for Emperor Champagne
Emperor Champagne has engaged the services of digital agency Smith Brothers Media to reimagine its online store and develop a new subscription-based Champagne Club to be launched in March.
SBM will make site enhancements to the company's current Shopify theme, with a rebuild that includes quicker response times and improved conversion and performance.
The company aims to separate the club with an exclusive domain, and customised flows that are coded in Klaviyo will help deliver consistent customer experiences.
Emperor's online store saw a sales increase of 70% in the past two years as home buying during the pandemic continued to increase across Australia.
The demand for larger formats and back-vintage champagne was strong, and the number of corporate sales almost doubled from the previous year. Meanwhile, the company's Champagne Club membership grew by 40%, and Emperor says this sparked the need for an overhaul and incentive to take up growth opportunities.
"We've always handled our website development in-house, but moving forward, we want to simplify our processes and focus on frequency, copywriting, photography, video and accessibility," says Emperor Champagne director of operations Kyri Christodoulou.
"We feel that handing the development work over to a renowned digital agency like SBM will free up our time to focus on our strengths of selling, promoting and discovering new champagne," he says.
The pandemic also came with its challenges, particularly relating to wholesale and business, and the company looked at new ways to pivot and increase revenue potential.
The company initiated virtual events that soon became a success and brought on board a variety of key players in the champagne industry for consumers to learn and engage with. The expansion and new domain will help drive this service into the future.
"Emperor has a campaign-led approach, with a relatively high level of activity to drive sales," says Emperor Champagne CEO Kyla Kirkpatrick.
"Each week we place a spotlight on a different House, champagne or style of champagne. We have found that our audience interacts best with us through our social media platforms, this is how they get to know us and build a meaningful connection. We really want to be front-facing and still have some fun."
SBM will produce a video series looking at short educational clips featuring a variety of champagnes and houses, while driving the content forward with social campaigns including Instagram Stories, a Facebook community page and also Champagne Dame events.
SBM CEO James Smith says the company is excited to help drive a new commerce direction for the company and help Emperor Champagne achieve its service goals.
"It's exciting to be working with Emperor Champagne, using smart marketing to connect the right audience to its exclusive Champagne Club," he says.