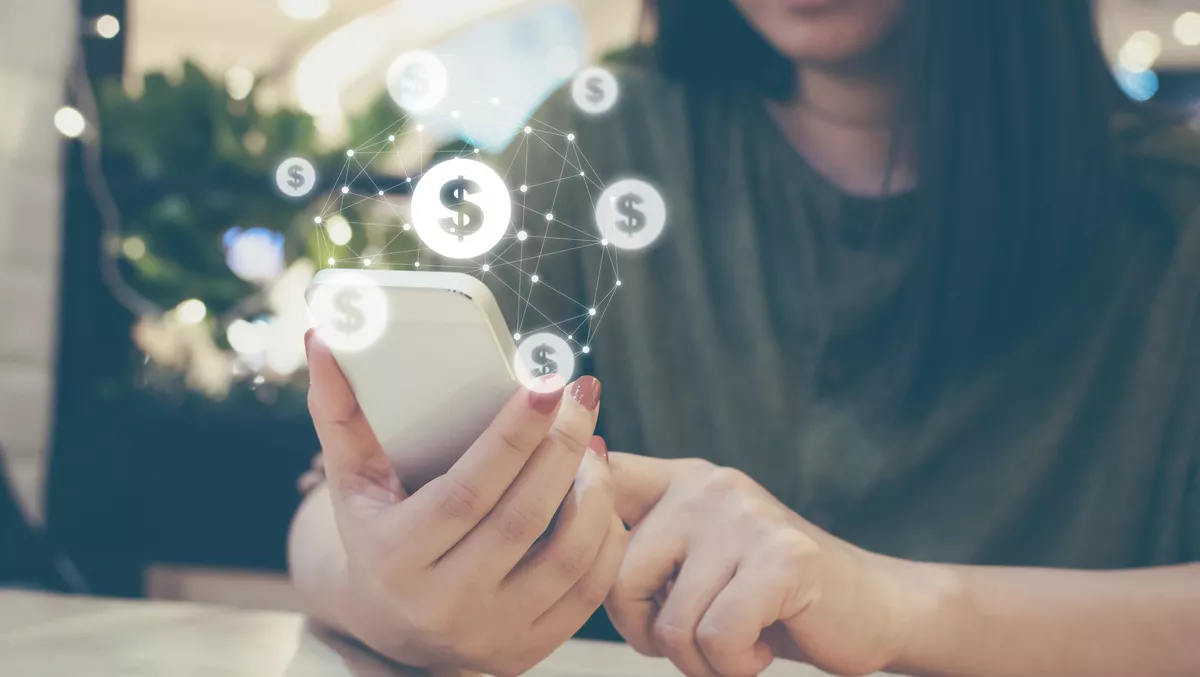 Southeast Asia eCommerce market projected to grow 18% in 2022
FYI, this story is more than a year old
According to a new study published by Ascential Digital Commerce, eCommerce sales in Southeast Asia are projected to grow 18% in 2022, reaching up to USD$38.2 billion.
The company says this significant growth projection has signalled a mass switch to online commerce and has ushered in a new shopper-brand and shopper-retailer relationship.
It was found that Indonesia was projected to be South East Asia's largest online commerce market, with online shoppers expected to spend $9 billion in 2022, up from $1.7 billion in 2016. By 2026, eCommerce in the country is expected to be worth $17.4 billion.
Growth in eCommerce sectors for the Philippines, Vietnam, Thailand and Malaysia are also evolving at pace as the digital world continues to create opportunities.
The paper goes on to suggest that optimising digital retail platform growth can only be achieved by adopting a different set of capabilities, skills and, in many cases, wholesale organisational change.
While taking steps towards sustaining growth is promising, another key takeaway was that brands should focus resources and investment on mass personalisation to reach and retain digital-first shoppers.
This is because eCommerce trends today are often prominent among those who use smart devices, such as laptops and mobiles, to discover, select, purchase and engage. But the report also cautions against consumer brands from jumping on the bandwagon and crowding the mass personalisation space.
Understanding the strategic priorities and unique growth levers of the fastest growing digital retail platforms was also recommended, as they have set the standard for what constitutes successful growth.
"Southeast Asia is brimming with opportunities for retail operators. In this evolving Retail 5.0 landscape, retail operators must constantly reevaluate their investments and innovation strategies to stay relevant, grow, and effectively tap into the largest eCommerce marketplaces," says Ascential Digital Commerce customer success director APAC Jill Meng.
"Consumers are dictating and shaping the retail sector, informing brands about their preferences via social media or conversations," adds Edge by Ascential VP retail insights Xian Wang.
"Consumer brands that can analyse, adapt and adopt solutions quickly to the new shopping environment will win these dollars."
And those shopping online are expecting a lot more from their experience, says Grab MD regional head of merchants and commercial Saad Ahmed, so merchants have to keep up.
"With shifting consumer behaviours, eCommerce and fast delivery are now considered table stakes. Consumers expect much more from their online experience. They want to try new products frequently, have personalised experiences, seamless customer journeys, and interactive engagement," he says.