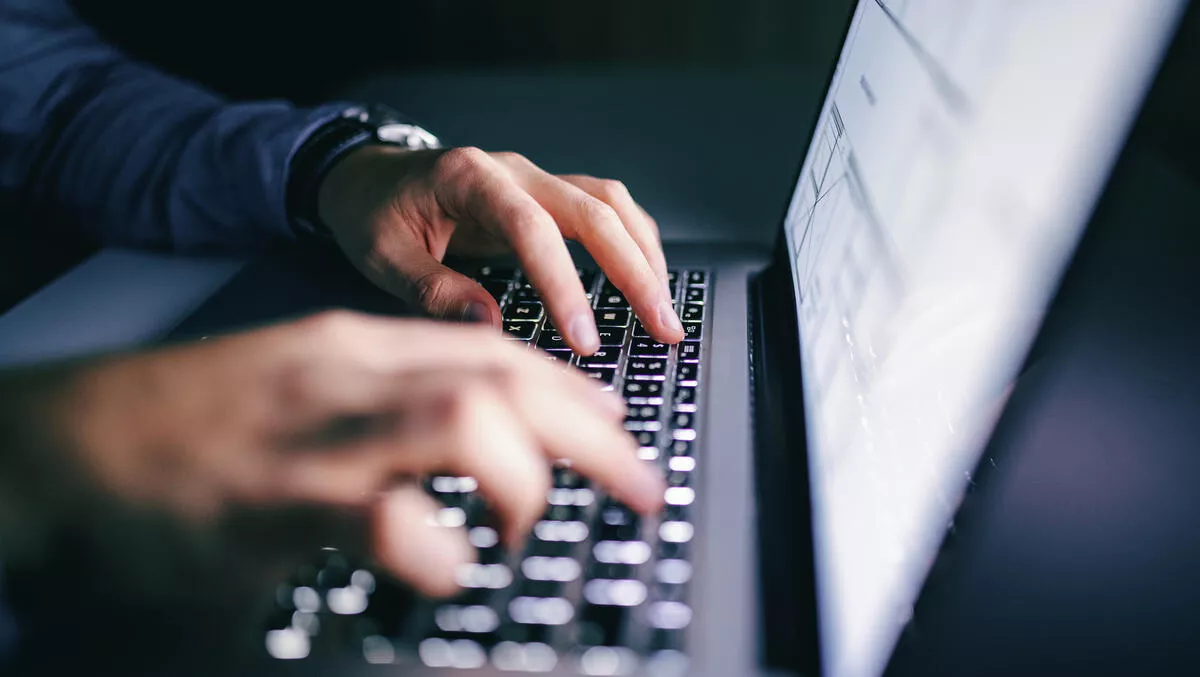 Spamhaus teams up with Validity to fight malicious emails
By Newsdesk
Wed, 11th Aug 2021
FYI, this story is more than a year old
Spamhaus and Validity are working together to stomp out malicious activity conducted and delivered through emails, in an effort to create a safer and more secure environment for businesses and consumers.
The companies say that email, which is used extensively in B2B and B2C marketing, can often be used for malicious or unethical purposes. Business email compromise (BEC) scams cost organisations billions of dollars every year, in addition to other threats such as phishing emails that can play a major role in a data breach.
The two companies will exchange Validity data quality and email marketing and Spamhaus' IP and domain reputation data with each other. The aim is to ensure that senders are educated about email practices and malicious mail is prevented from being sent across the web.
Spamhaus CEO Simon Forster explains, "Everyone, including senders and receivers, has a role to play in helping make the internet a safer place. IP and domain reputation data contains fingerprints of malicious behaviour. Therefore, it is vital to expand the breadth of data shared, analysed, and utilised globally.
"Together, we can increase the reach of this data, reducing threats and consequently brand erosion, meanwhile paving the way to help the industry do what's right.
Earlier this year Spamhaus worked with the United States FBI to secure millions of compromised email accounts from the Emotet malware. Spamhaus notes that "As a result of the way Emotet proliferated, through thread hijacking, millions of email accounts were left compromised and open to further exploitation by other malware and ransomware."
The two agencies worked together to secure more than 60% of the 1.3 million accounts, and the efforts are ongoing.
Validity's SVP, global head of email solutions, Greg Kimball, adds that the partnership between Spamhaus and Validity is fundamental to his company's vision. That vision empowers marketers to make the right choices and to conduct marketing that is ethical and fair, in order to build trusting and meaningful customer relationships.
"There are far too many bad actors in the email industry, preying on consumer vulnerabilities to conduct malicious activity," says Kimball.
"When marketers conduct email efforts fairly, security services and mail providers can spend more time focusing on truly malicious senders. Together we can assist partners in clarifying illegitimate and legitimate mail before it even reaches a consumer's inbox. It truly takes an internet community to keep consumers safe.
Spamhaus protects more than three billion email inboxes worldwide. Validity also provides a range of solutions for CRM data management, email address verification, inbox deliverability and grid CRM applications.