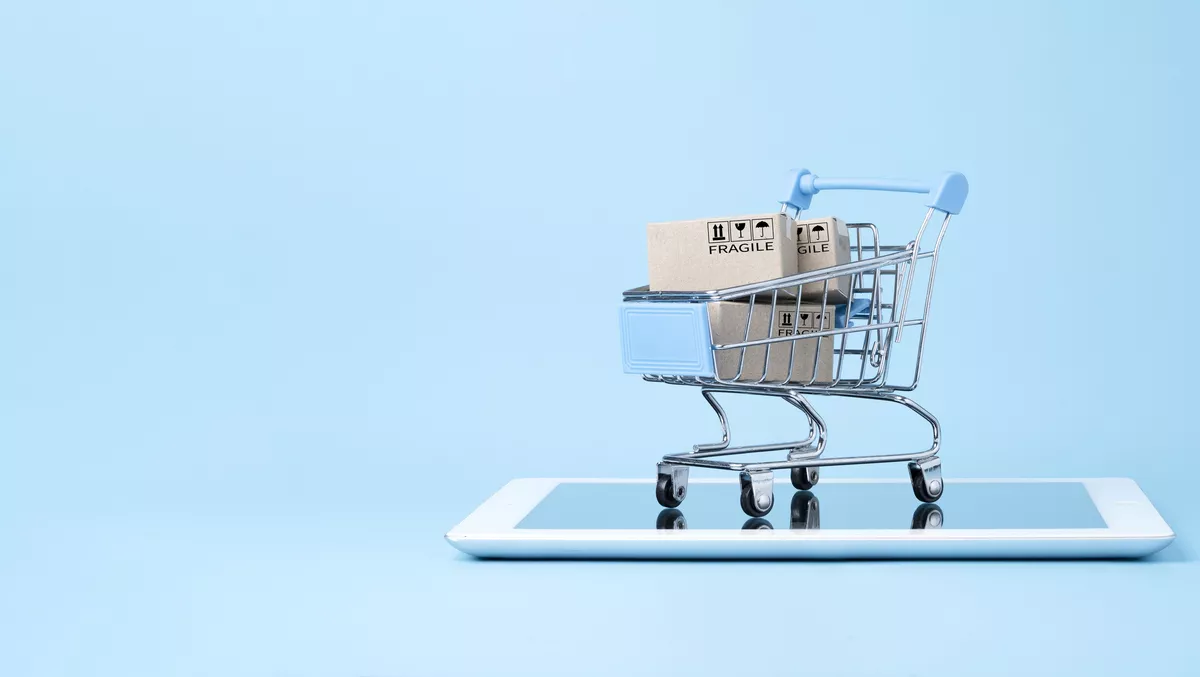 SPS network now available to CrescoData eCommerce customers
CrescoData, a Pitney Bowes Company and platform-as-a-service business in the commerce space, says its customers can now connect to the SPS Commerce Retail Network.
CrescoData says SPS has the largest retail network and specialises in working with retailers who electronically trade with their vendors across the globe. CrescoData, an application programming interface (API) integration specialist, has connected with the SPS Commerce retail network to allow merchants to sync orders, order acknowledgement, advance shipping notices, and inventory.
The API specialist says it developed this new integration to efficiently and accurately comply with retailer requirements. It says this includes pre-built maps that are fully automated into the CrescoData Commerce Connect Platform, allowing retailers and online merchants the ability to grow their business.
SPS Commerce chief marketing officer, Mark O'Leary, says SPS Commerce is delighted to partner with CrescoData and provide a more streamlined order fulfilment process for e-commerce retailers.
"Our retail network connects global retail businesses to boost efficiencies, support omnichannel retail initiatives, and provide critical supply chain visibility," he says.
CrescoData CEO Anna Trybocka says SPS Commerce has been a global leader in electronic data interchange (EDI) integration.
"This partnership enables API customers to seamlessly integrate to some of the leading EDI sales channels without the need for additional development," she says.
This comes after the company released its 2022 roadmap for product development, which includes looking at:
A product rules editor, creating rules to overwrite product attributes from the source
Automated documentation, customers will see how attributes are mapped between a source channel to a destination.
Error responses, translating of raw integration responses to understandable actions
A health dashboard, a summary of a merchant's CrescoData setup including the number of products published and the number of products with errors plus the actions required.
Automated testing, improving internal development processes to ensure changes to mappings are as expected without changing the behaviour for other scenarios.
An API developers portal, a developer's portal on how customers can integrate into CrescoData's API with standardised scenarios, and payload formats.
Portal UX / UI improvements, increasing transparency, removing ambiguity, showcasing dataflow links and making individual setups more configurable.
CrescoData says it's a leading integrations platform and uses the latest in AWS serverless architecture and AI to connect, map, and automate commerce data at scale.
The CrescoData Commerce-in-the-Cloud Suite is available via open API and provides a single integration point to connect to 90+ pre-configured connectors.
SPS services 95,000 retail supply chain partners and says its cloud-based solutions help businesses improve efficiency and better serve their customers.