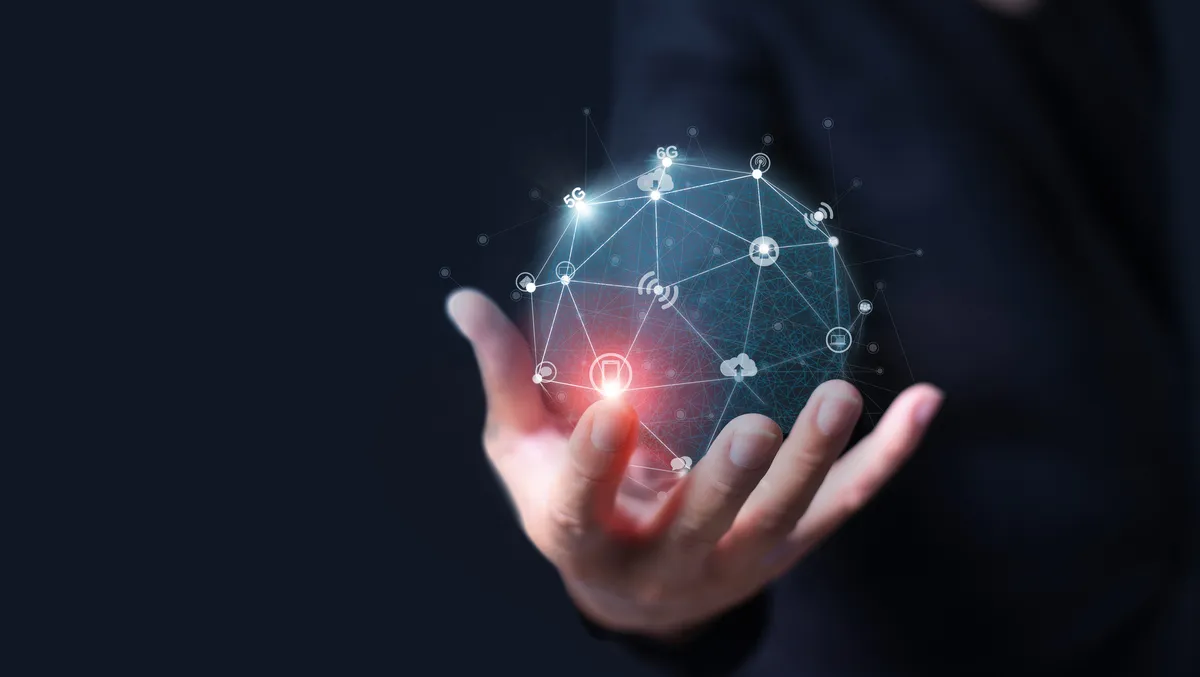 The benefits of integration in modernising IT environments
FYI, this story is more than a year old
Digital transformation continues to produce countless benefits across industries looking to improve their bottom line and prepare for future growth.
However, not all transformation journeys were created equal. Undertaking a digital transformation that is based on introducing separate, discrete technologies into a business can often create more issues than it solves. Instead, organisations should take a more integrated approach for maximum return on investment and success.
Undertaking the digital transformation process isn't as easy as choosing a new solution and pressing the go button. Finding a system that provides real value to the organisation is an obvious place to begin. Then, it's essential to ensure that existing applications and solutions can also be incorporated is a key step that many organisations miss during their journey.
Choosing technologies that can integrate with existing solutions is essential in maximising usefulness as well as return on investment. System integration is key in creating functional digital ecosystems that can be accessed and understood by team members at all levels within an organisation.
Having interconnected solutions at the core of an IT system can provide various benefits to users each day. These include:
Increased agility. A digital ecosystem ensures that departments can communicate in real time, fostering collaboration and innovation within teams while also providing more informed customer solutions, faster. Integration also provides greater transparency among systems, building user confidence in unfamiliar processes so that staff can deliver better quality results overall.
Lower overall costs. The upkeep costs associated with maintaining separate systems can be steep and require a greater time commitment for IT teams when it comes to keeping digital operations afloat. Having a singular interconnected system saves teams associated maintenance costs and lets IT experts be more available to tend to urgent or unexpected tasks or focus on innovation.
More consistent information. Unlike legacy systems, an interconnected system can update data in real time, giving staff the most accurate version of events at any given moment. The ability to edit digital documents live makes filing and administrative processes much more manageable for fast-paced teams looking to consistently access information.
More analysis opportunities. Integrated systems also deliver added benefits of analysis and comparison features, which provide business leaders with a view of all operations within the organisation, driving more informed strategic decisions regarding current and future business development.
Rise in efficiency. Being able to access live, continuously updated data and improve team communication will lead to a more informed business model that provides accurate analysis of available staff time. Having a 360-degree view of this company data will result in increased efficiency and productivity, ultimately improving outcomes and profits.
When approaching a digital transformation, the best preparation is partnership. Organisations new to the process should look to partner with established vendors that pride themselves on seamless integration options from trusted and reputable software providers.
Having a trusted advisory team will take the stress out of these business decisions and let the team look ahead to an exciting, digitally driven future.